It's update time!
First thing: to all the backers that still have to send us their photo, you have to hurry up! You have only 2 days to send your picture, because ICY - Journey on the White Wasteland is nearly complete and we need to have all the images in the game.
In the meantime, we're obviously working. What we'll show today is what we did on the user interface, to improve it and make it more appealing. This is all possible, thanks to our lovely IndieGoGo-backers. You rock!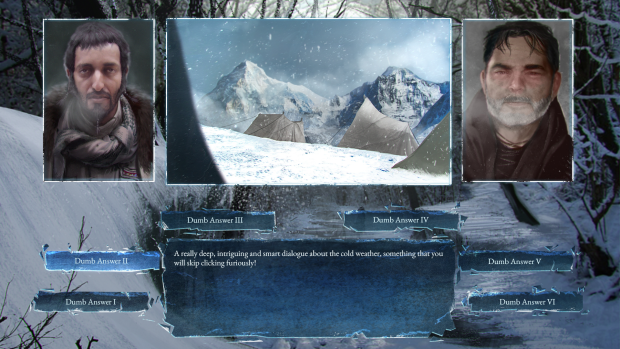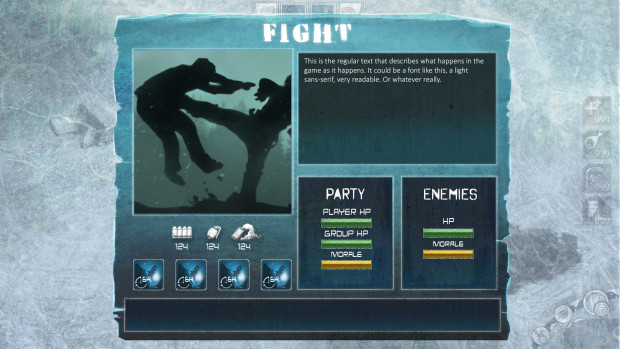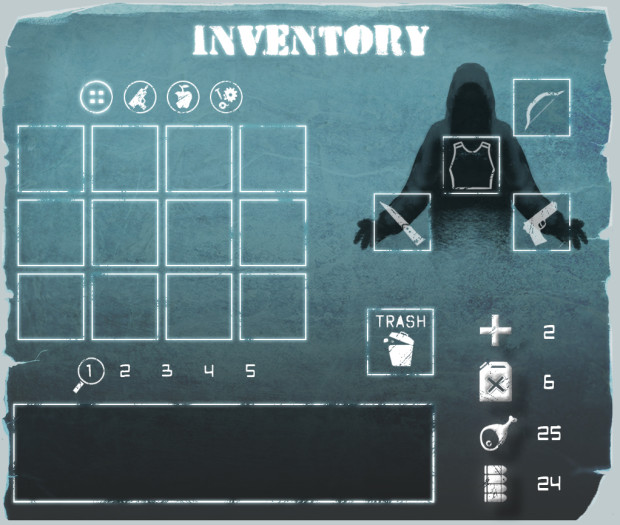 Let us know what do you think about it!
WEBSITE: www.playicy.com
TWITTER: Twitter.com
FACEBOOK: Facebook.com