G
raphical Improvements
---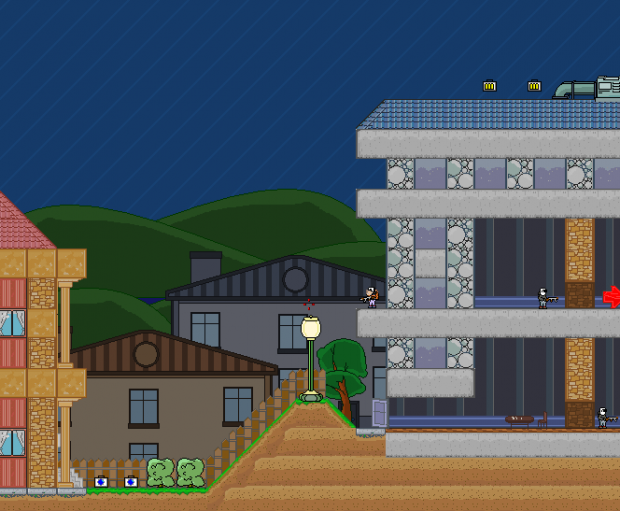 I have been tinkering away for the last few weeks, focusing on improving feel of the campaign. Almost every tile has received graphical treatment. The sprite system was improved and optimized to allow for different types of sprites, including the new background. This post is to show you guys I'm not dead, I'm just working so hard I can't show you guys all of it yet.
A new video will be posted soon along with a ton of information.
Check out the Moddb Profile, there is information and five videos posted.
You can also find more fun stuff on my Personal Website.