Since our latest patch (v.1.4.2883) we have introduced a new shader to Crash Force. This shader is applied by implementing in UE4, a post effect to both the Camera and as a Post Process Volume. The Sobel Effect of the Edge Detection and the RGB decoloration are implemented on the Volumes throughout the maps. The Grain FX and the rest of the lens artifacts have been implemented directly on the players' cameras. We chose to allocate the lens effect on the camera so we could keep things tidy.
This graphical change was implemented first in our map Aquila Plains, as you can see from the editor screenshots below: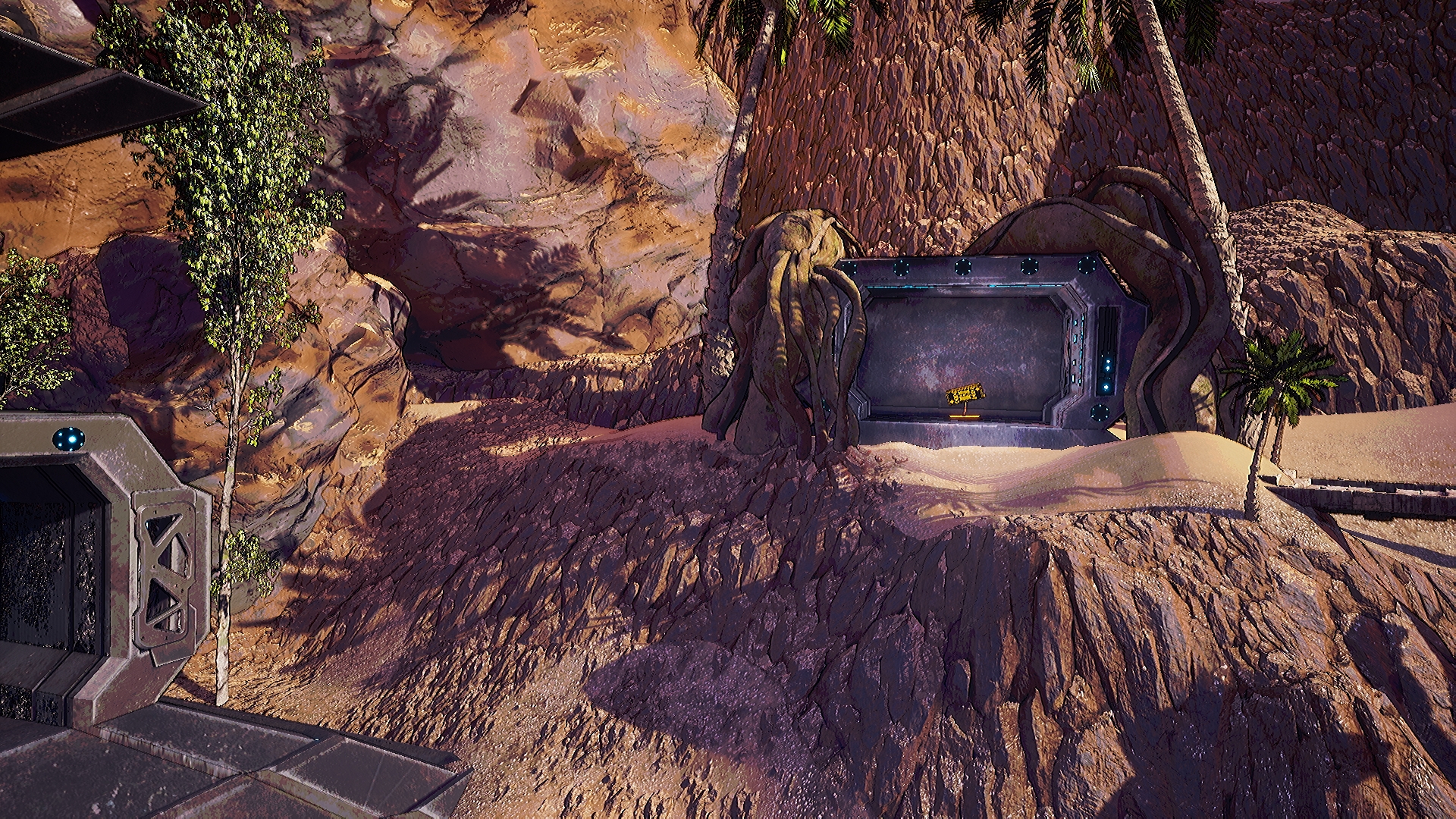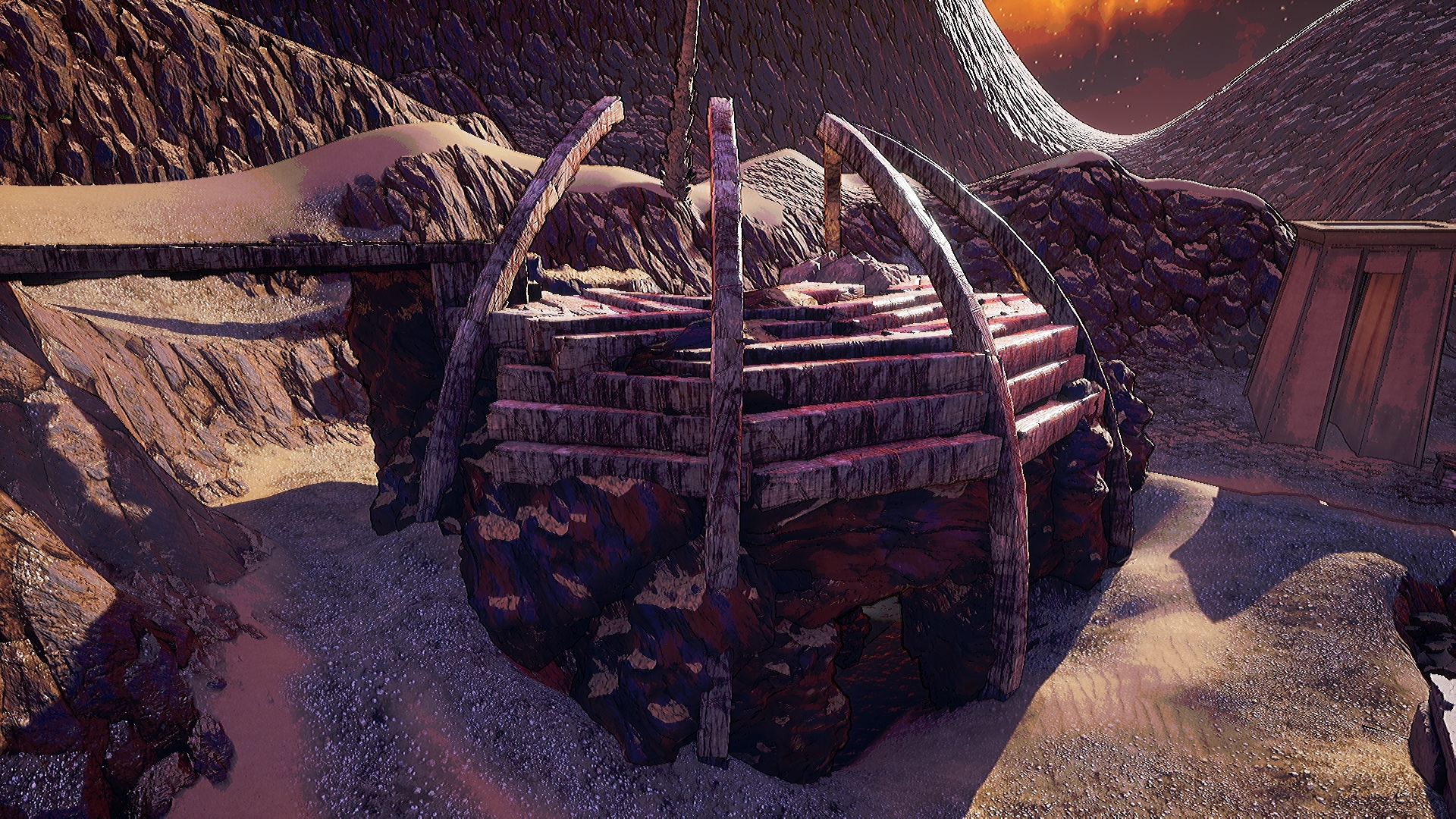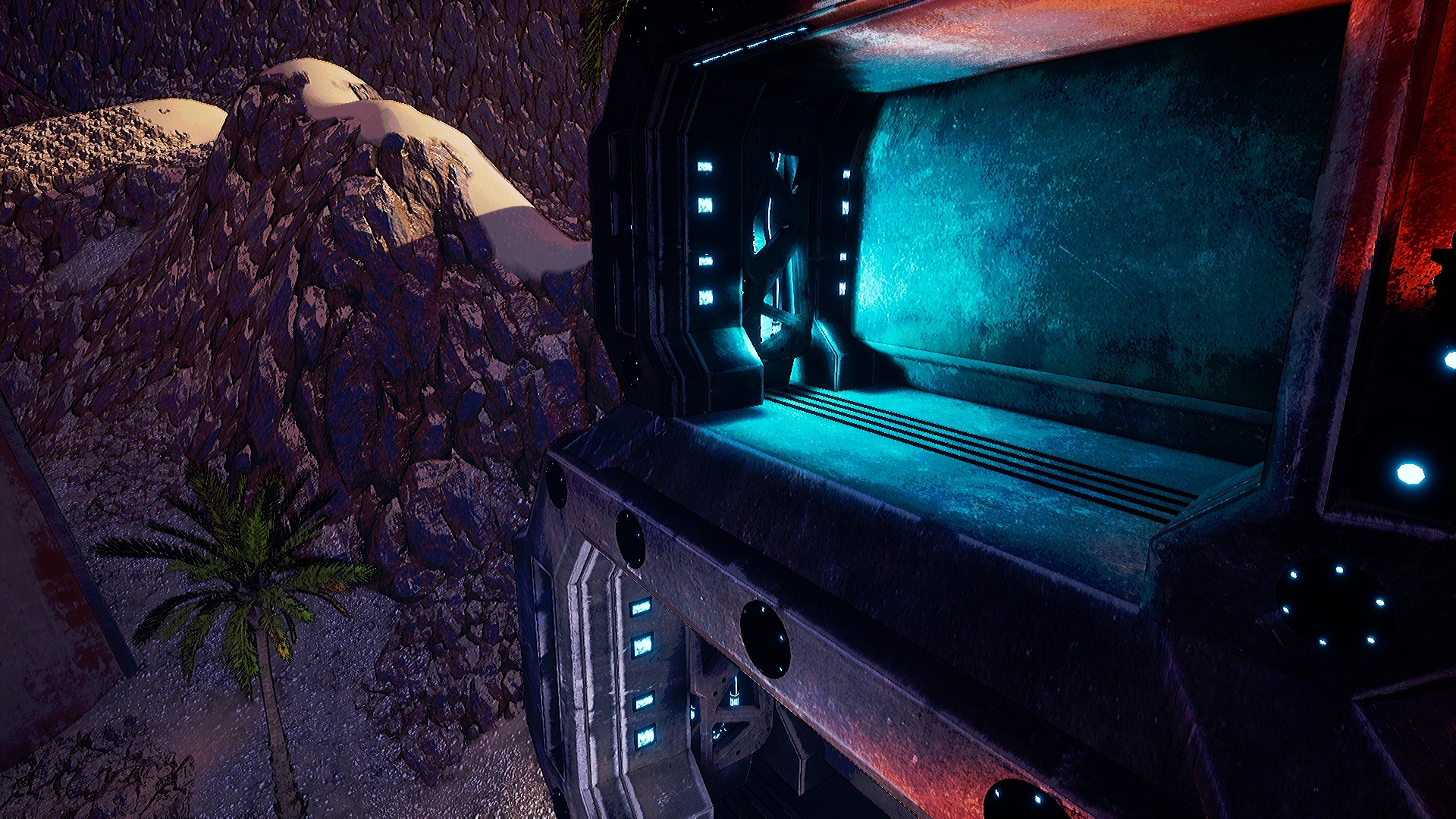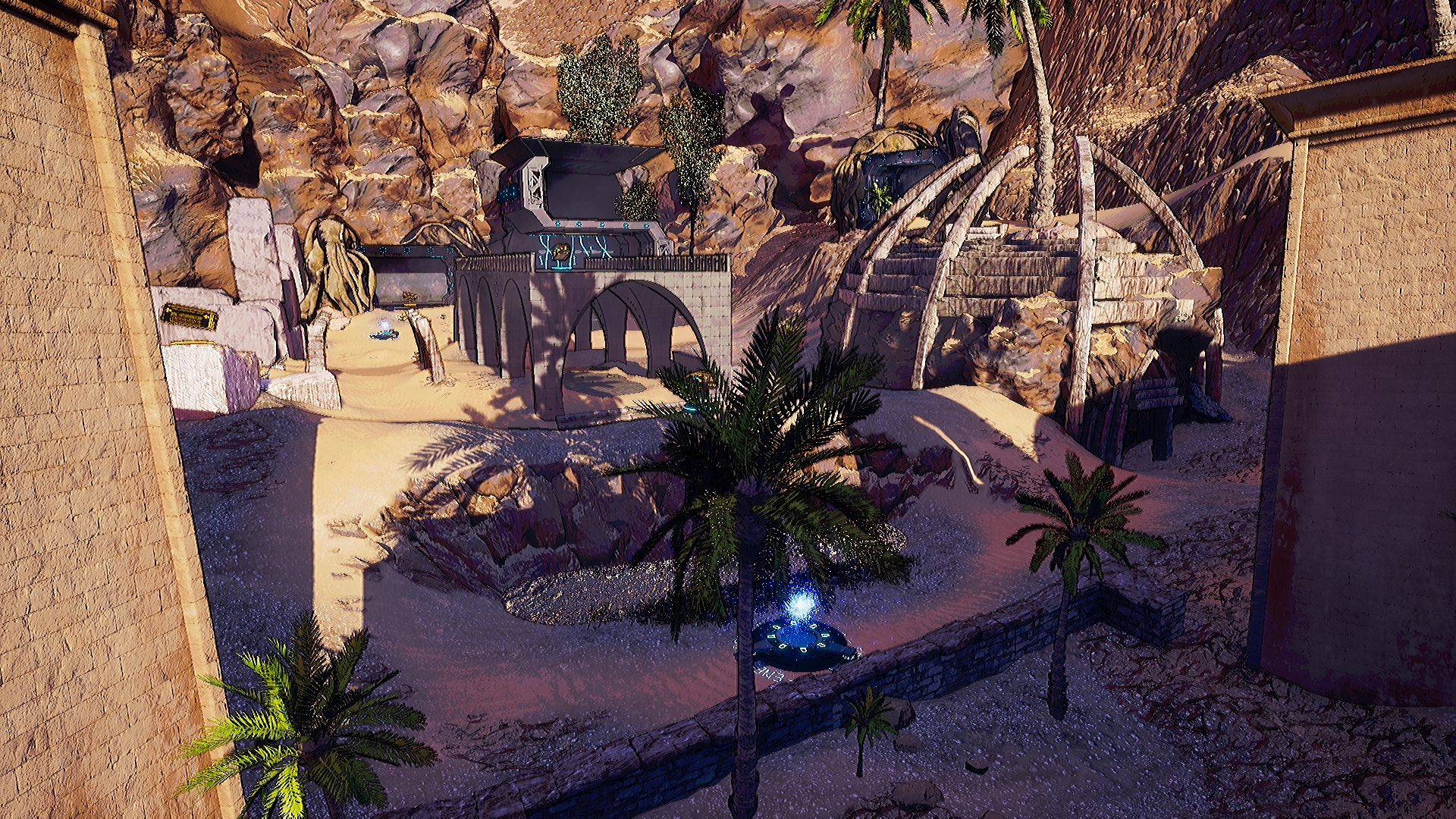 Then Cicuma Forest (our second map) was adjusted accordingly as you can see below: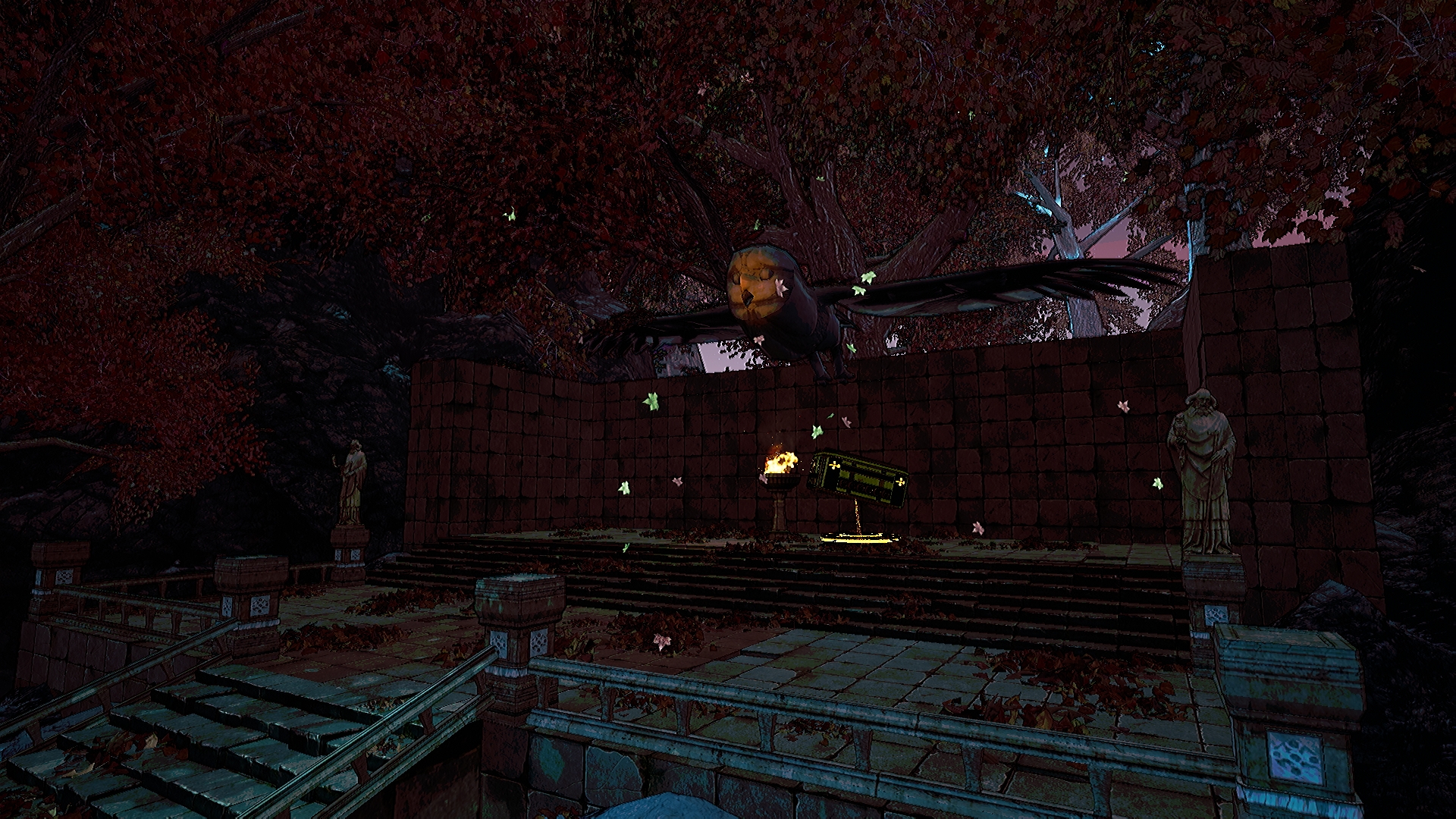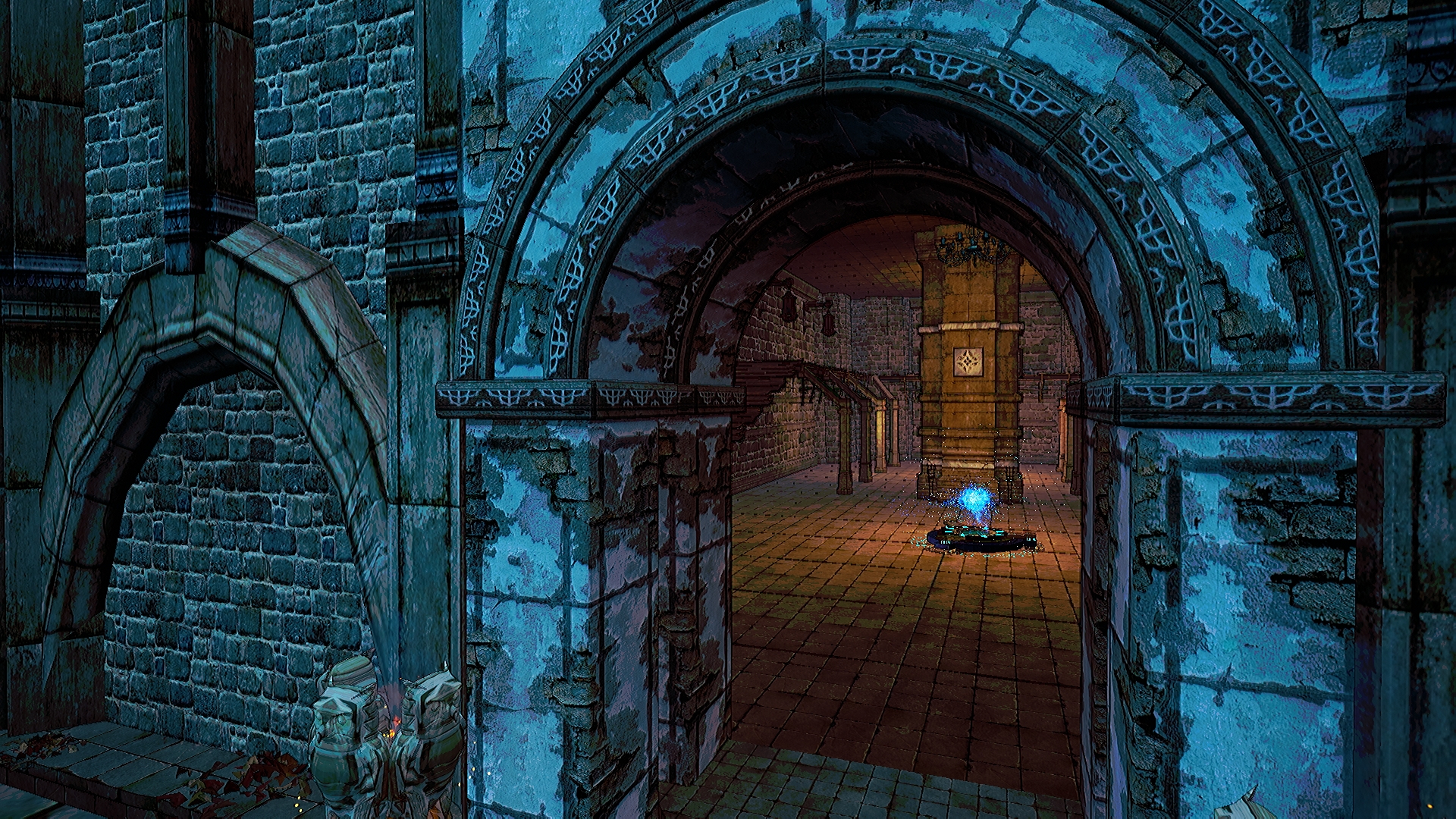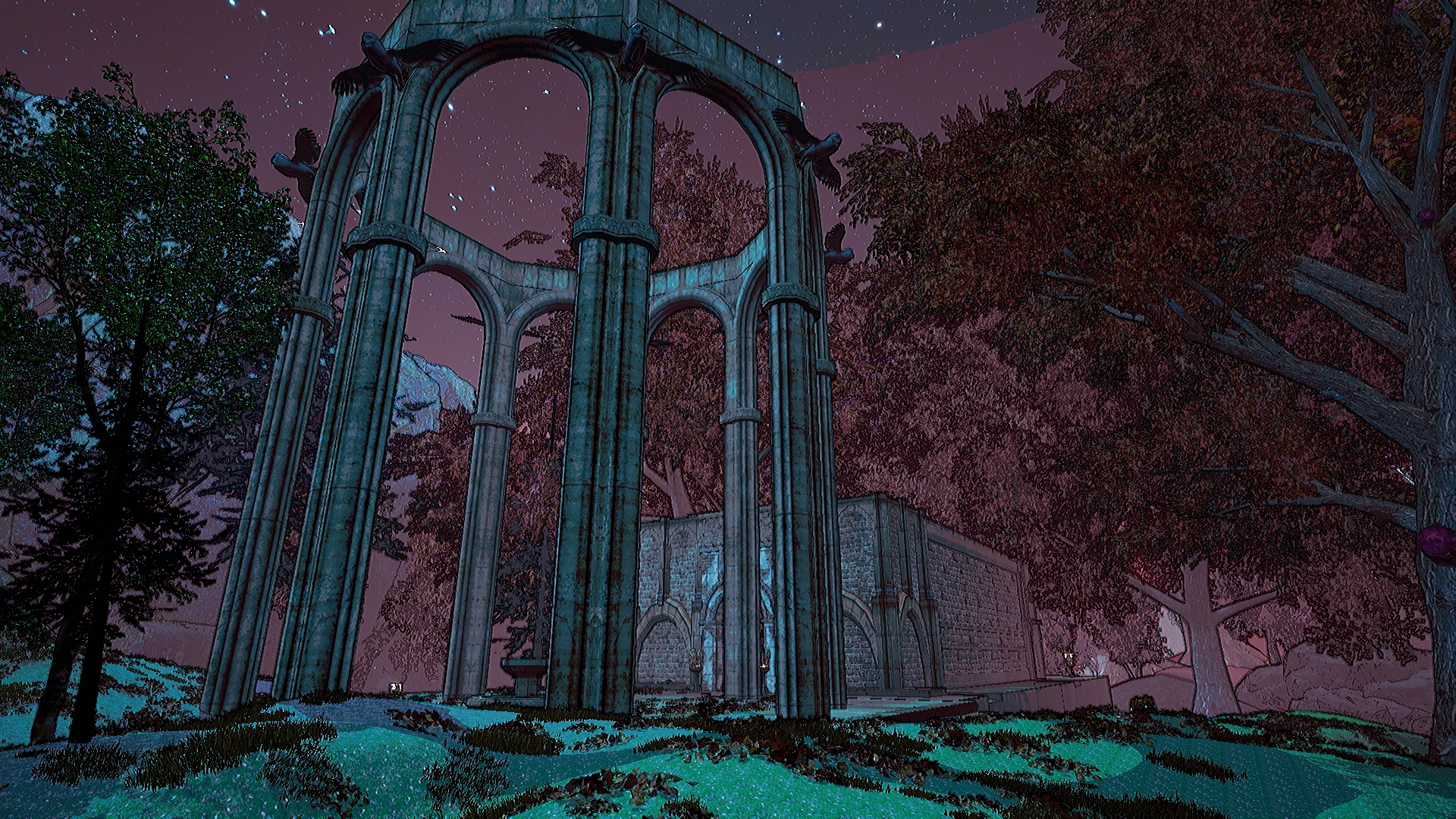 Clava Tombs, our last map was then adjusted to match the rest of the changes of the other two maps: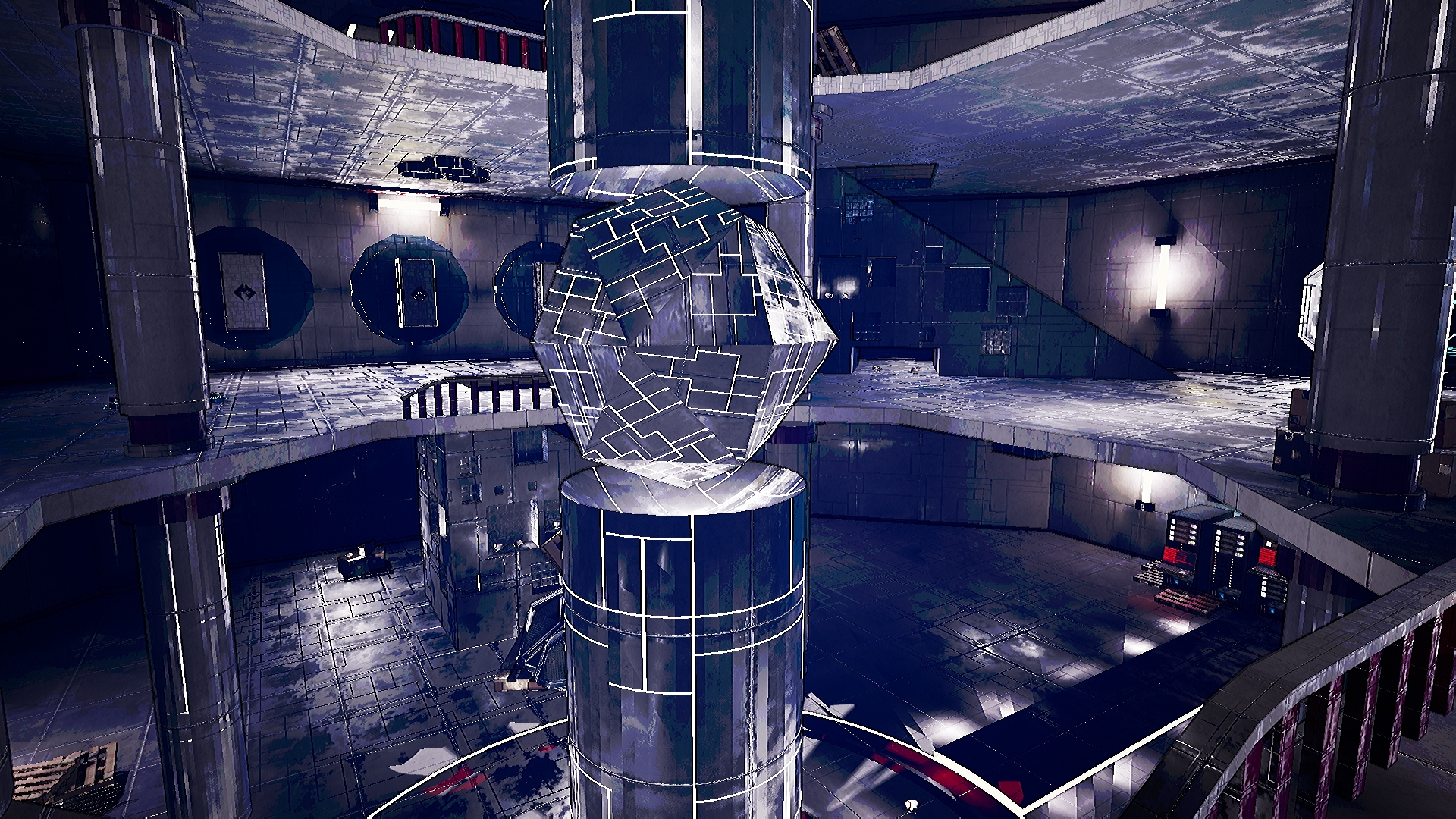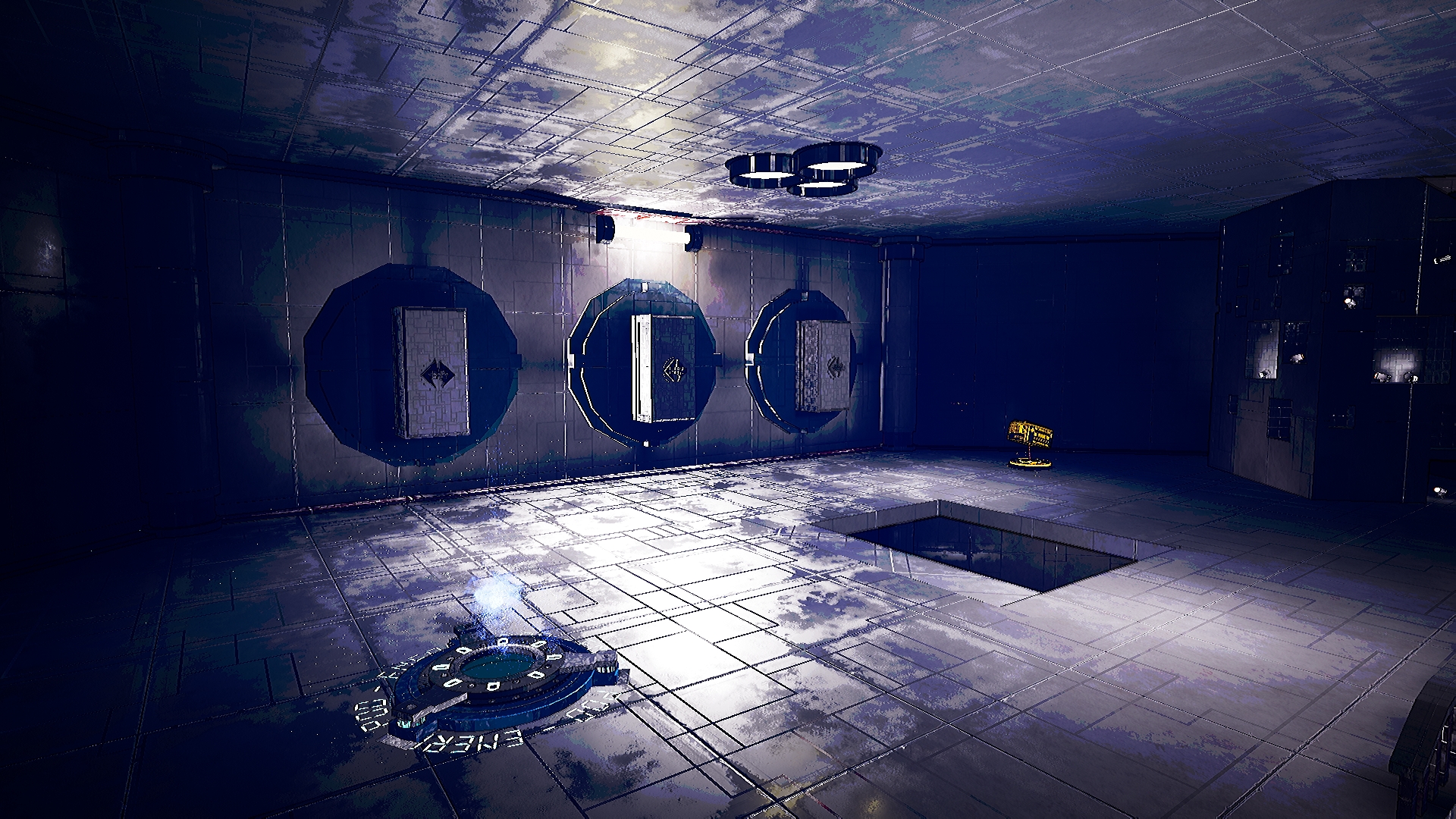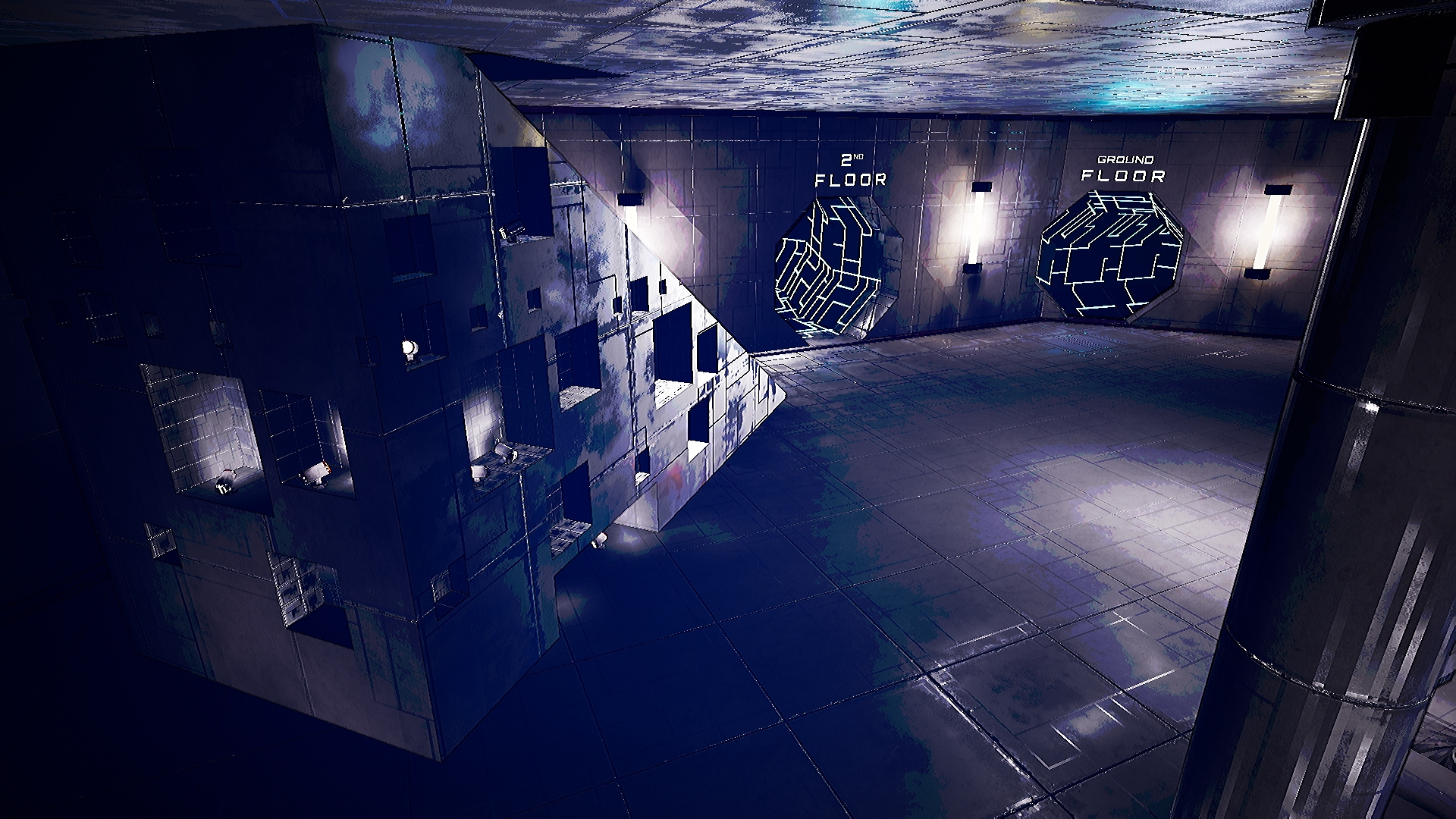 Lastly, a few in game screenshots with hovercrafts for your viewing pleasure: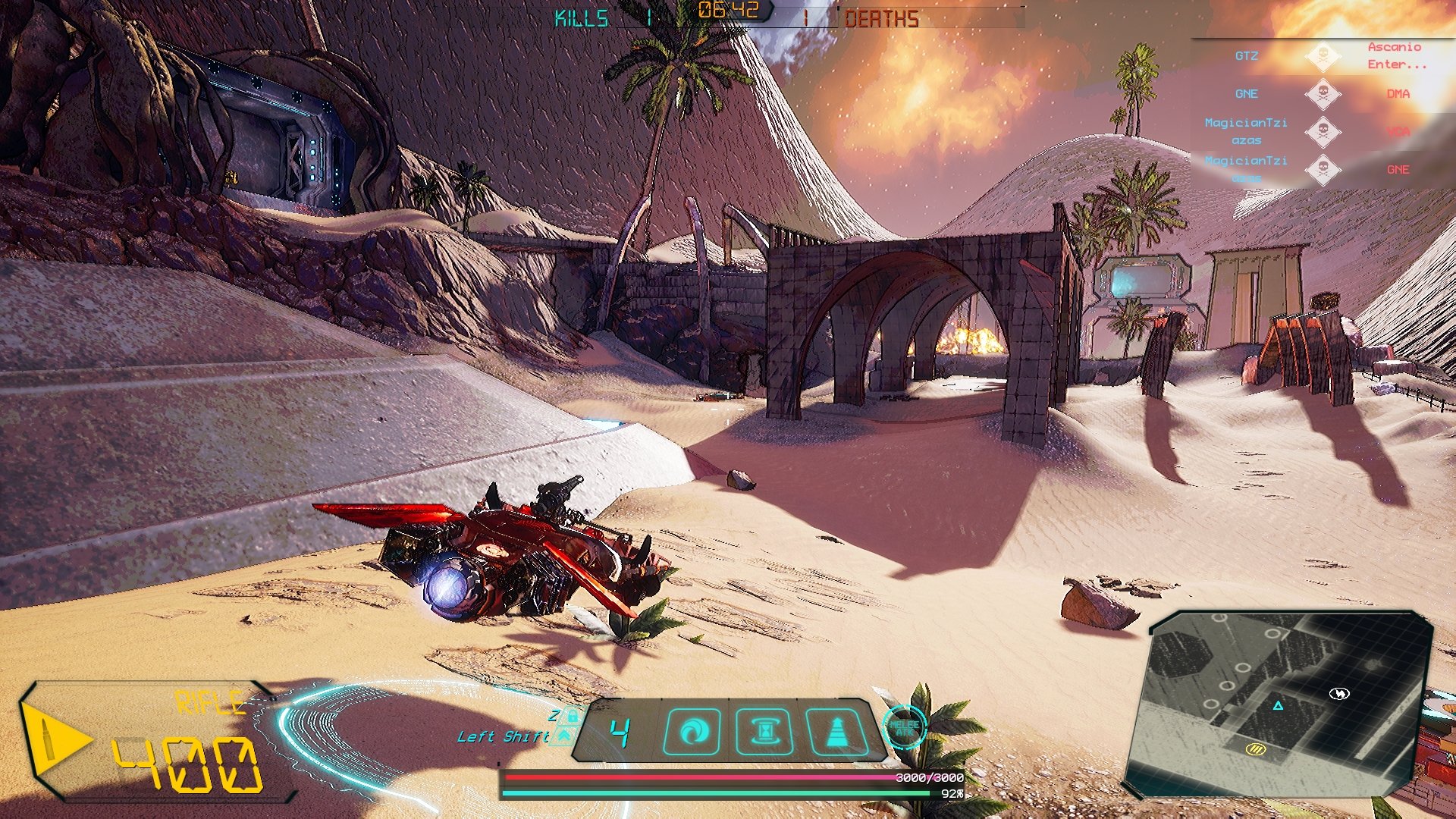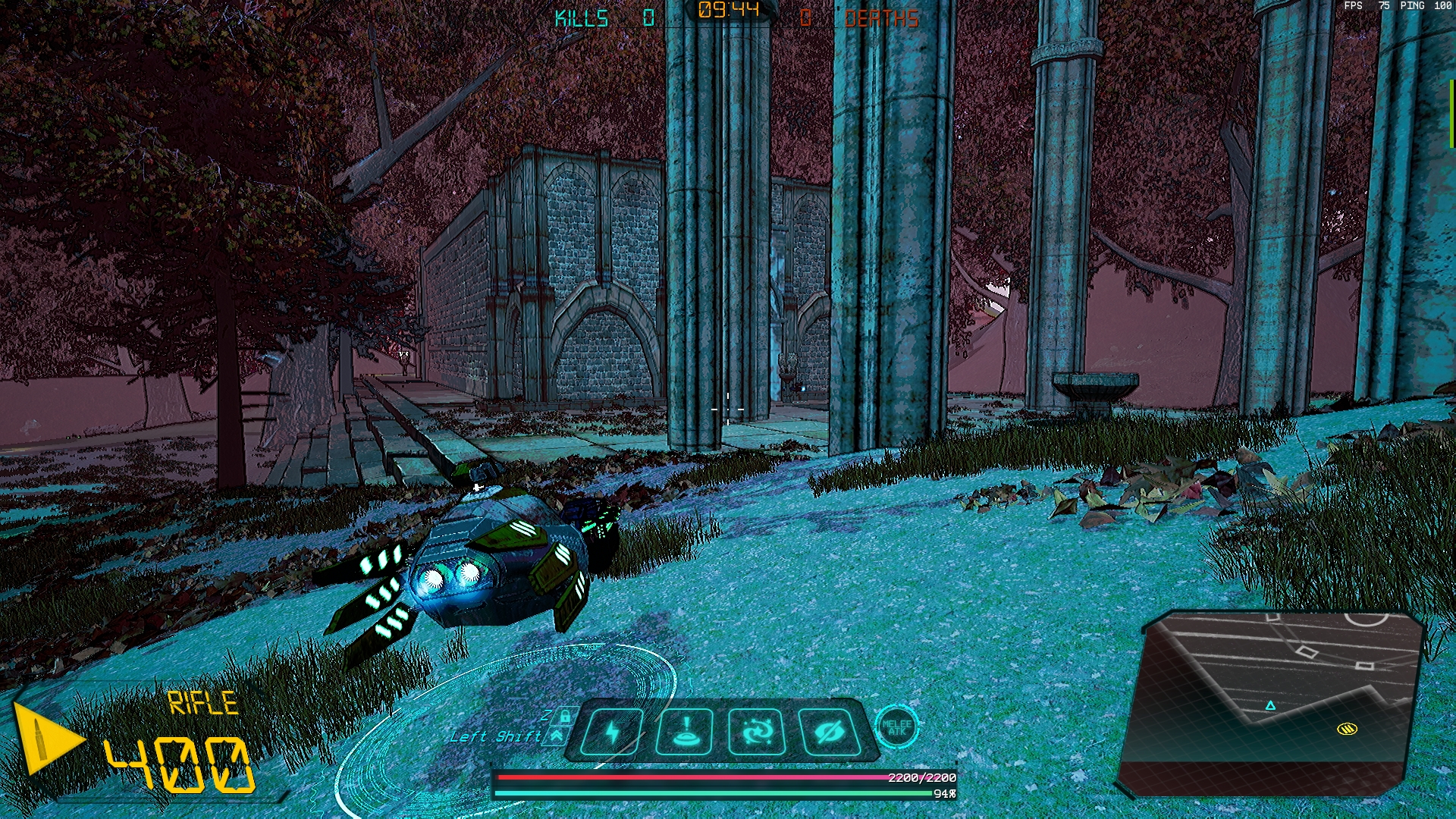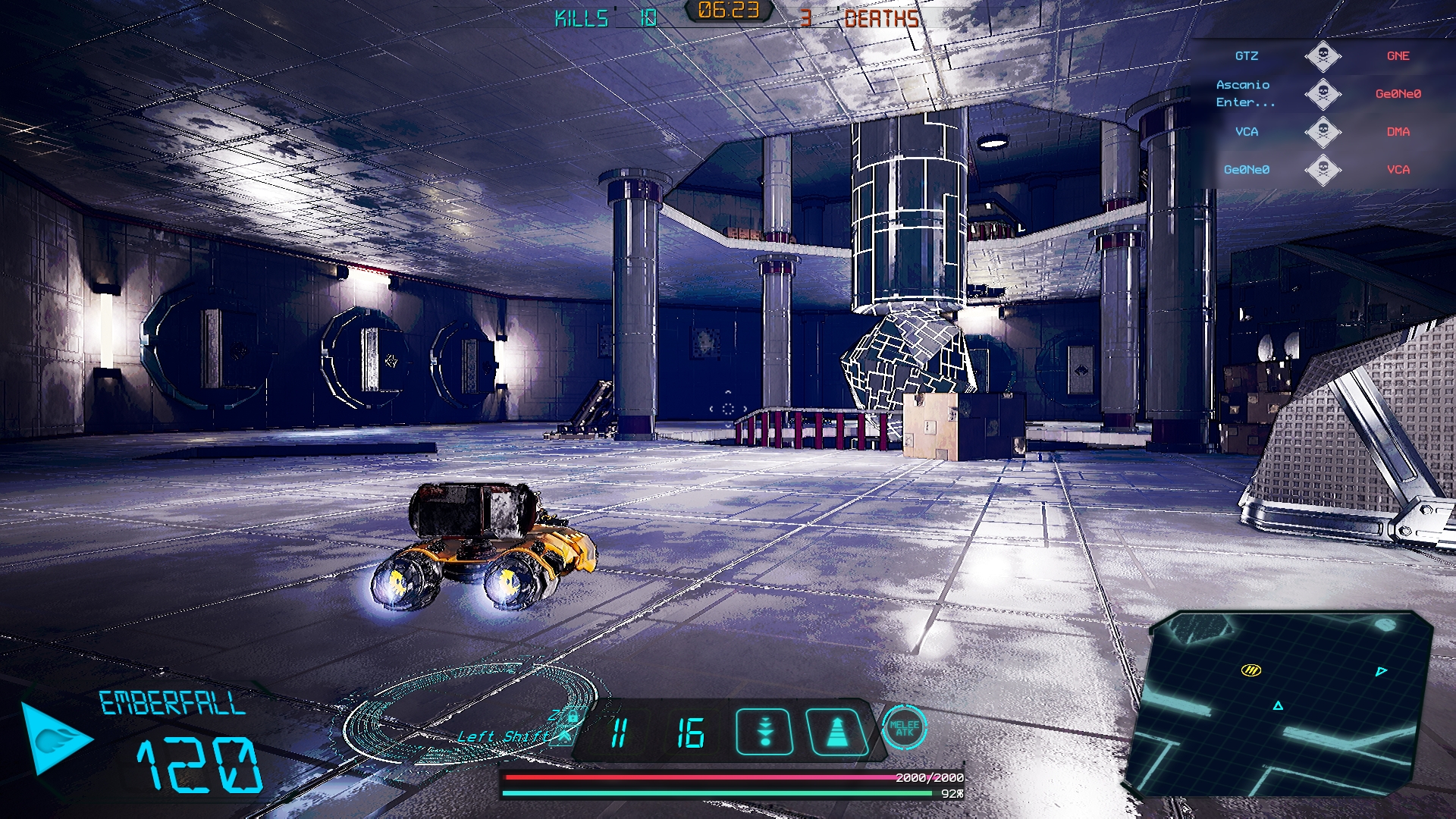 Overall, we think that this art direction really benefits Crash Force and gives it a futuristic sci-fi approach, and at the same time solves the issue of low brightness in specific areas of our maps and pops out the detail of both the hovercrafts and map.
You can follow updates of Crash Force on our: