The three usable vehicles in Granny are revealed; the Walker, the Rollator and the Scooter.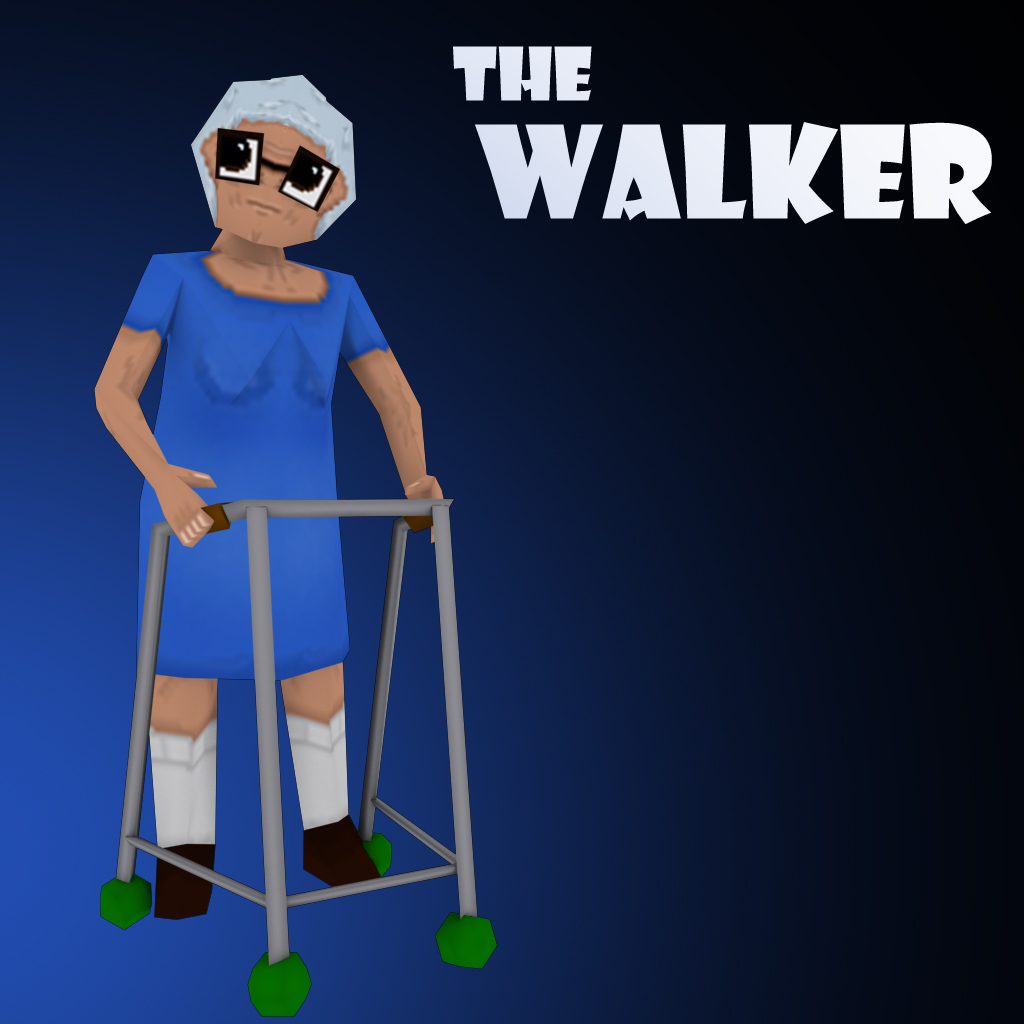 The Walker is the primary vehicle and also the slowest. Your granny will start with the Walker.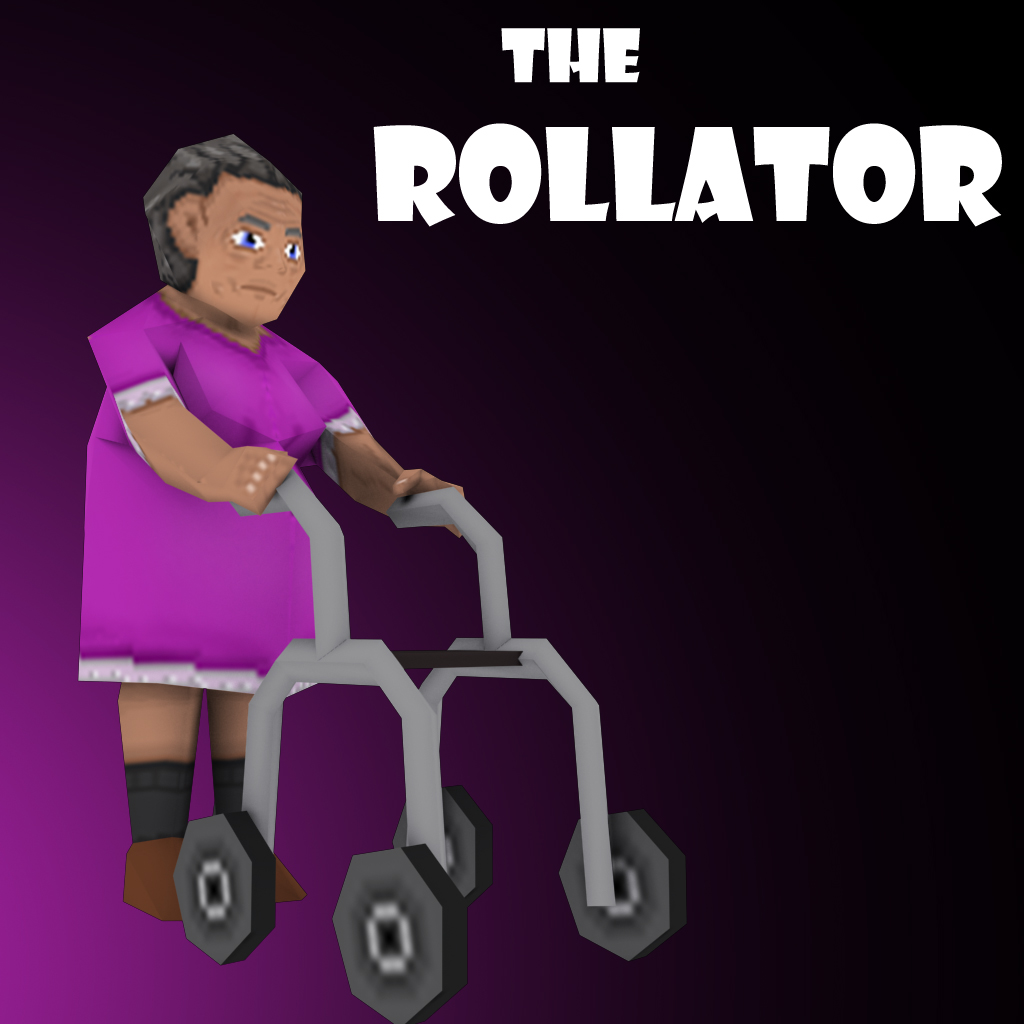 Faster than the Walker, the Rollator is the next usable vehicle. You will be able to buy this, when you have saved enough money.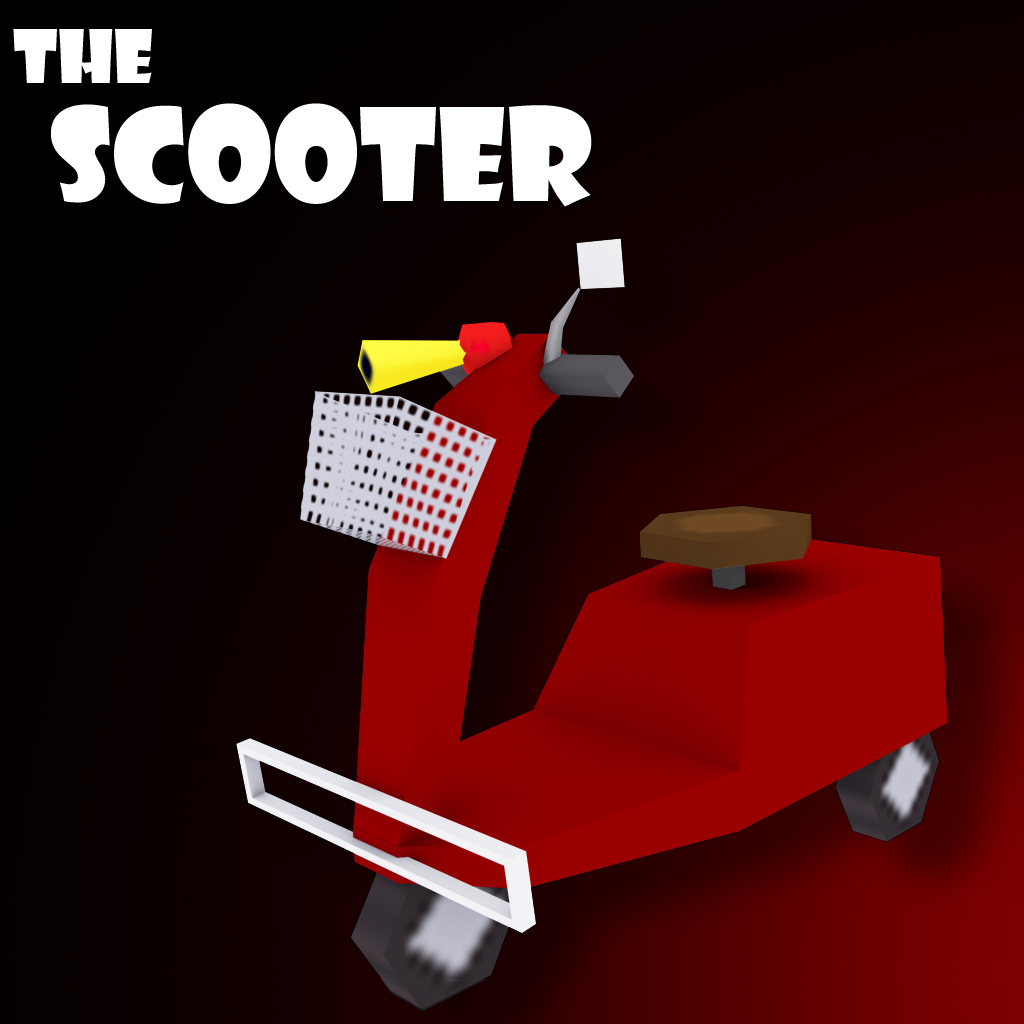 The most expensive vehicle in the game, the Scooter. This will get you to the O-Mart faster than any other, and as you upgrade it you will have the fastest ride in town!
They are fully upgradeable and you will be able to upgrade them as you save money by buying supplies on sales in O-Mart. The more you pimp your vehicles the cooler you will be!
As you save more money you will eventually be able to buy a new vehicle.
Our programmer is working on the controls at the moment, but we will upload a gameplay video of the vehicles in action as soon as possible.
Stay tuned :)
Best regards,
-Bootcamp Studios