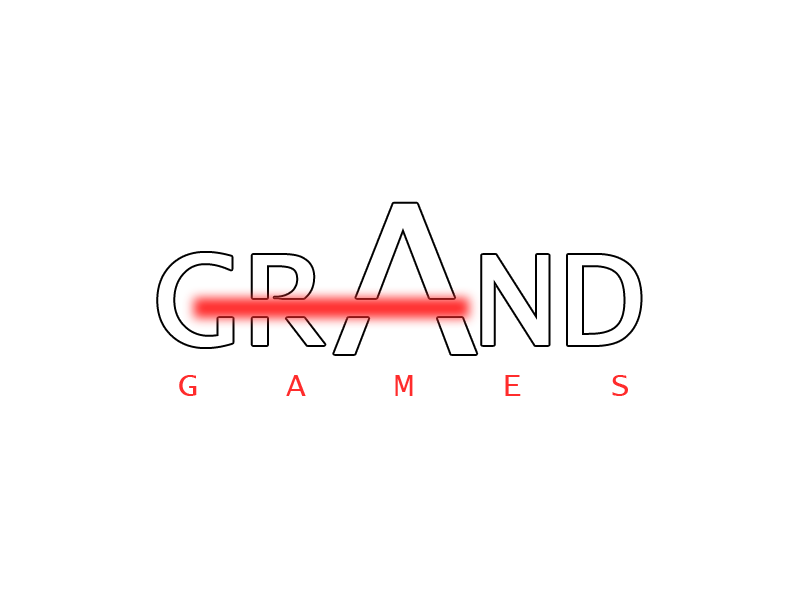 Welcome everyone to the second update on Grand Heist! I will be discussing a few things about Grand Heist, showing off a preview image of the new website, and new positions opening up on our team!
Glock Textures
The first issue I would like to discuss is the quality of the textures you all saw from the Glock. I wish I would have never posted those textures up on the page because as most of you said, the quality of that is not even close to being up to the same level quality as the model itself. Those textures were completely scrapped and we are looking for a very talented texture artist who can make the weapon look a lot nicer.
Website
I have been working on the new website for Grand Games, and I just wanted to let you all know that the site is looking epic! The top part is animated with flash and it looks really nice. Here is a small picture of what the site's design: (Blizzard and Raven logo are obviously placeholders if you don't know :). Future place for affiliates/sponsors.)
For a full size image, go to the following link:
I482.photobucket.com
Follow-Up on Engine Changes
I'm just following up on the engine changes, and overall I am very happy with the switch over. We did not lose many watchers and those that we did lose, I say fine!; Get rid of the people who refuse to play anything that isn't made on the source engine!
But anyways, we have gotten some new watchers on the mod from the Crysis community and it's been great! Thanks to all the new watchers! Creating levels for Crysis is so much quicker than creating a source map and with no compiling, we will be creating levels 10x as fast!
Recruiting
We are looking for more members in the following areas:
3D Modeller
Texture Artist
Concept Artist