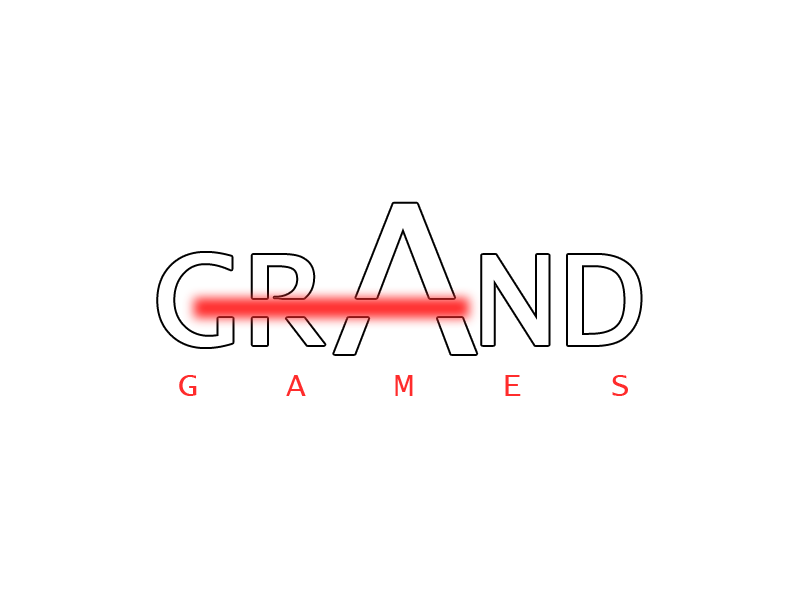 Welcome to Grand Game's first development update on the mod Grand Heist. This update is a very important one. First of all, I will start off with the most important change to the mod!
Engine Change
We have decided to officially make the change from a Source mod to a Cryengine 3 mod, making Grand Heist a Crysis 2 modification. Some of you may be disappointed, but we urge you to see this as something positive! The new cryengine has a ton of features which source lacks, and are very important for the mod; Support for large open environments, seamless worlds, and procedural destruction/physics just to name a few. Still not convinced? Watch the following presentation and prepare to be amazed.

So this will be such an upgrade for everyone from the source engine and we hope you all enjoy it. While we wait to get our hands on the Crysis 2 SDK, we will continue to develop high quality 3d assets and perfect our storyline.

For all those to lazy to read my comments below, here is something for you to read.

CRYENGINE 3 IS MORE OPTIMIZED THAN CRYENGINE 2, THERE FOR YOU WONT NEED A SUPER COMPUTER TO RUN CRYSIS 2. (Even though you can run Crysis on a budget PC anyways....)



Changes to the team
I will just note a few changes to the team here now:
Gandadjajajane (Concept Artist) - Finished her uni project, and joined the team to do Character/Environmental Concept Art.
Madhly (Organic Modeller) - Prepared to make 3d organic models from Gandadjajajane's concept art.
This brings the total development team size to 8 members.
Other News
I would like to inform you that Waspy has created Grand Game's new logo which can be seen at the top of this news post. Also, in collaboration with Waspy, I have been developing a new site for Grand Games which should be done soon and we will have a news post on that.



Recruiting
We are recruiting in the following areas:



Related Links
Moddb.com - Be sure to track our group!
Steamcommunity.com - Be sure to join our steam group!