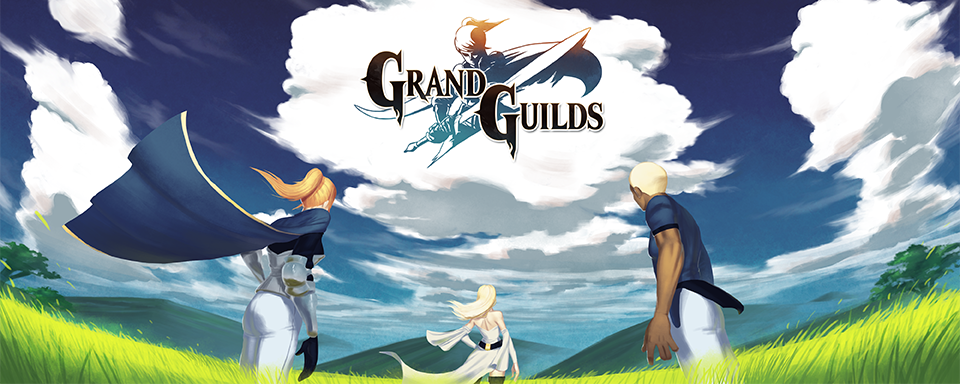 Hey there guys! I'm Justin, here with another weekly update for Grand Guilds.
Greenlight Trailer
We had a lot of progress this week in preparation for our Greenlight campaign. We made a trailer for the game. If you haven't checked it out yet, watch this!
New Map
You'll notice in the video that we showcased a new forest map we just made. This will definitely provide a lot of great combat encounters.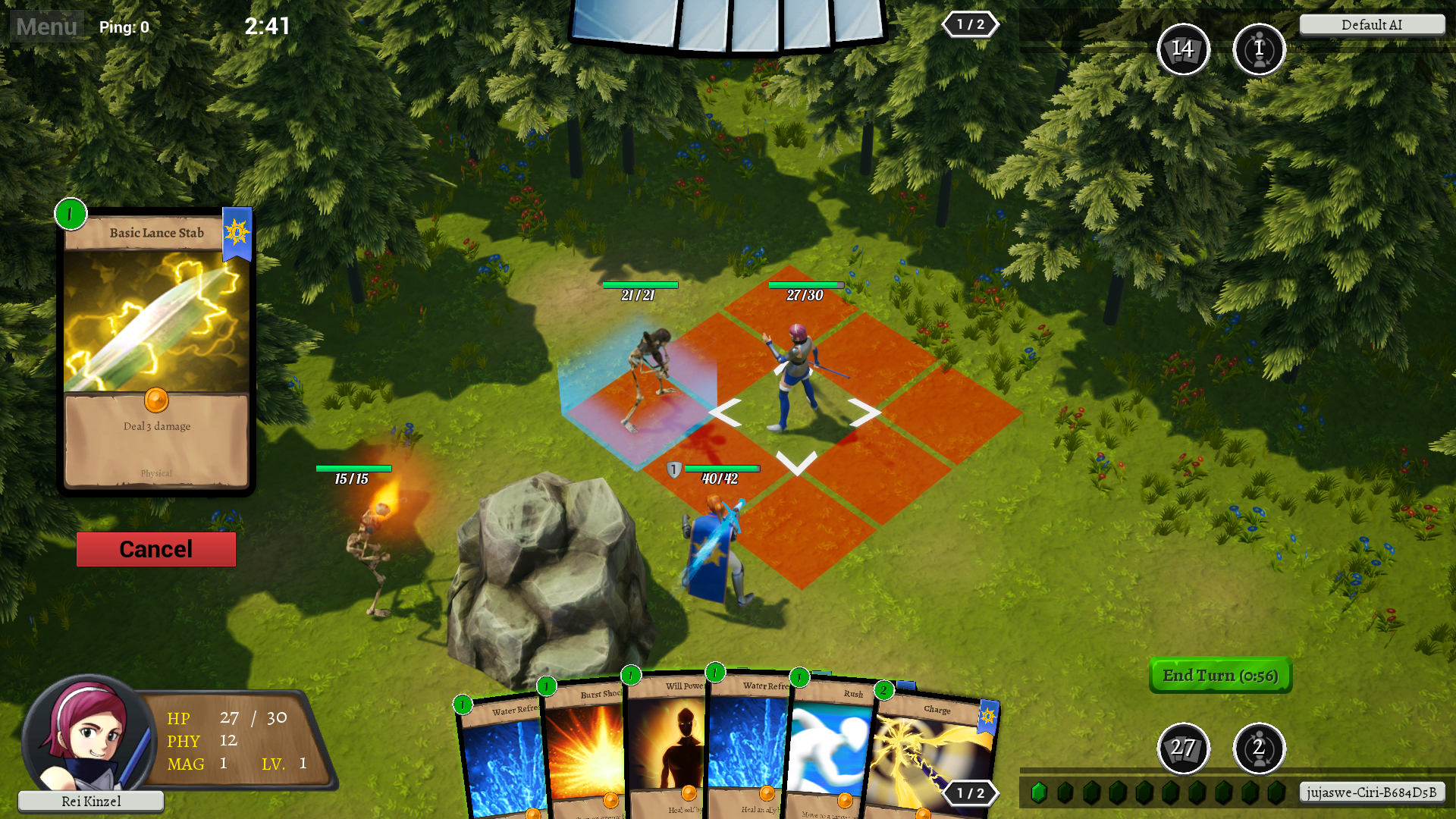 Cool New Abilities
We also unveiled some abilities you haven't seen before! Like the magnificent Judgement spell which hammers a concentration of magical force down an enemy.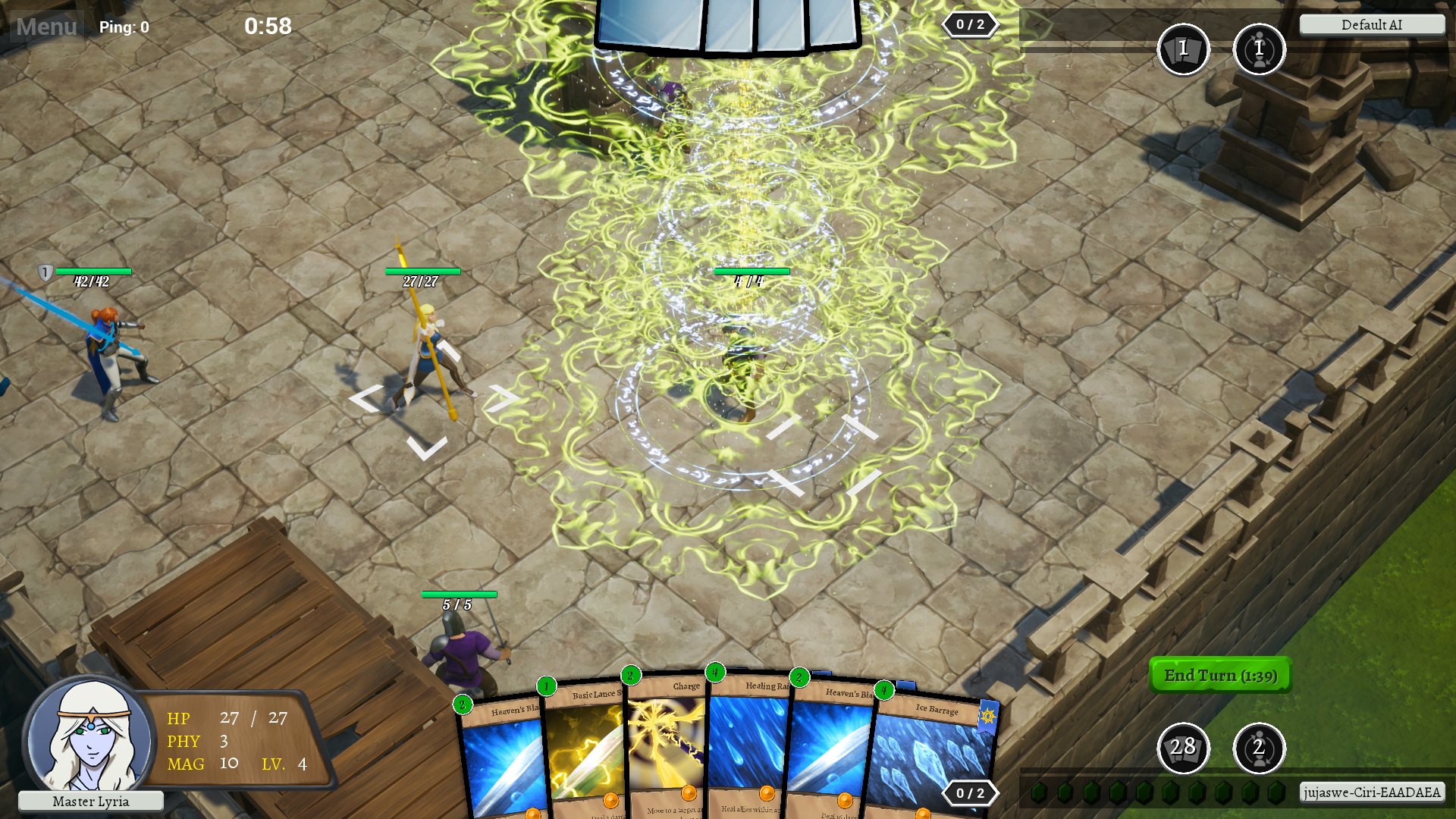 And a barrier ability that blocks incoming damage. Good for protecting your heroes!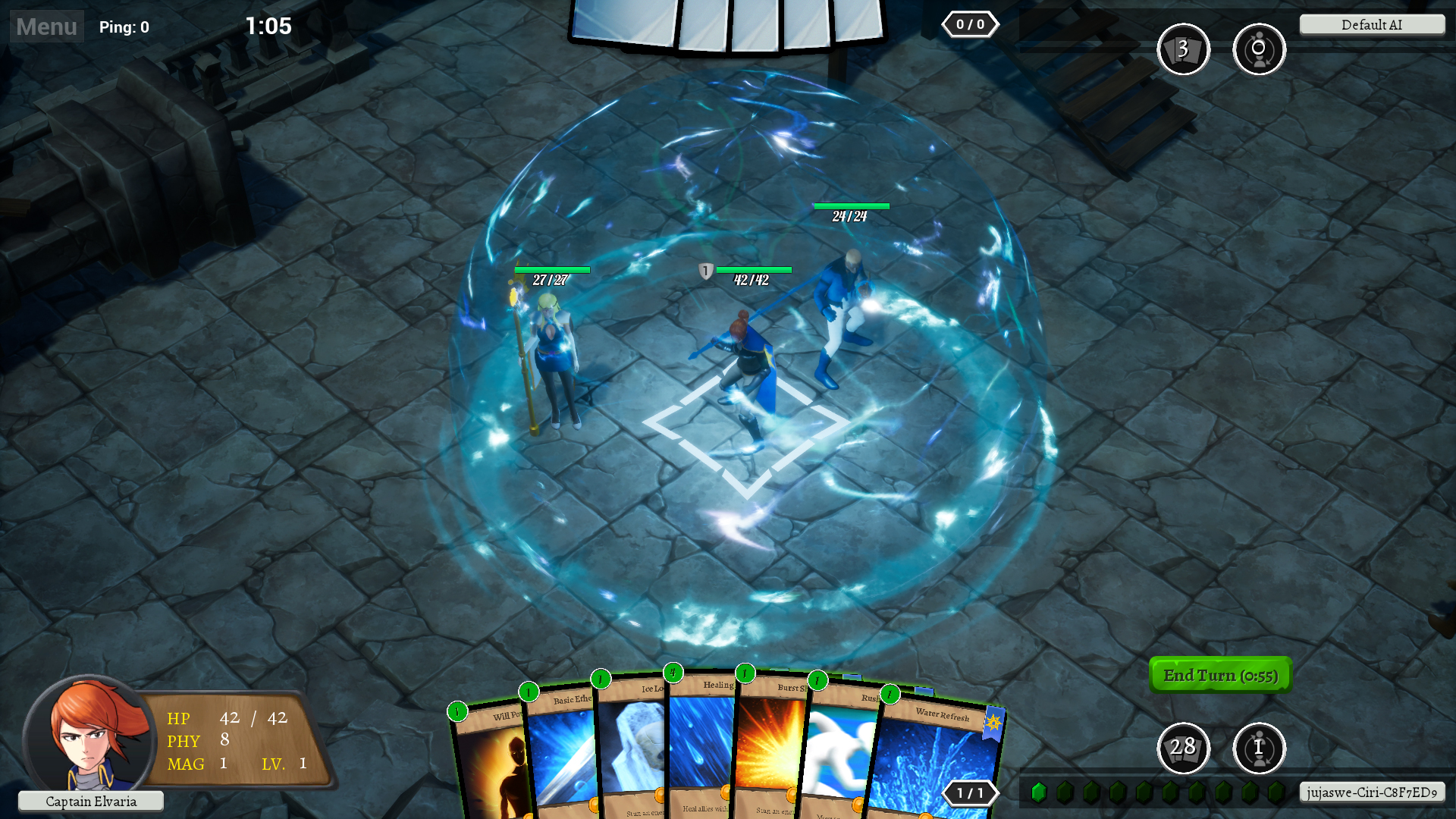 Dialogue Screen
We also showed a bit of dialogue between our characters. Nothing like a good JRPG cutscene!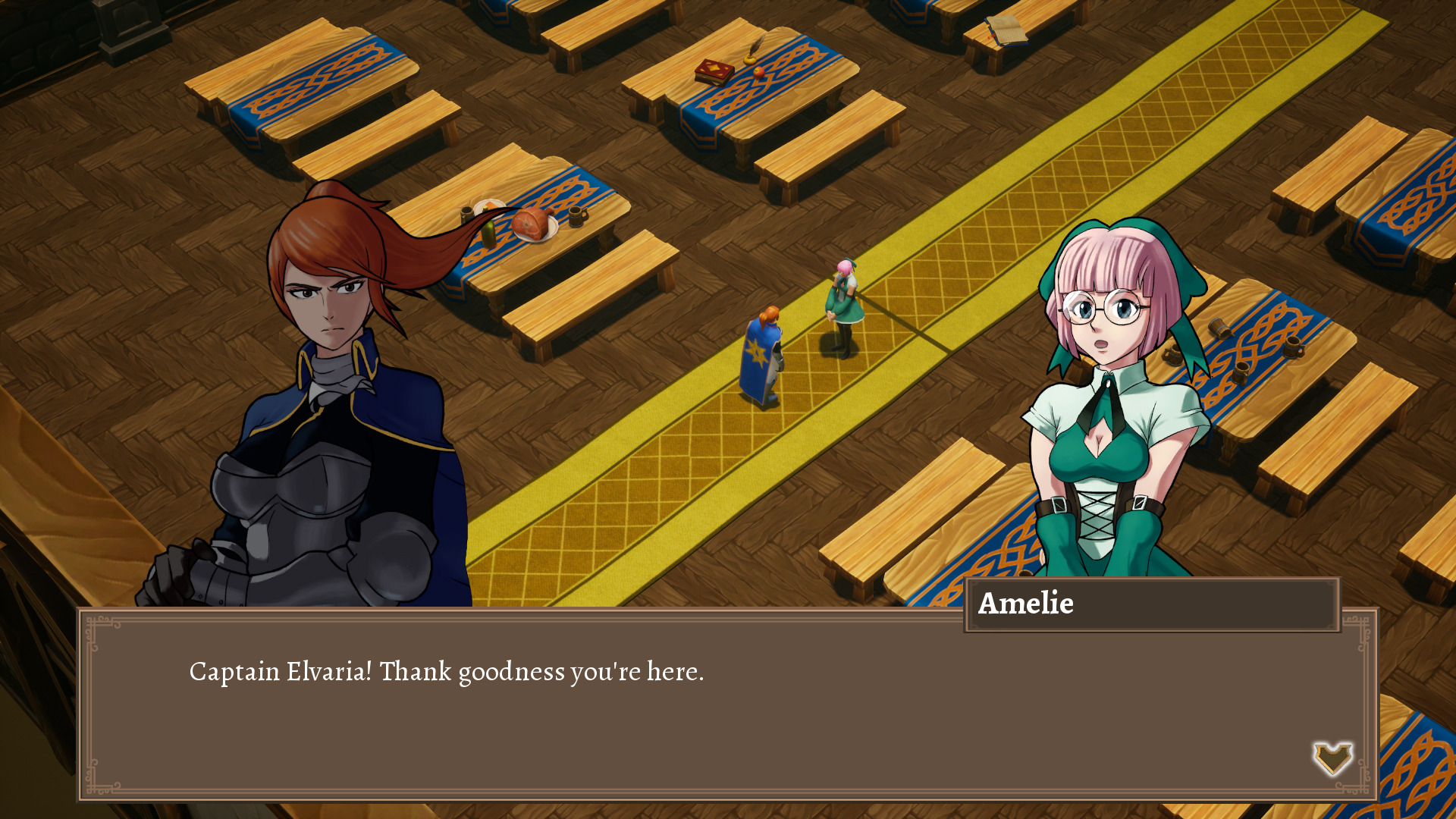 Vote for Grand Guilds!
If you like what you're seeing here, please do vote for the game on Steam Greenlight. We really need your support to get this game into Steam so we can all embark in this wonderful adventure of a game.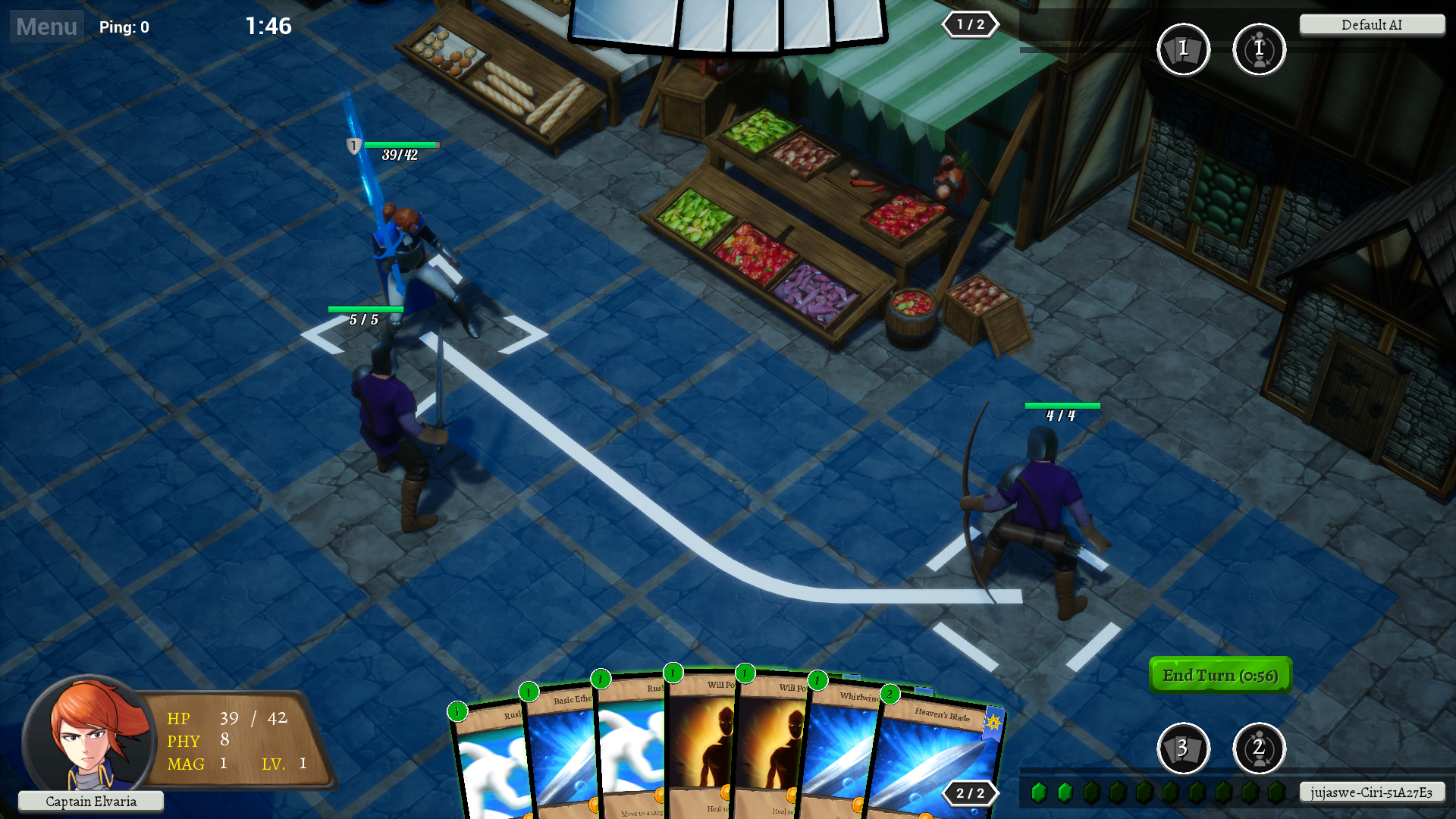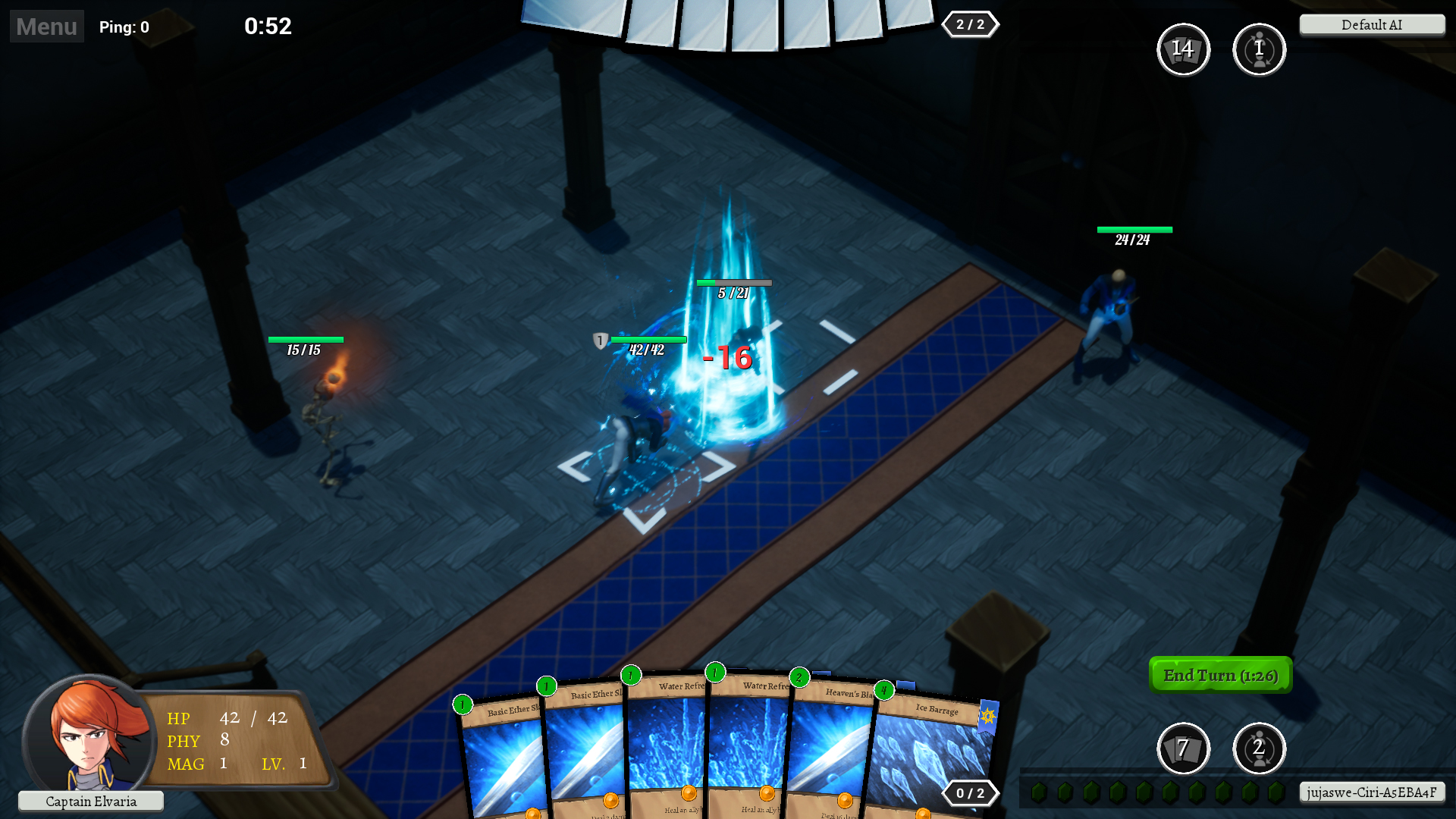 See you on the next post. Cheers guys!