Hey there! I'm Justin, here to bring you some updates on my Tactical CCG/JRPG called Grand Guilds.
Cool new abilities
I've improved some effects and particles to create some awesome new abilities. We have a new and improved Heaven's Blade and a Whirlwind slash!
Awesome logo
Since we just changed the game's name, our artist also just created a new logo for Grand Guilds. I think it really suits the JRPG genre.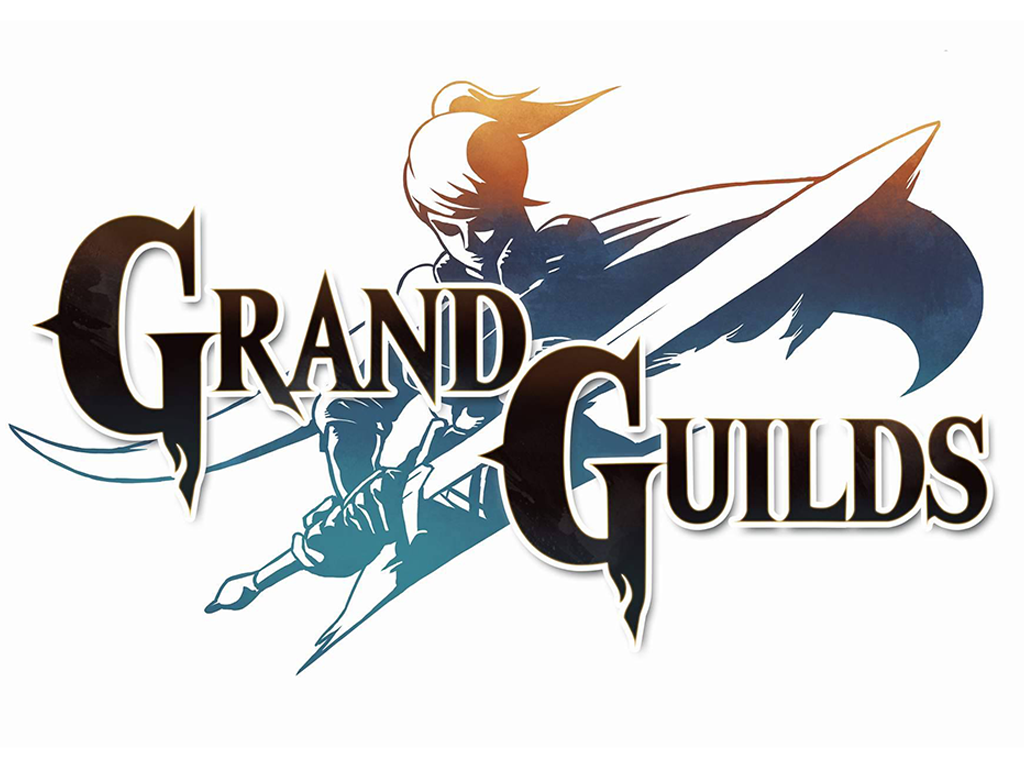 Combat mechanics changes
Iteration is key in game development. If something doesn't feel right, might as well work on it. So I've changed the card play system to allow for multiple cards to be played by the same unit, as long as you have enough action points. This really opens up more possibilities for combos and deck building.
I've also removed the auto retaliation system to balance the new card play system.
Initial maps and encounters
I've worked for the past weeks on creating the initial maps and encounters which includes the tutorial levels. This is to prepare for the upcoming demo for Grand Guilds.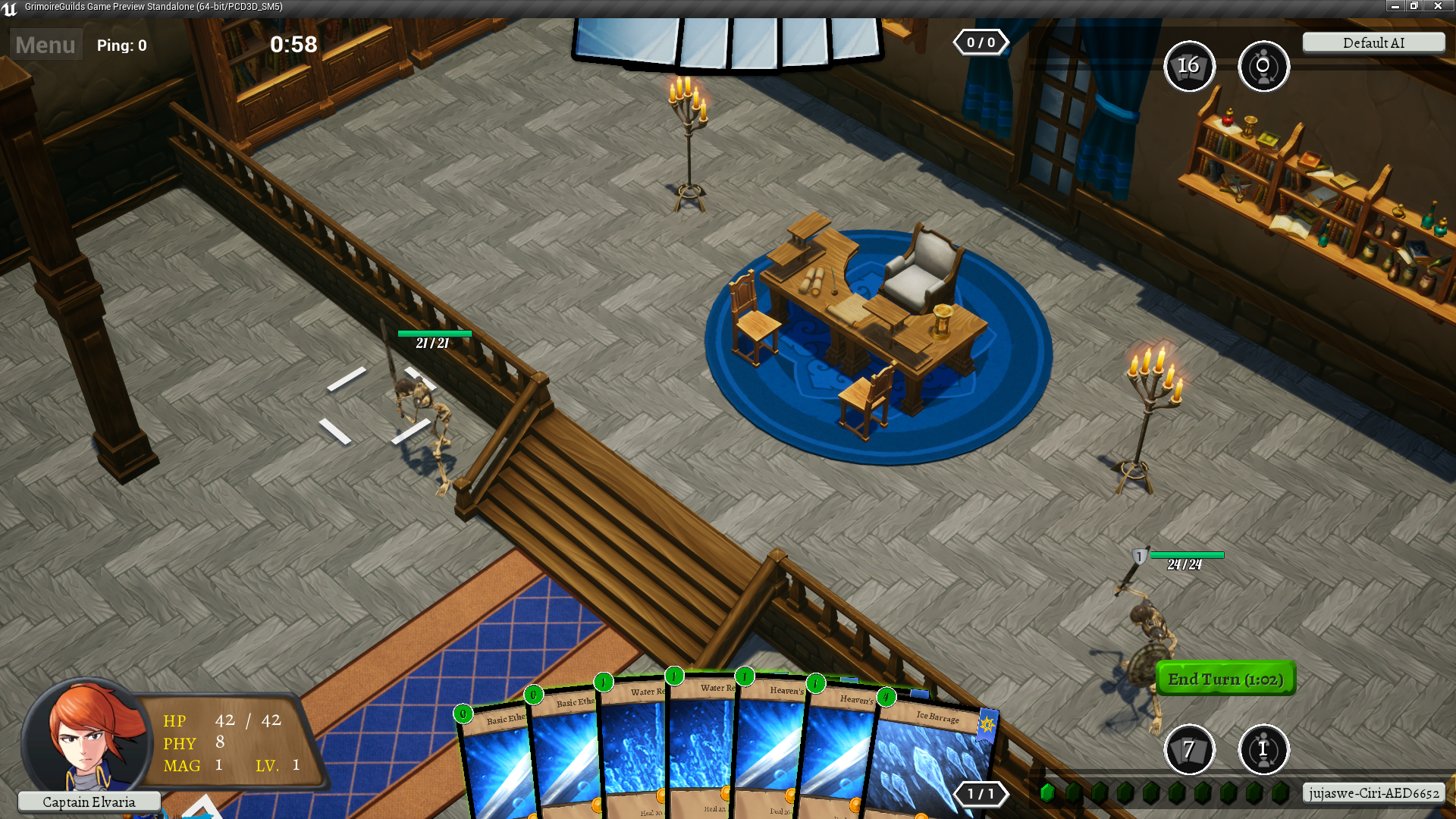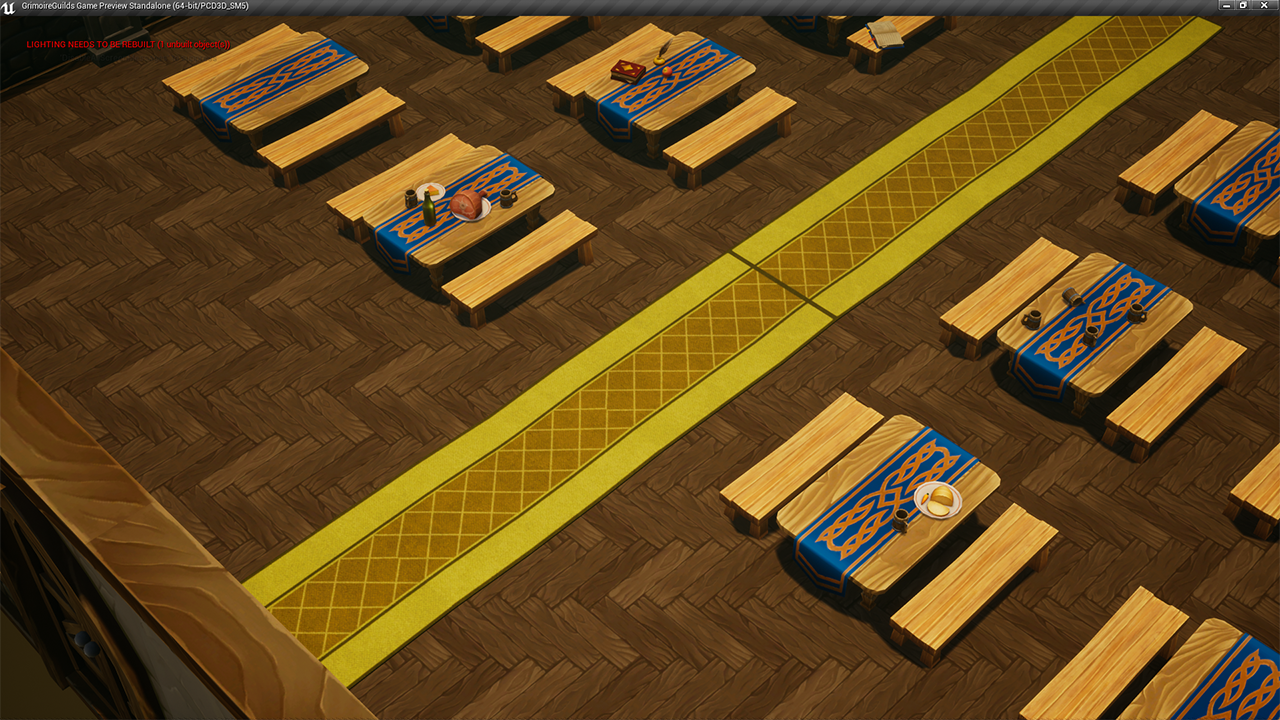 Steam Greenlight
Since the announcement of Steam Greenlight's shutdown, we've been eyeing to start a campaign in order to avoid the upfront costs of the new Steam Direct. I think we're in a good position to start and greenlight campaign. More on this next week.
As always, don't forget to follow us on social media:
Twitter.com
Cheers guys! See you next week.
- Justin