Hey Everyone!
Grain War is now on Steam Greenlight. It has been live for under 24 hours and is already #20 out of 1400+ games. It is doing quite well and I'm excited!
Vote now on Steam Greenlight!
Here is some new game footage/screenshots.
Greenlight Trailer:
I also wanted to add an older video that shows off some of the basic gameplay. The game has come a long way even since this video but it still gives an idea of the flow of the basic fighting mechanics.
Pre-Alpha Gameplay:
I've got quite a few screenshots here because of the work I did over the last little while on new backgrounds. The game really needed some different environments and even though these are a little new a rough, I still think they look quite nice.
Screenshots: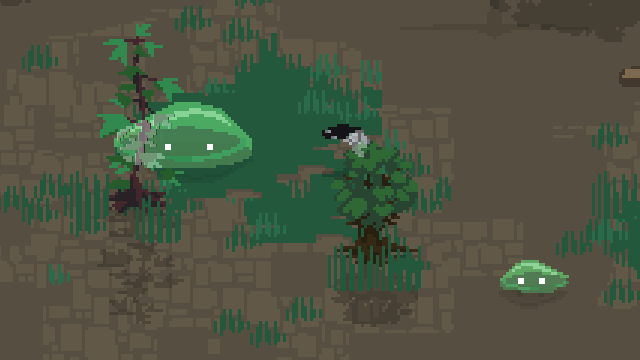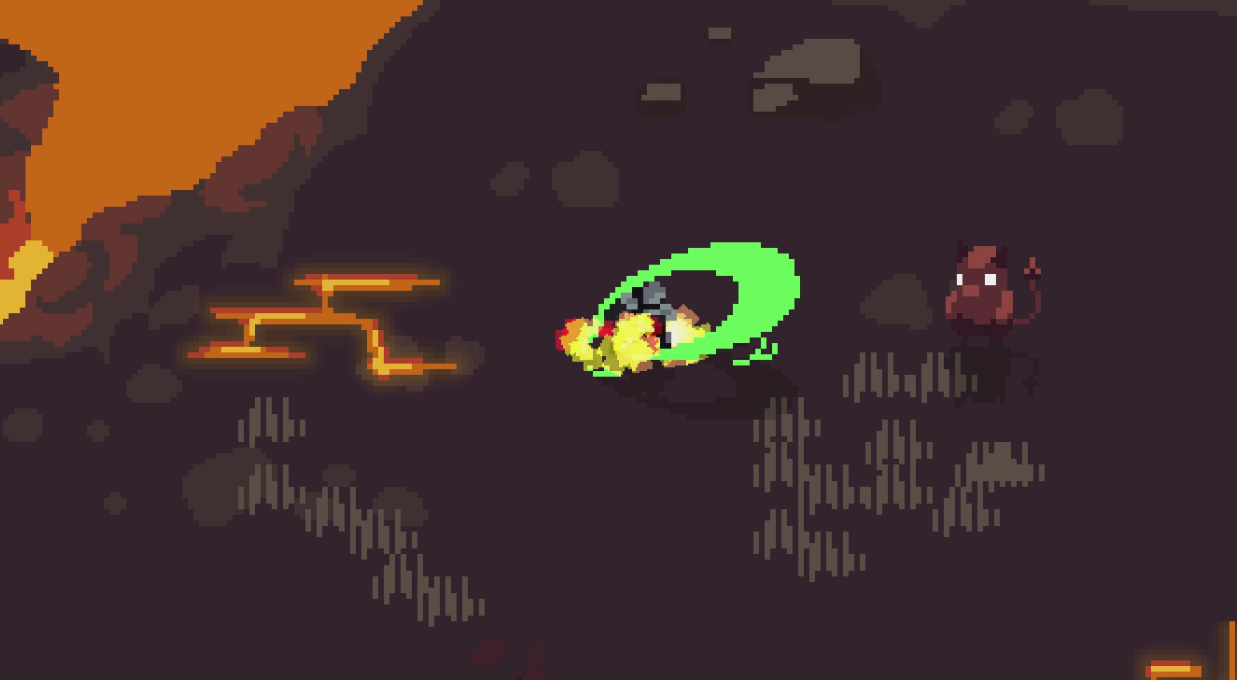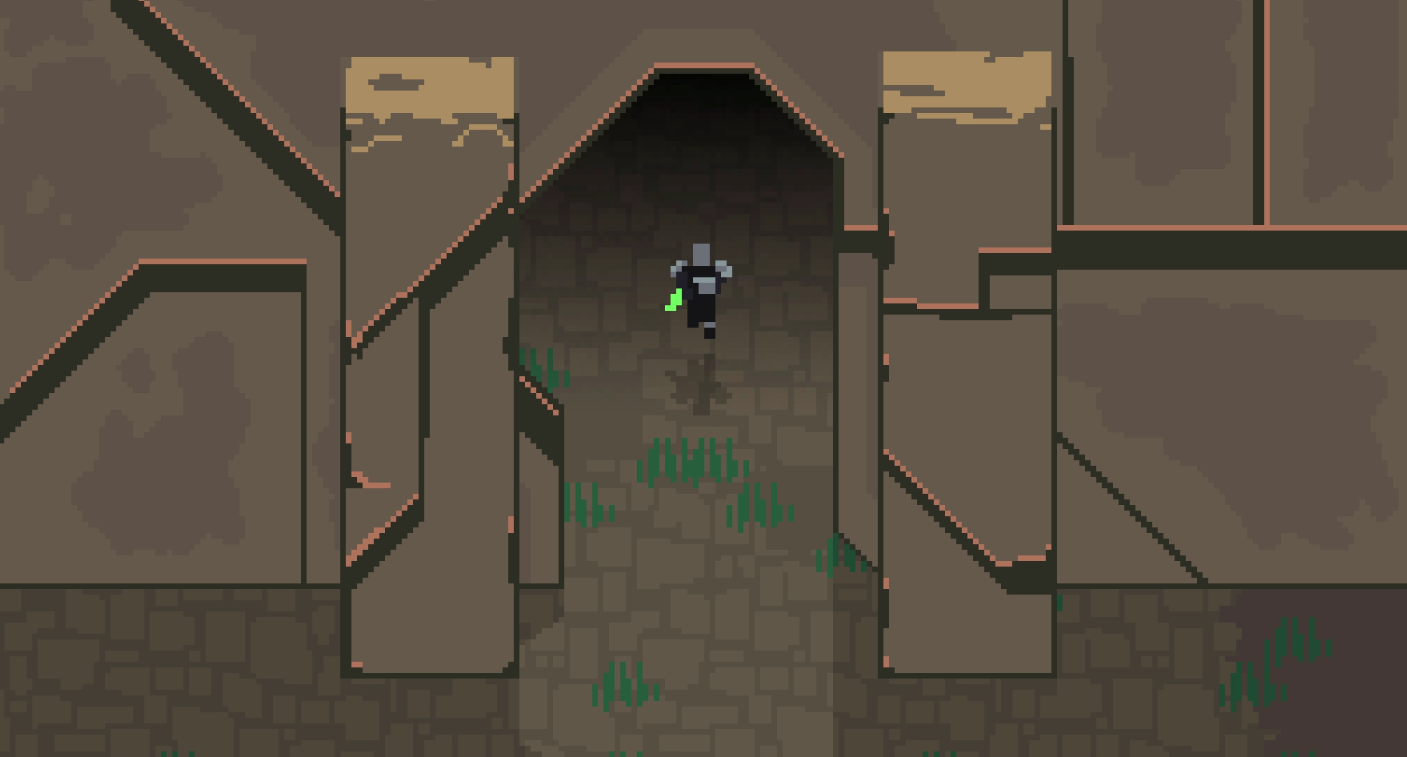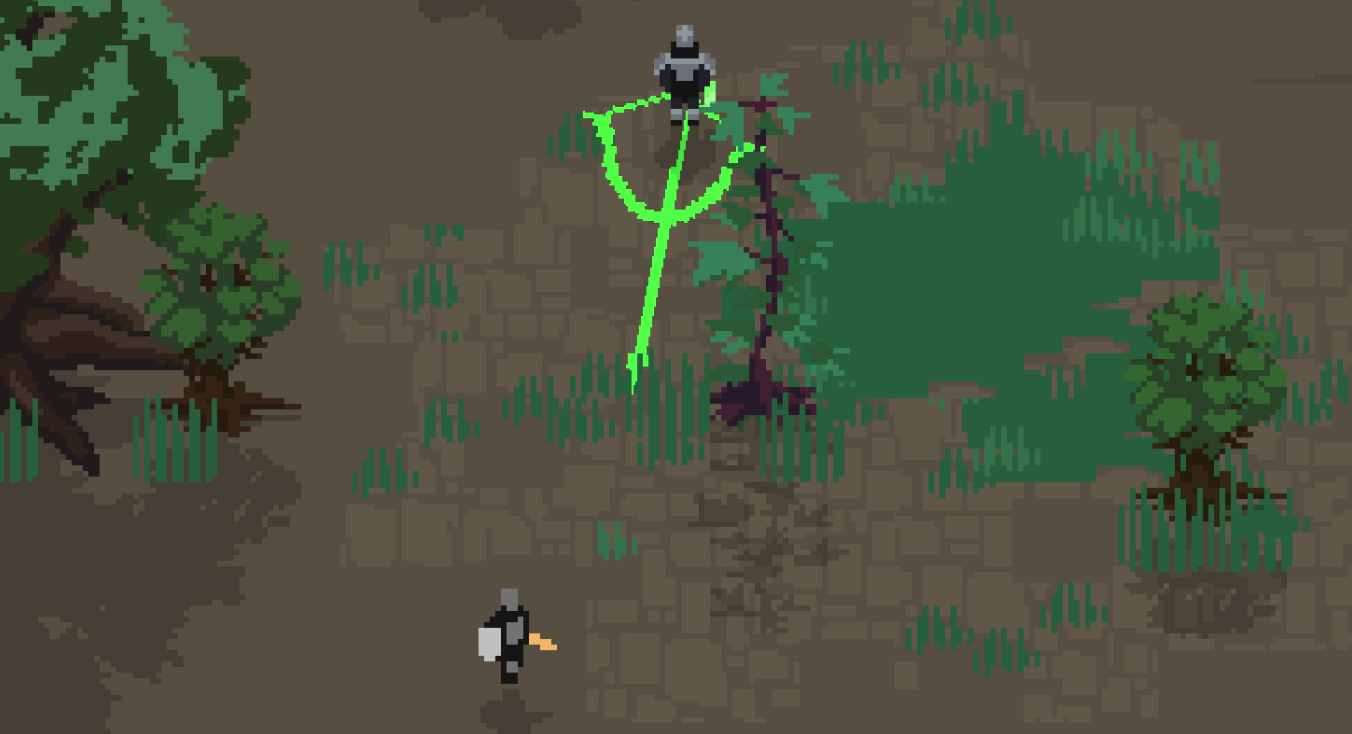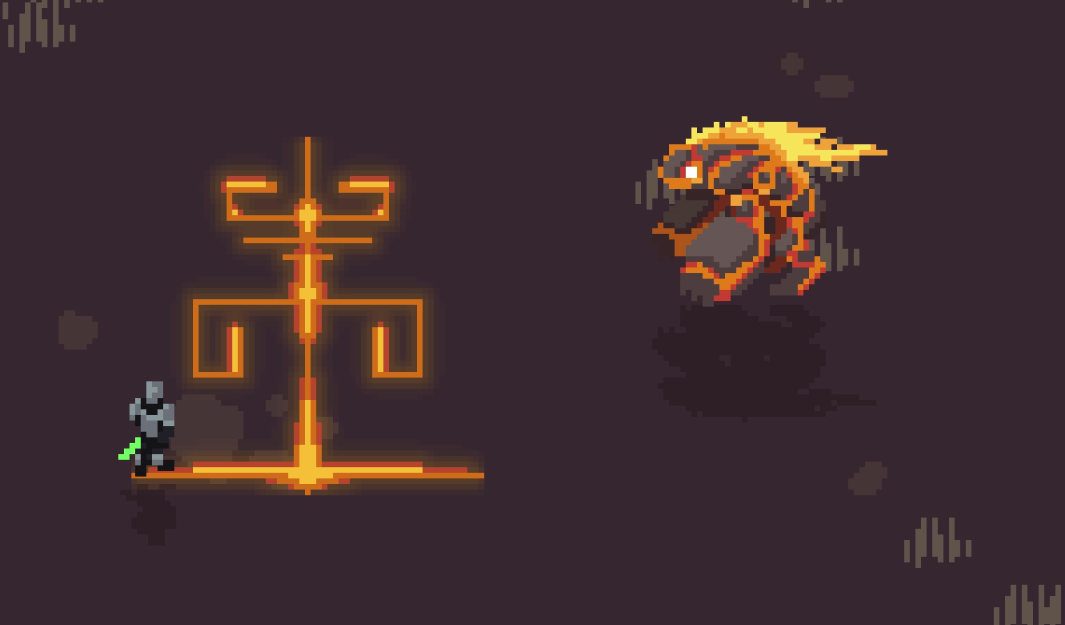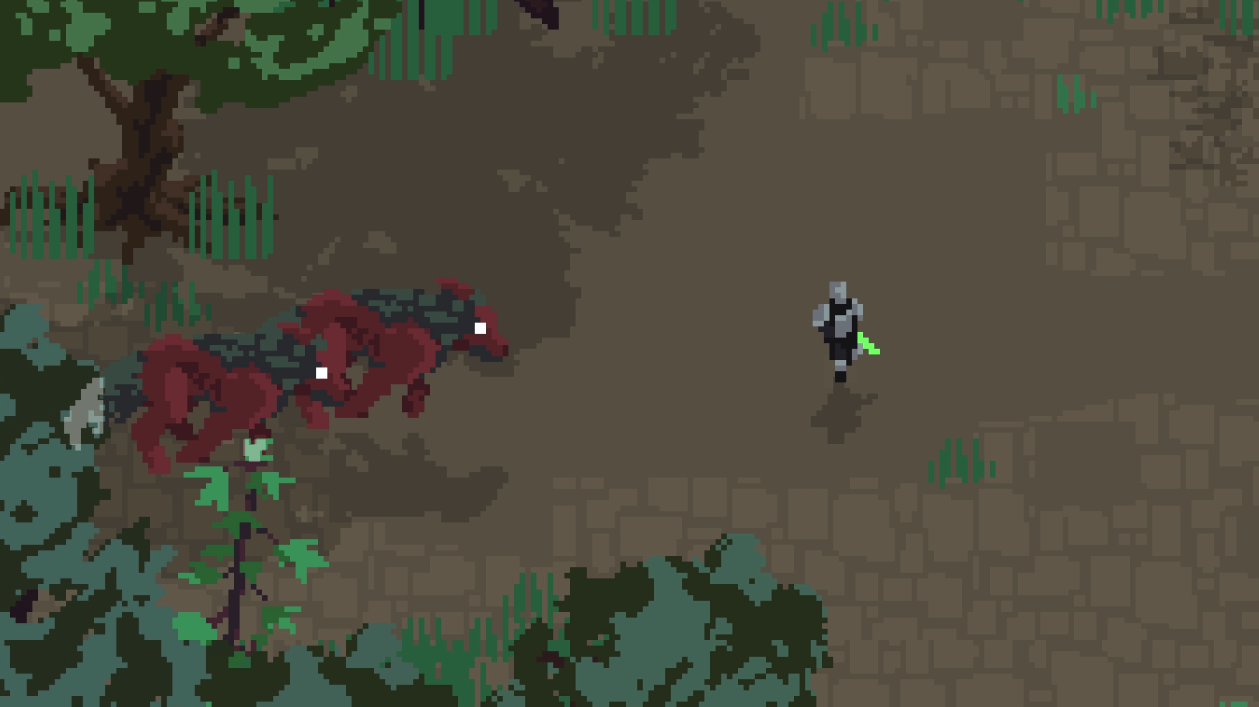 Thank you all for your continued support! I'm excited for the future of Grain War!
- Ben