Grab the Bottle is now available on Steam Early Access for $7.99.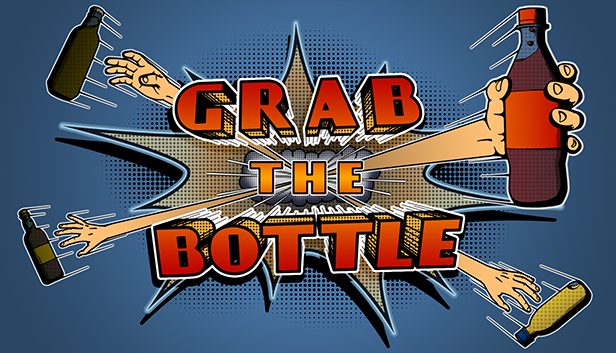 Grab the Bottle is a new kind of a story-driven puzzle game in which you solve puzzles by stretching your arm through the level. The main mechanic of controlling your arm is inspired by the legendary game Snake, but Grab the Bottle brings physics and puzzles to the mix. You must grab, pull and drop objects to get to the goal bottle.

In the story mode you follow the life of our stretchy-armed main character, solving many levels of puzzles inspired by "real life problems", spanning from childhood to old age. The early access version features 2 chapters of the planned 6. We will be adding the episodes to the game as soon as they are done and we feel like they are polished enough.
Here are some screenshots of the game: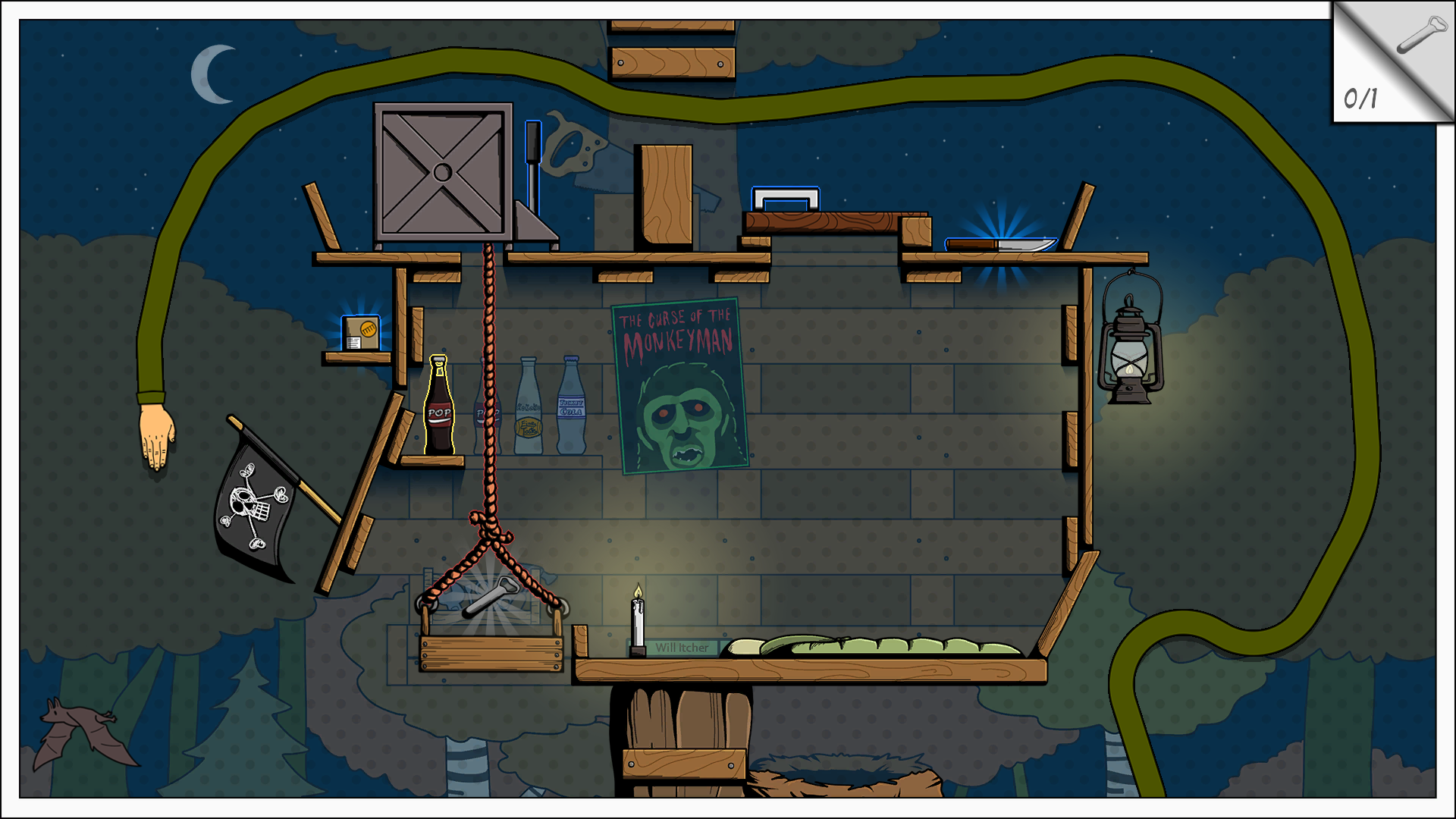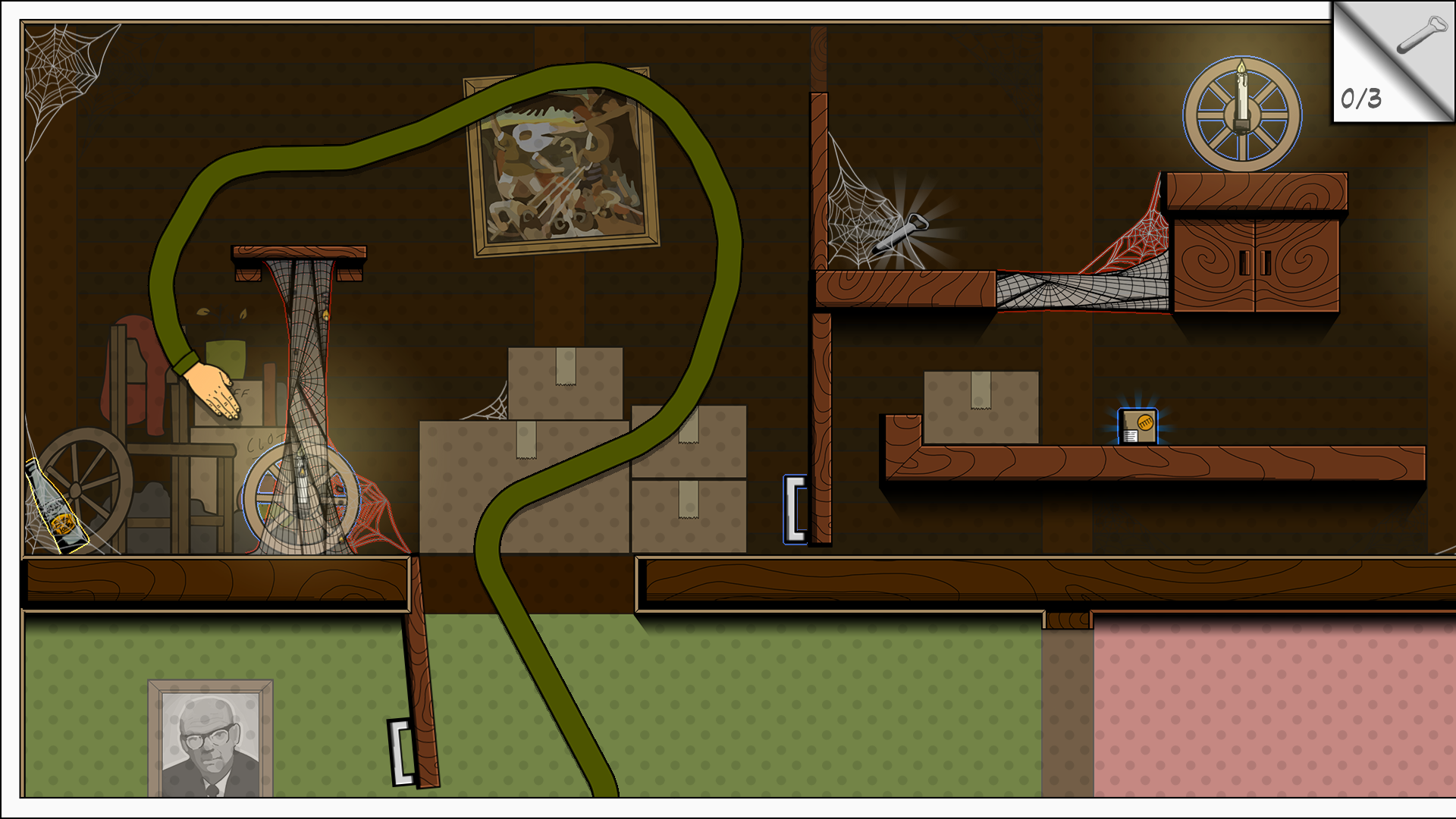 We also just added support for Linux and SteamOS as day1 patch. The patch also features updated tutorial section to make your first steps with the game as smooth as possible. Here is a fresh screenshot of the tutorial: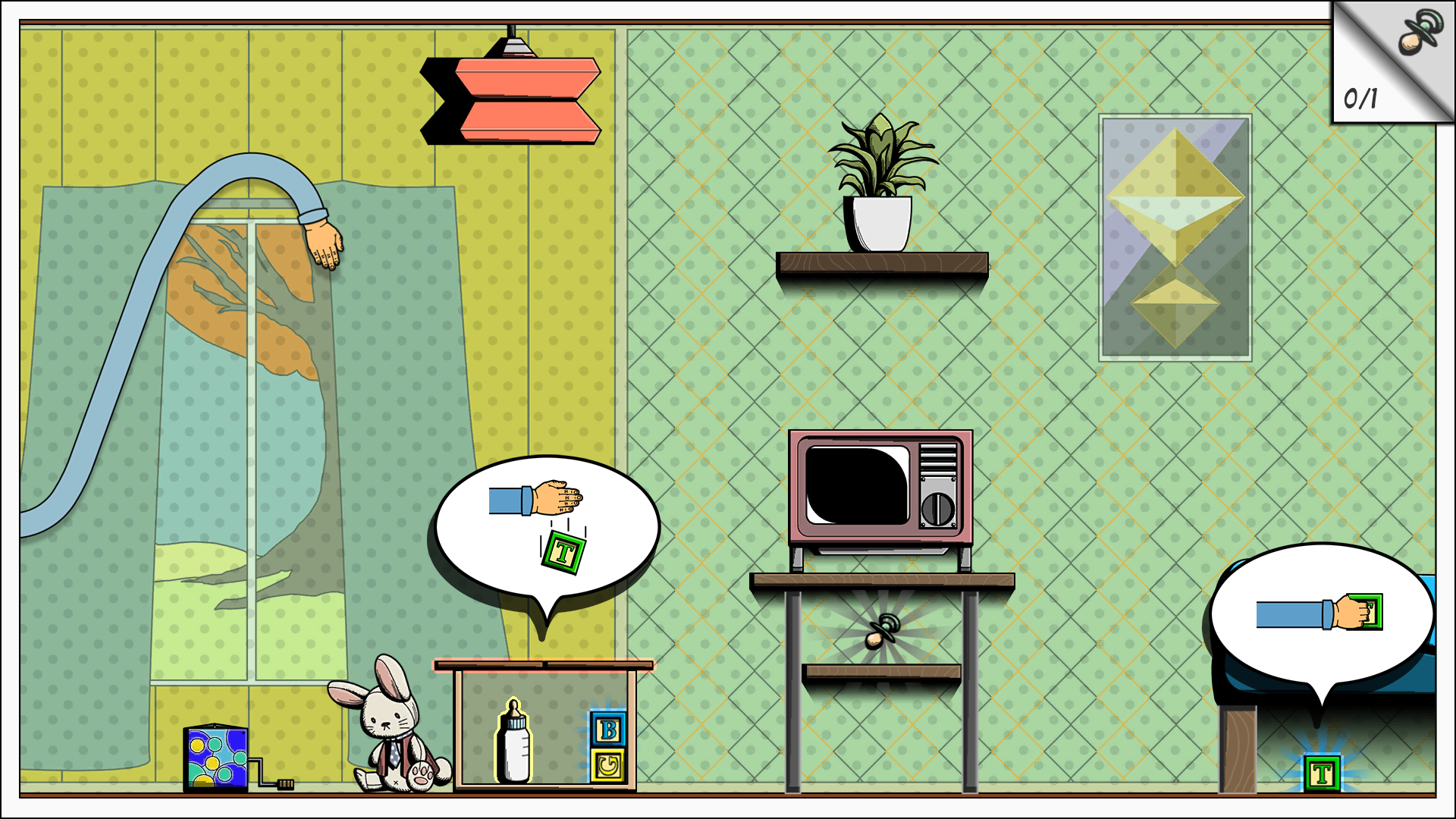 Here is how the game looks in action:
You can follow Kamina Dimension on:
Twitter: Twitter.com
Facebook: Facebook.com
Cheers,
Kamina Dimension