Hello,
In case you missed it, please read our previous news about the music in Graal Seeker.
The Bard
The bards have a special skill that they can use in battle. While the briton harp can put to sleep the opponents, the saxon lyre can distract them. The pictish bagpipe can motivate allies to make them more effective in battle.
Discover now the animation of the bards playing music.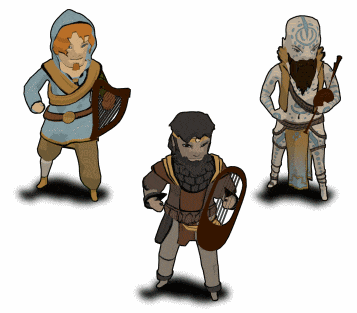 These bards' abilities are innate and may get improved as you progress in the game. When your character levels up, you will have to select the skills you want to improve.
You will find the music skill in the craft and art branch on your character sheet.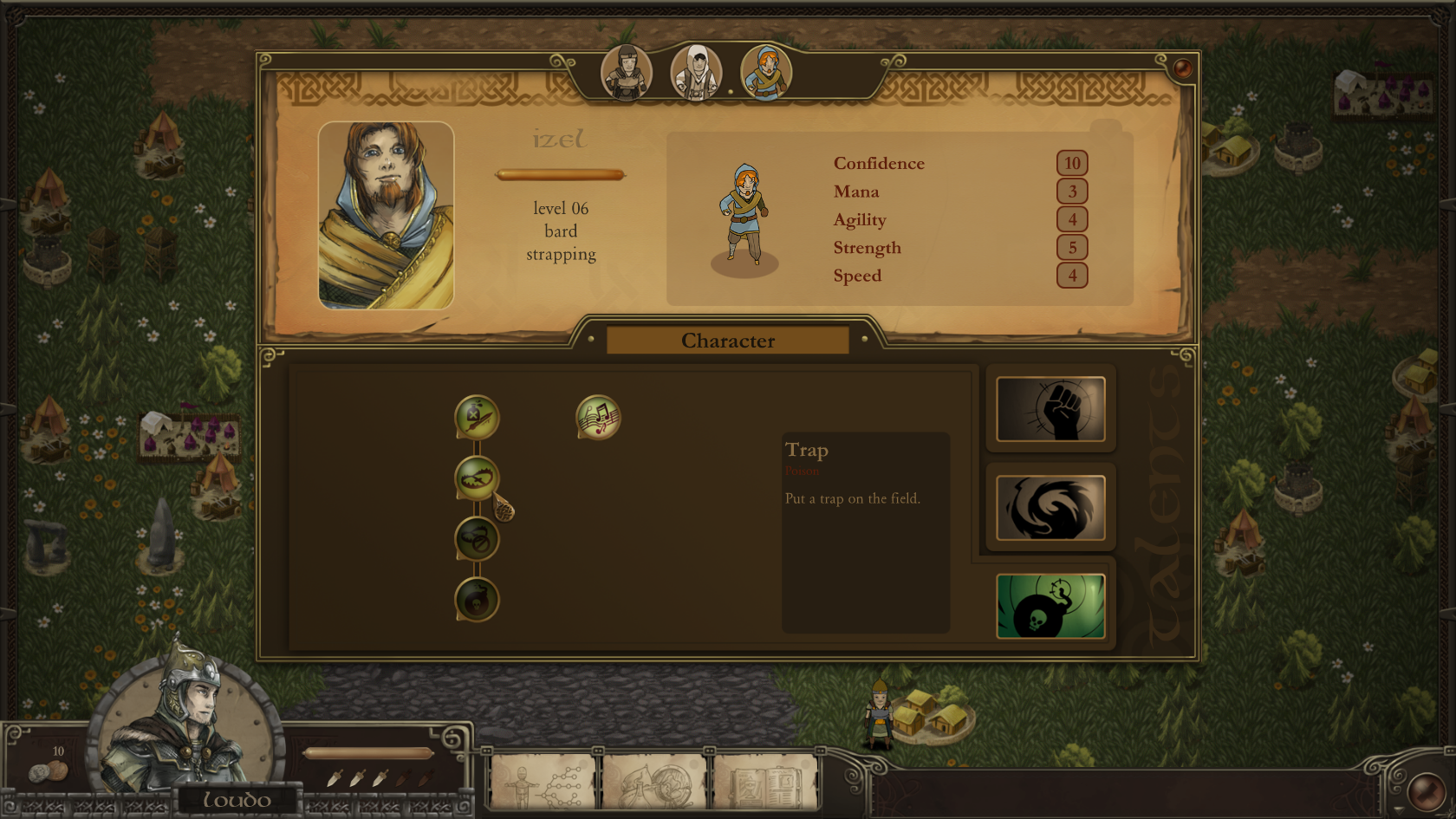 You can improve some skills like the music up to the 3rd level to make them more effective.


The bard can learn and upgrade skills in a wide range of skills: close-combat, range combat, magic, craft and art. Of course, you will have to choose between versatility and specialization.
Reminder
Thanks again for your support.
Cheers,