Hello there,
In case you missed it, have a look on our previous news about our last animations.
Crowdfunding Status
Our crowdfunding campaign is now over.
First of all, we would like to thank everyone for your support especially those who made a contribution. Thank you very much!
We don't reach our goal but we are closer to it thanks to you!
Greenlight Status
We reached 19% to the top 100. Thanks everybody for your vote and telling your friend! If you haven't vote yet, please do so and share.
What's next?
It took more time than expected to handle the campaign, and we believe that we have to make further efforts to release the alpha. Providing a good alpha will help to get more press coverage and to sell more pre-orders. In the mean time, we will show you a gameplay video for the combat very soon.
Obviously, the final release will be also delayed.
Some progress on the game
Here is an animation to show you how the inventory works. In the inventory panel, you can see all the items owned by your team. You have a visual indicator to show you what items are already equipped by your team and your selected character. You have a limited space in your inventory determined by the total strength of your team and the item type. For example, you can have less shields than weapons, because obviously shields are heavier.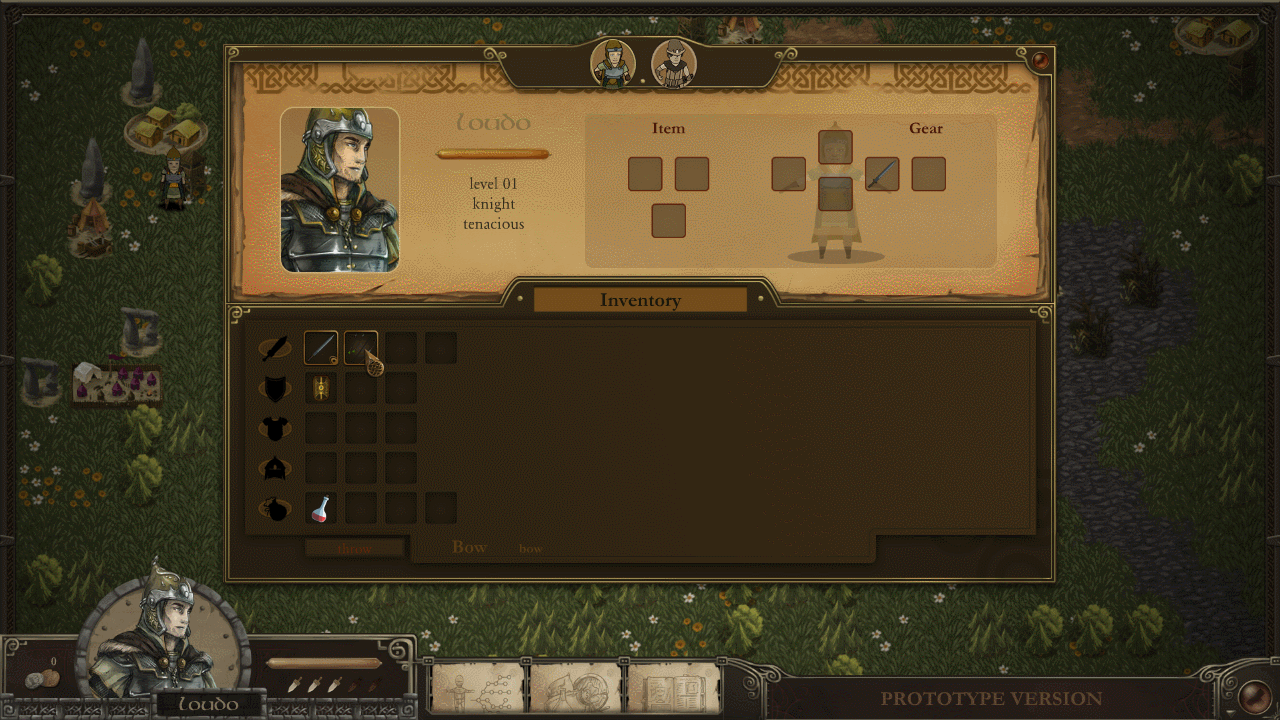 I tried to remove the grid to see the result. I think the grid may not be necessary. So I will add an option in the game to let the player choose the opacity of the grid or something like that. But it appears that the readability of the combat is greater without it, don't you think? I also added some visual selectors under the team members to let the player know which character is currently selected. And of course, it will allow hotkey to select them.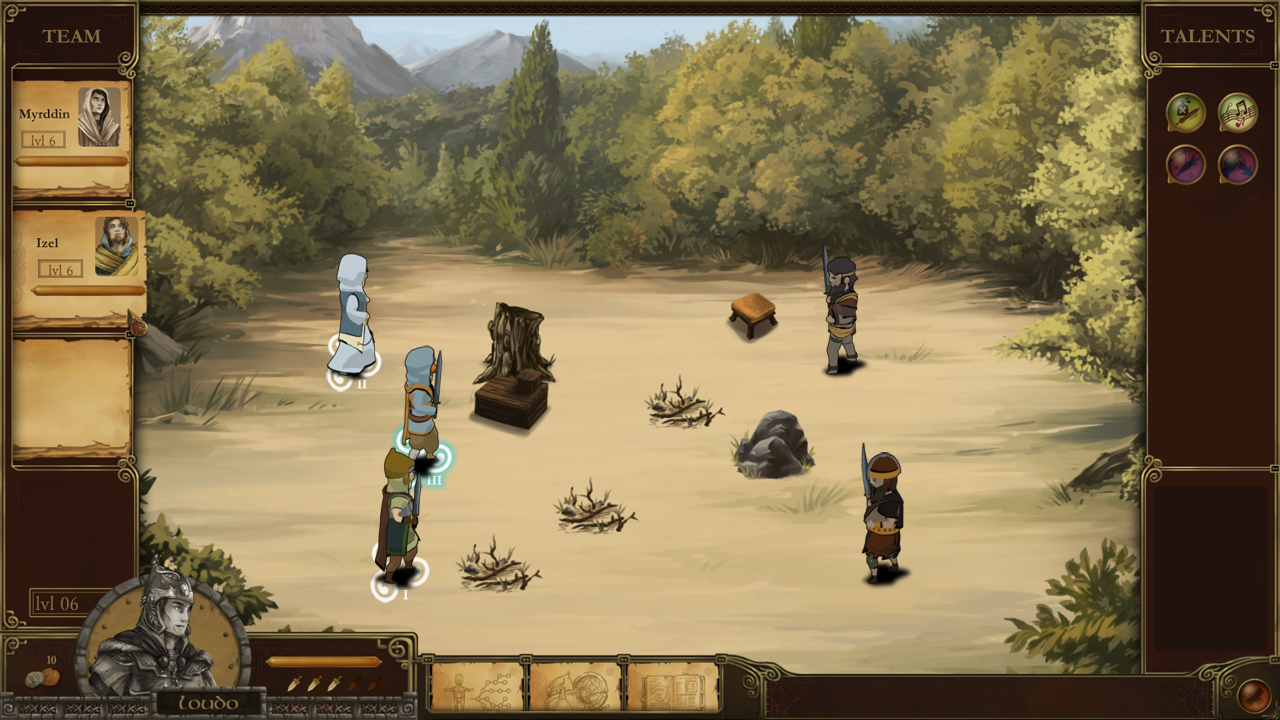 Don't hesitate to subscribe to our newsletter or to follow our facebook page.
Stay tuned!