Hi Graal Seekers,
We just launched a greenlight page so you can vote for us. It will help us to release our game on Steam.

And here are 2 new screenshots from Graal Seeker.
In the following screenshot, you can see the inventory for the team opened during a fight. The bard has a special ability, can you guess what it is?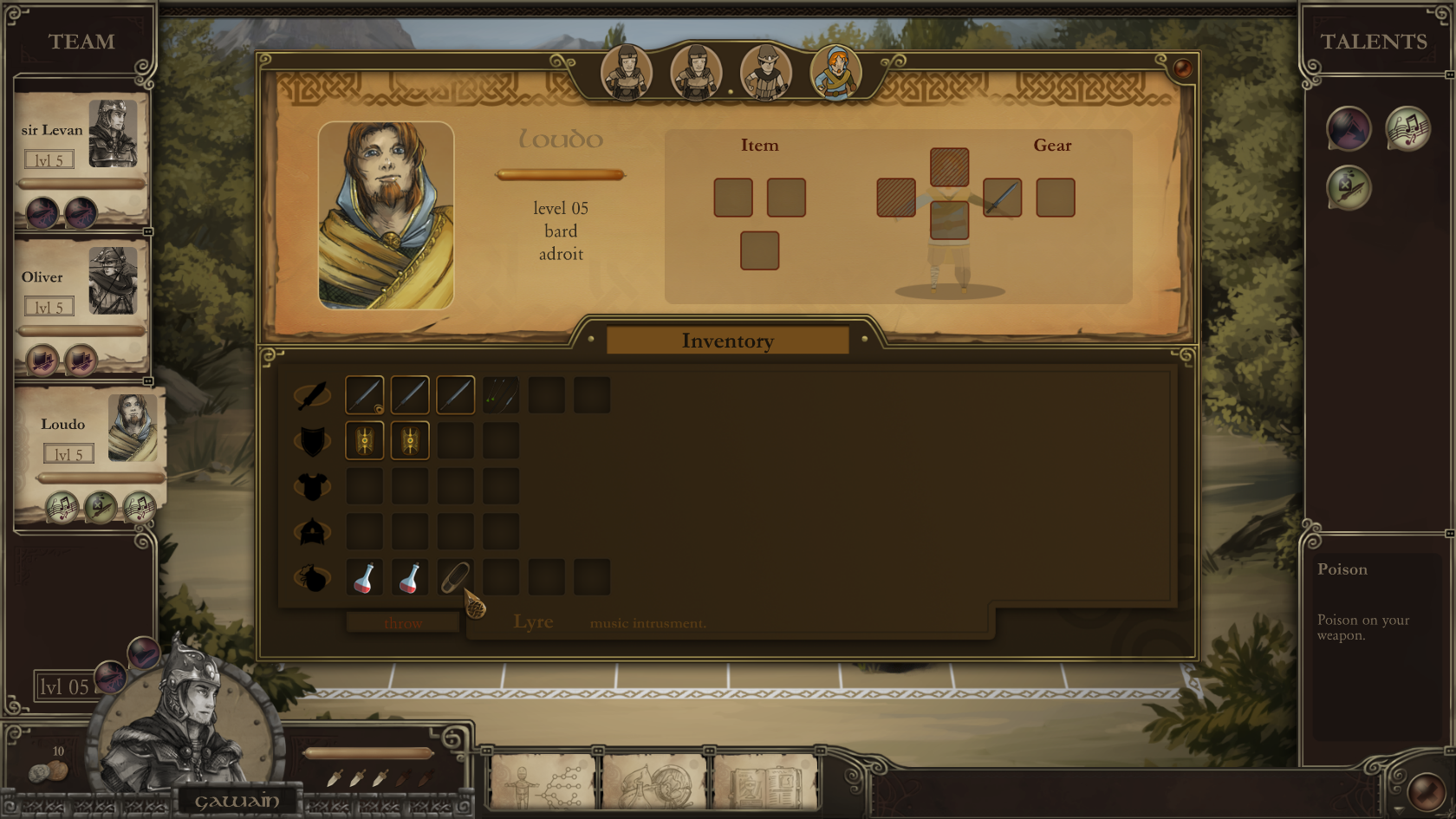 All characters have a skill tree that allows to choose a new talent when he levels up. The archer is designed to use bow, while the knight is specialized in close-combat and the druid in magic. Some character like the bard can use different skill trees, and you will have to choose between polyvalence or specialization.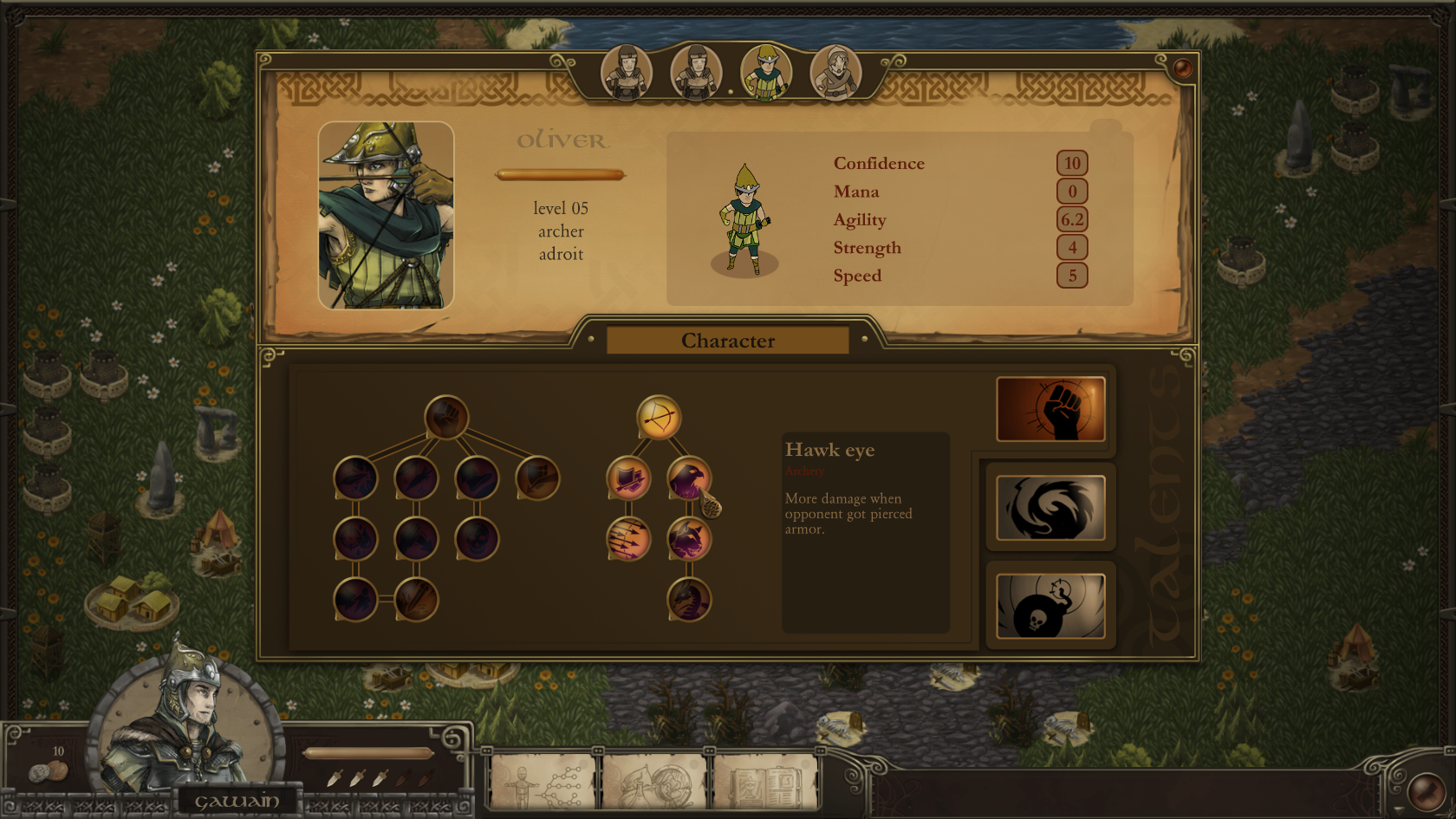 So that's it for today, hope you like it. Remember that you can grab alpha and beta access if you back Graal Seeker on Indiegogo. More coming soon and don't forget to vote for us.
The Graal Seeker team.