After eight years of Gostown SanAndreas sitting collecting dust, J Team presents Gostown Blue Edition -
Gostown Blue Edition is an attempt at reviving Gostown 5, and 6. And bringing them together to create one huge world to explore. This version will include an updated Gostown 5 island, expanded city areas, new textures, updated models, empty lots filled, and much much more.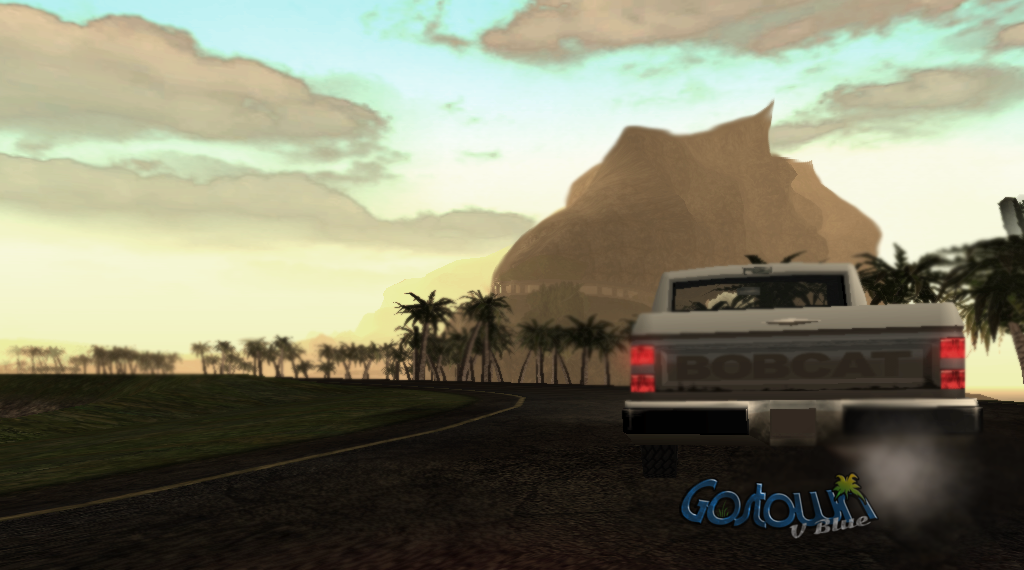 We're aiming towards bringing new life into a once dead mod, this of course means, new features, and som new islands. Although the release date is likely not any time soon, do stay tuned.