Want some action?
Want to shoot off limbs and heads of stupid suicide-terrorists?
Then "GORE TRIP" is for you!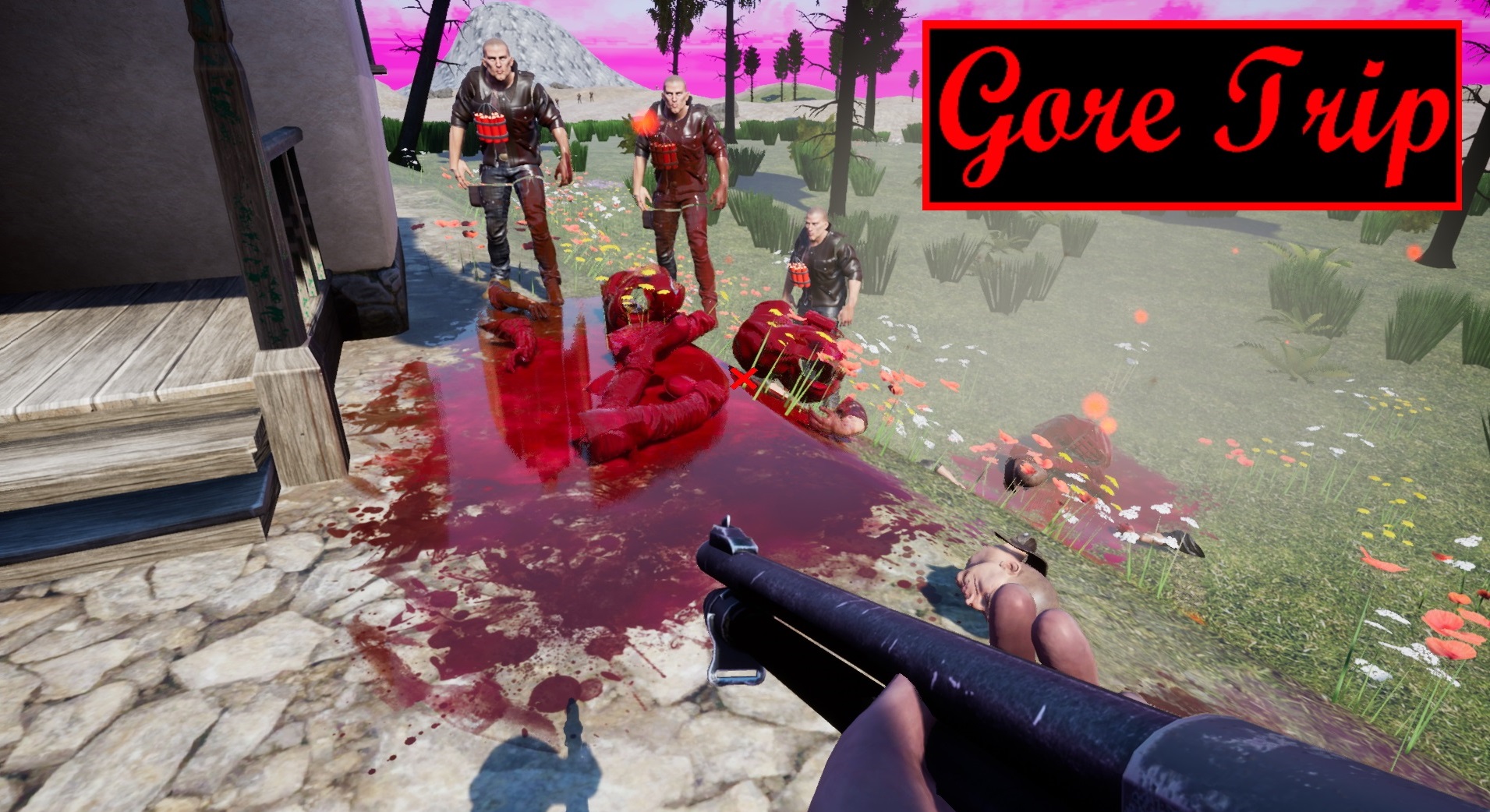 The game has:
lots of blood, gore and ragdoll physics
beautiful graphics
a brutal soundtrack
challenging fights
different maps and levels
walk, run, jump platforms and kill terrorists!
with Slow Motion - Feature for funny moments!
third person and first person mode!
This is my second game (UNREAL ENGINE 4) and it´s currently in development. I will release it in a few days. I will add a few more levels and a new soundtrack and polish the game.