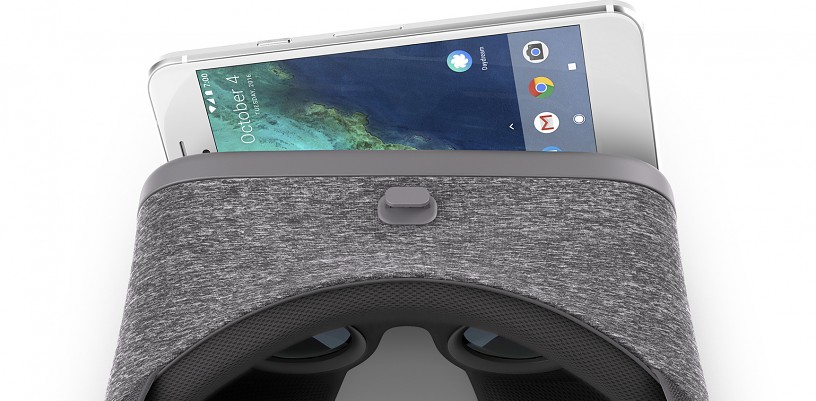 Today saw the announcement of Google's new line of Pixel mobile phones, as well as the Daydream View – Google's next-generation mobile virtual reality headset. The Pixel phones – both the regular 5-inch model, and the 5.5-inch Pixel XL – are designed from the ground up to be used with the Google Daydream View, so it's only natural that Google would create an offer that bundles the two items together neatly.
That offer was announced via the Google Store Twitter account:
Twitter.com

With the Pixel phones starting at US$649, and the Daydream View going for US$79, it's a pretty sweet deal. Samsung made a similar gesture by offering a free Gear VR headset to everyone who purchased a 7-series phone, within a limited timeframe of that product's launch earlier this year.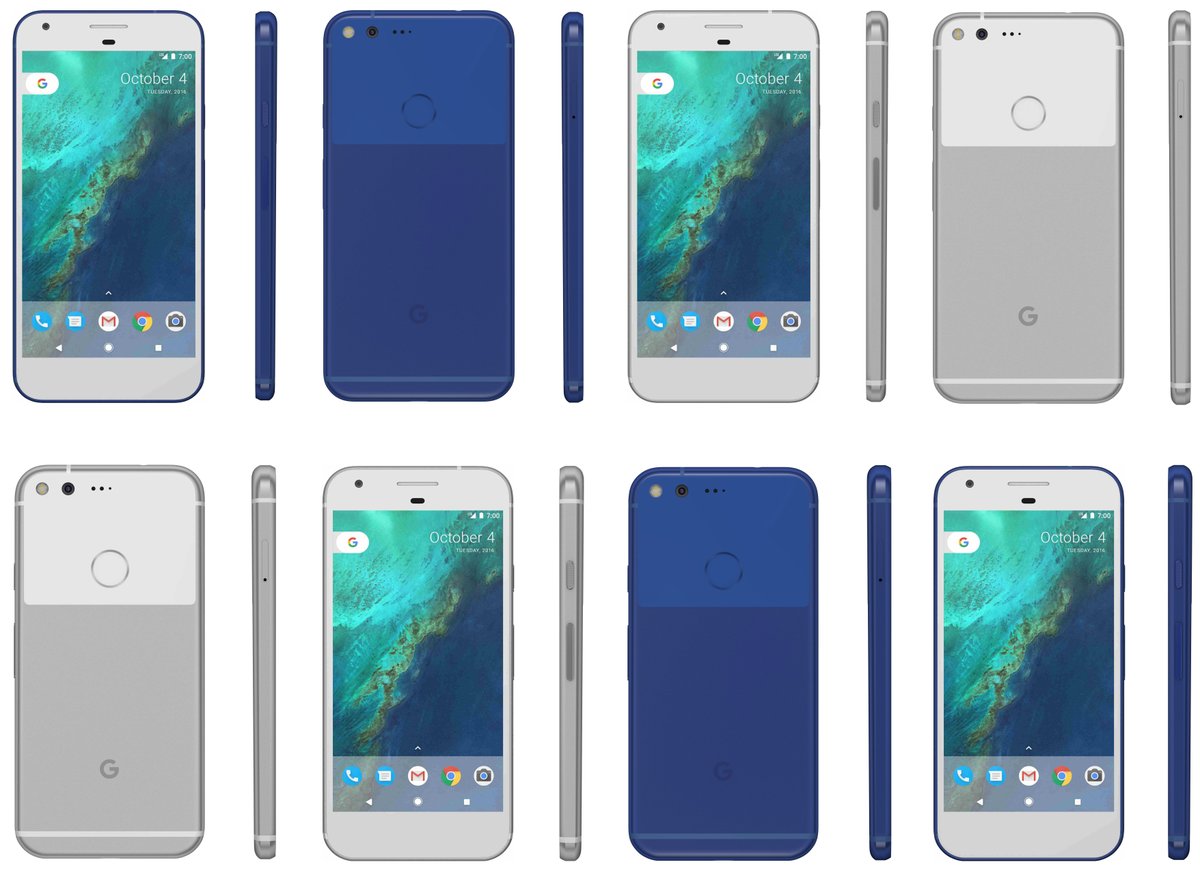 This deal also has a time limit on it, and is set to expire on the 19th of October. Additionally, the pre-order offer is only available in the United States – we've checked the Australian Google Store, and there's no trace of it. It's also unclear whether this offer will be available in retailers outside of the Google Store.
Google's Daydream View is set to launch this November, so it's likely we'll see the launch of the Pixel phones around then, too. After all, what good is a mobile VR headset without a compatible phone to strap into it?