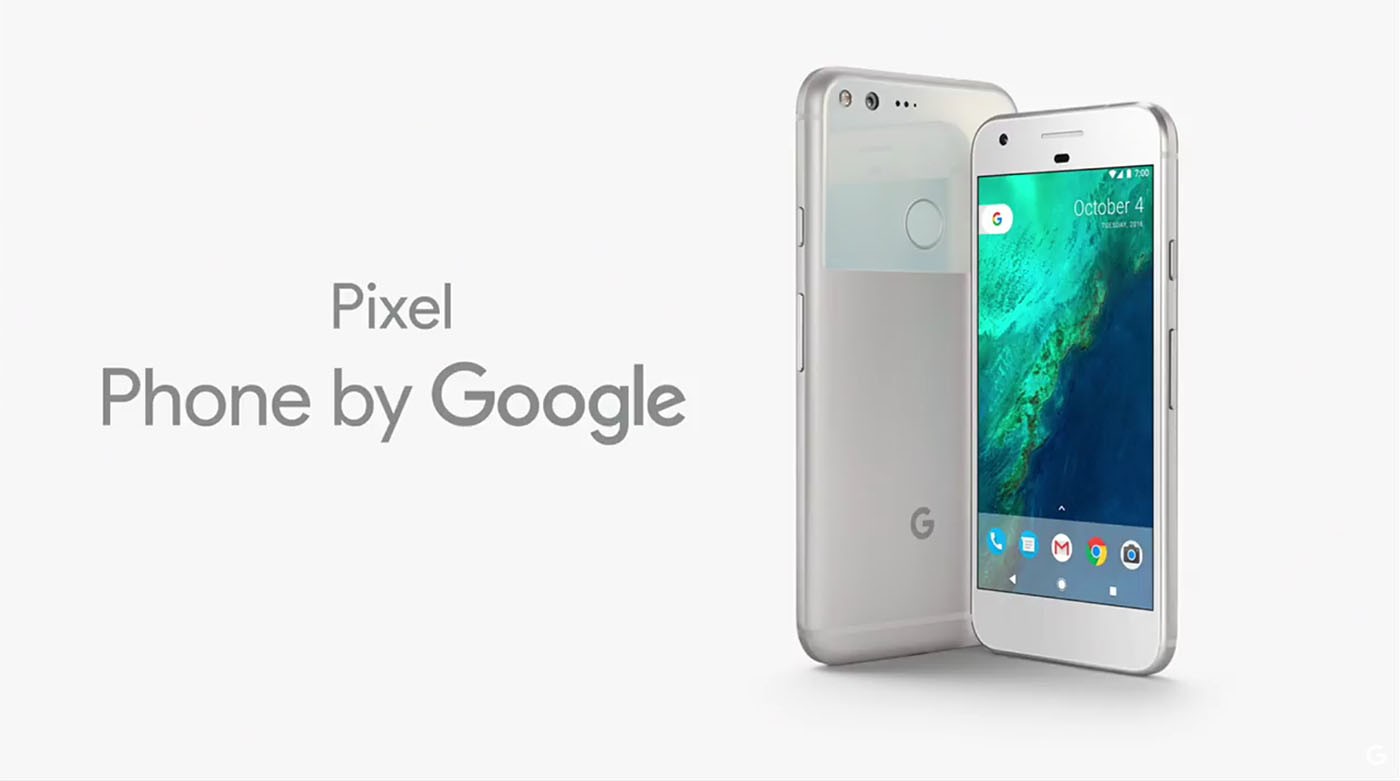 In addition to announcing the Daydream View, Google's first mobile VR headset to use the Daydream VR platform, Google has also announced Pixel – a new Android phone line, the first two models of which boast the first Daydream-ready hardware and software standards.
Google Pixel is the new replacement for the Google Nexus series of phones. The first two models come in a 5-inch Pixel, and a 5.5-inch Pixel XL. While the Pixel has a resolution of 1920x1080, the Pixel XL has a larger resolution of 2560x1440, making it the more desirable model for use with the Daydream View headset to lessen the screen door effect.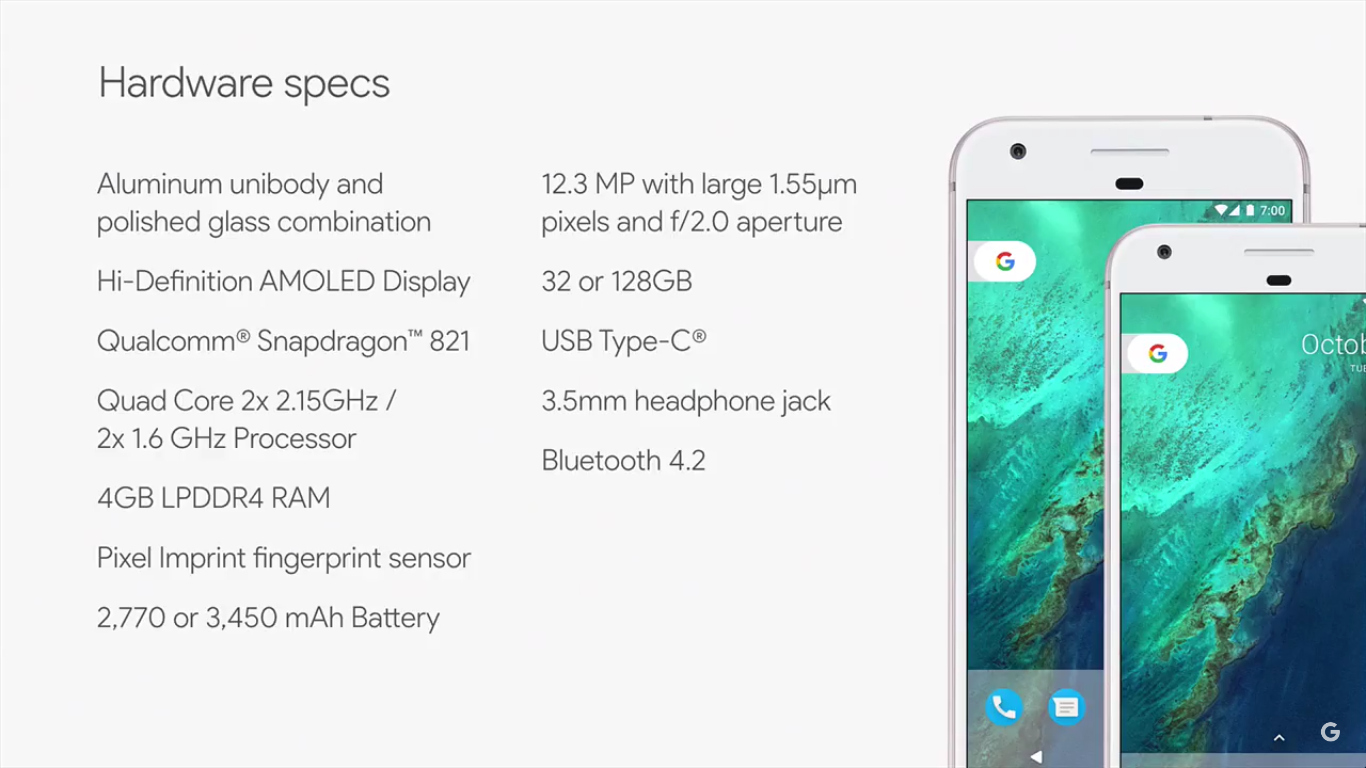 Road To VR has word that Clay Bavor, Google's head of VR, says that the team has "tuned everything from their sensors to their displays" to make the Pixel ready for use with the Google Daydream View.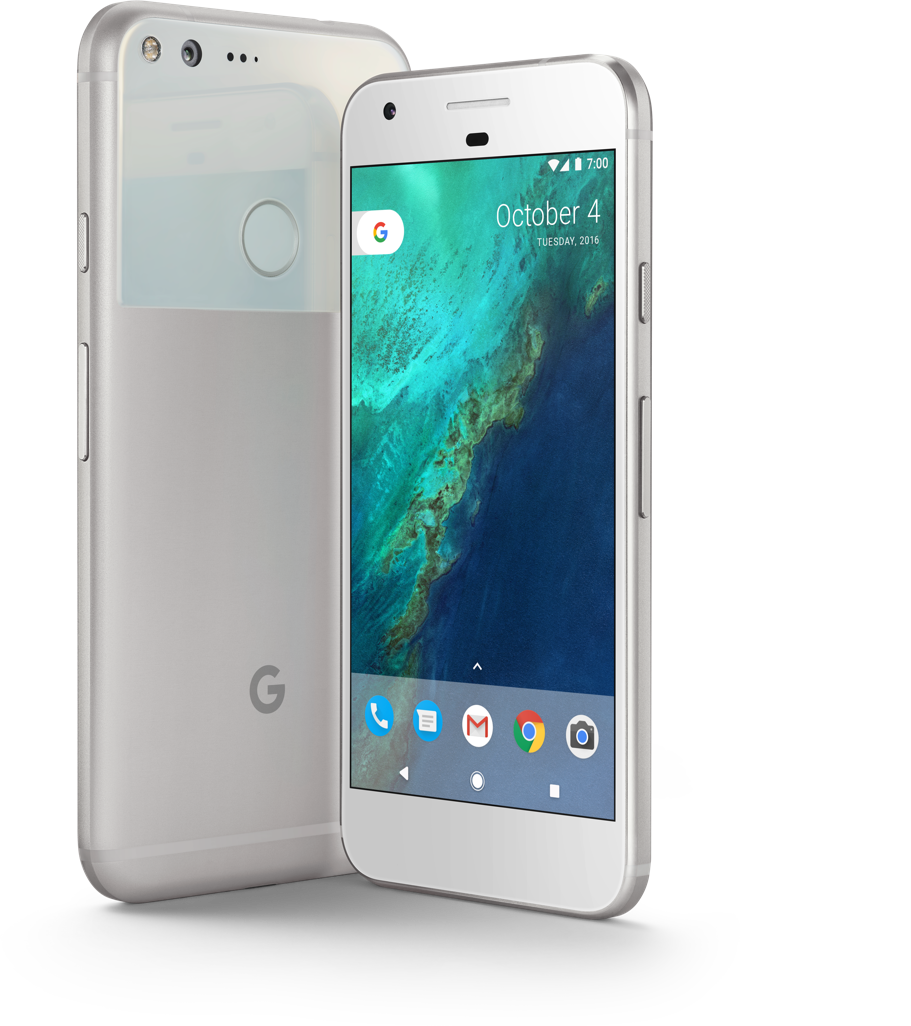 In addition, the phone contains a rear fingerprint sensor, Google Assistant built-in, a 12.3 megapixel camera, ships with Android 7.1 Nougat,
The Pixel is currently available for pre-order for US$649 in the United States, Germany, UK, Canada, and Australia. In ships in Very Silver, Quite Black, and Really Blue.