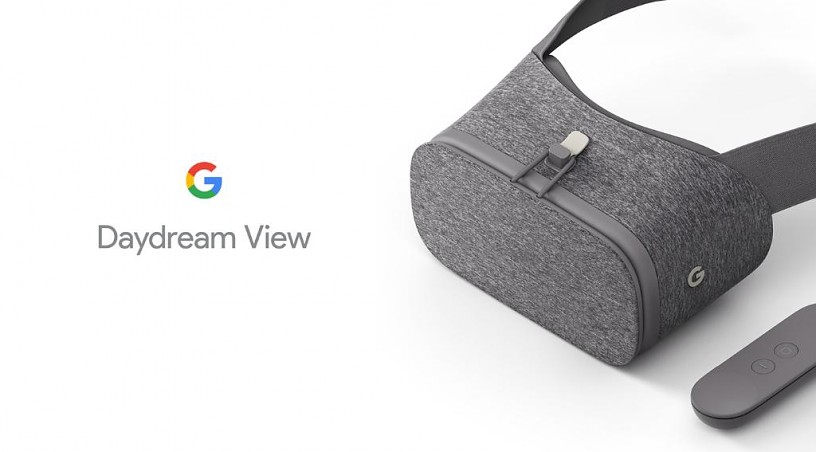 In a post on the official Google Blog, the company announced that the Google Daydream View VR headset would be launching in just over one week's time. The headset will be available on November 10 in retailers across the United States, Canada, UK, Germany, and Australia.
Those retailers, and their local price points, are listed below:
United States: Verizon, Best Buy; $79 (USD)
Canada: Bell, Rogers, Telus, Best Buy; $99 (CAD)
United Kingdom: EE, Carphone Warehouse; £69 (GBP)
Germany: Deutsche Telekom; €69 (EUR)
Australia: Telstra, JB Hi-Fi; $119 (AUD)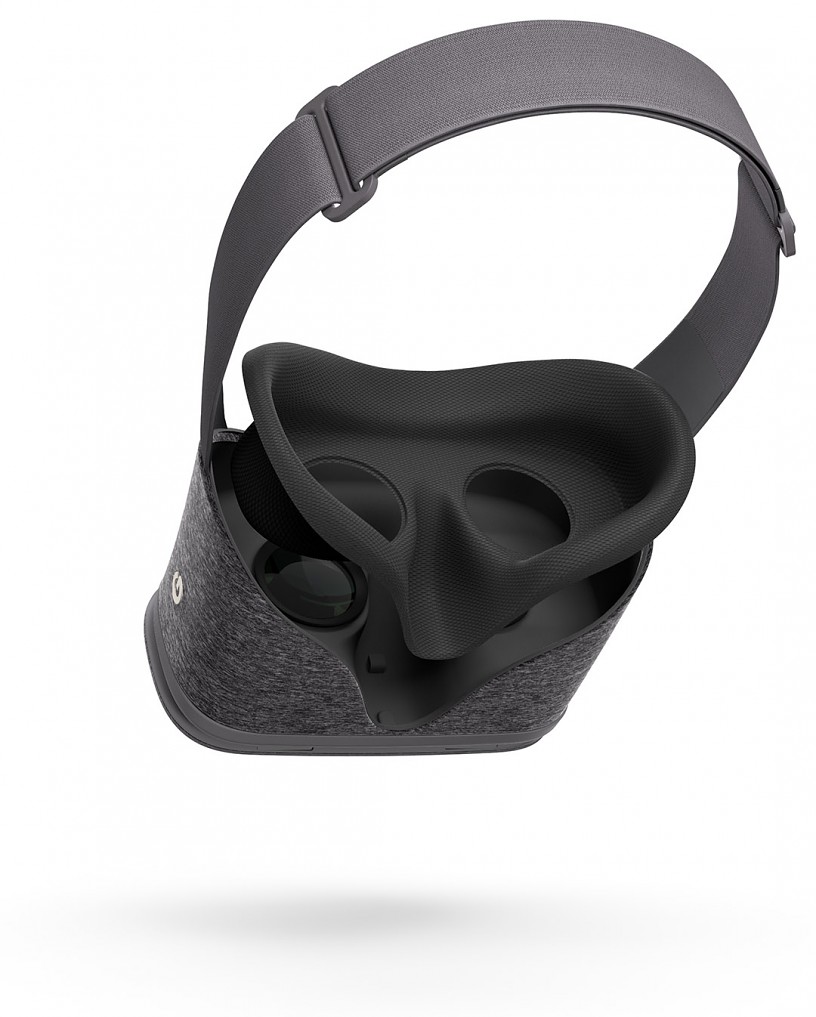 Google Daydream View is Google's next generation mobile virtual reality headset, after its experimental (and cheap) Google Cardboard initiative. The Daydream View requires a Daydream-compatible phone, of which some of the few available are the recently-released Google Pixel and Google Pixel XL.
The Daydream View also ships with its own motion controller, and though this is the first-party Daydream headset, other companies will be manufacturing their own in the future.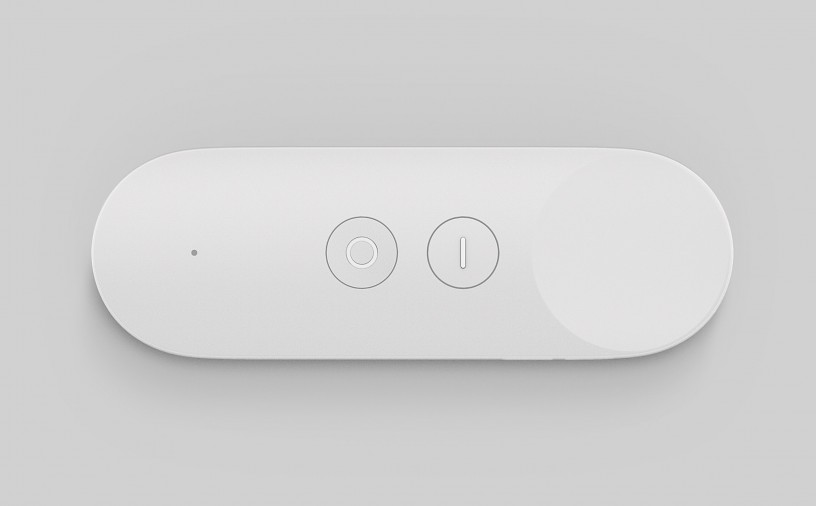 Hulu, YouTube VR, and Google Play movies will offer streaming video in the Daydream View's launch library window. Google Street View also has a new first-person VR mode that can be navigated in the Daydream View. Meanwhile, CCP's Gunjack 2: End of Shift will premiere on Daydream View, while other games such as Need For Speed: No Limits VR and Hunter's Gate will be coming to the headset soon.