The adventure continues in a whole new format!
What was the last thing I said? Oh yes:
"It's gonna be a while until the next update but look forward to it. It might just surprise you."
No kidding! Nearly a full year hiatus and what happens during that time? YouTube annotations have been discontinued. That means no more YouTube games! What does that mean for Wunderkind?
That means taking it to the next step!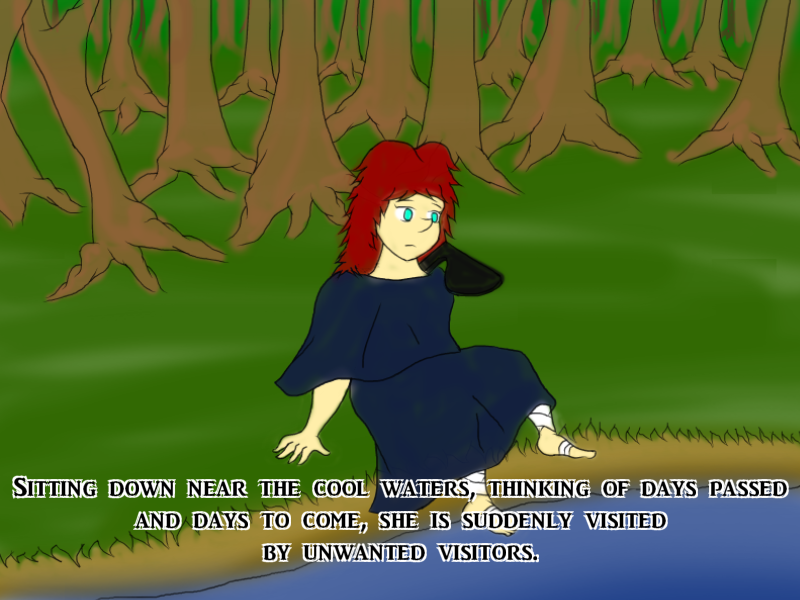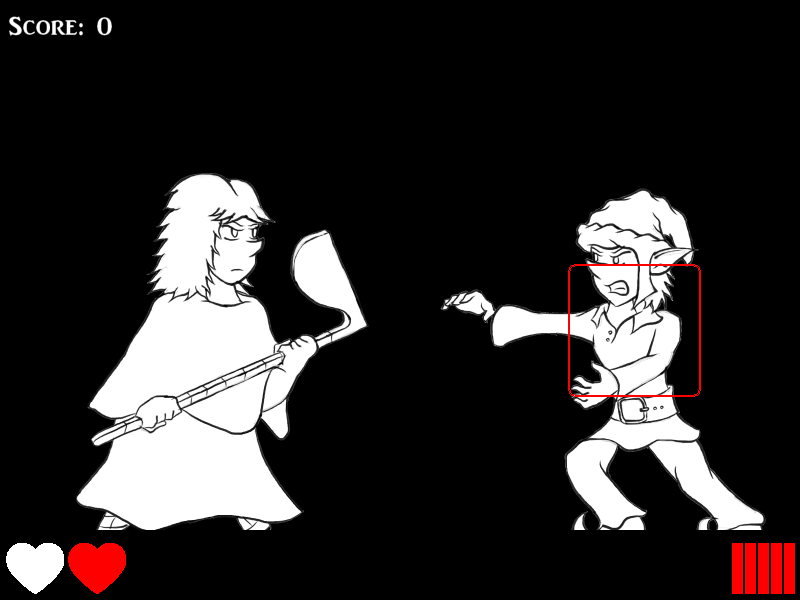 To be honest, the reason why Wunderkind started as a YouTube game was because I thought that was an easy way to get an audience. Clearly, it wasn't. Two episodes in and very few subscribers. If the case was to get an audience, I should've made it into an HTML5 game, and that's what I'm gonna do now.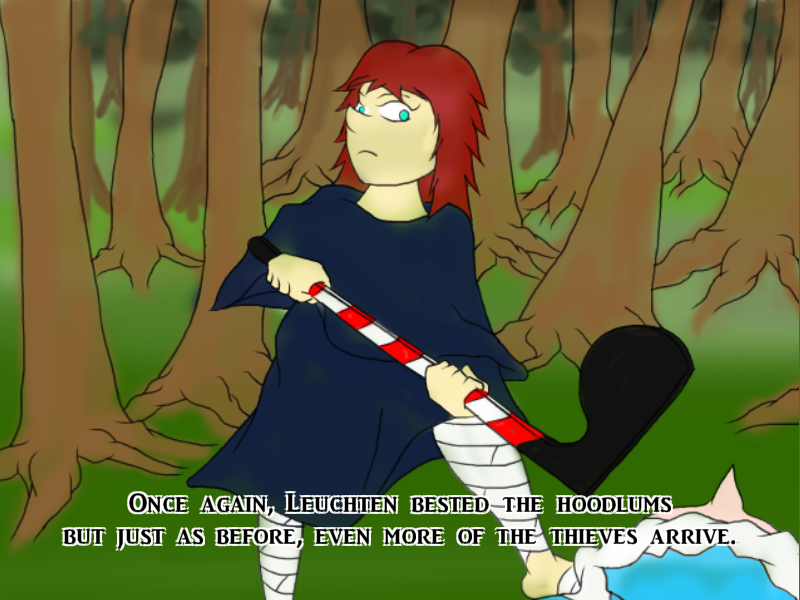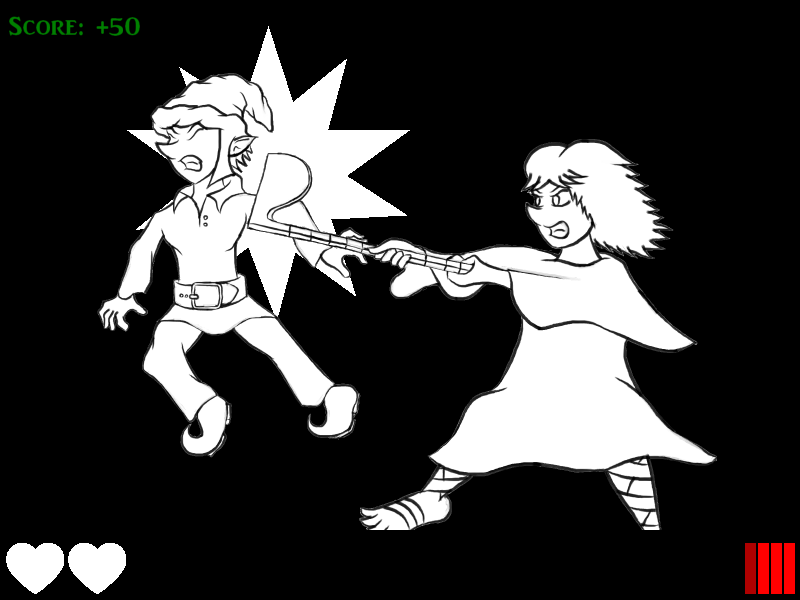 Why HTML5? Because it's much easier to transport than a YouTube game, Wunderkind's format makes it easy to transport it as an HTML5 game, and since HTML5 can make actual games rather than YouTube it's a no brainer. And yet, much like the YouTube videos, nothing's ever easy to simply make. It appears that even with HTML5, I'm encountering problems that the system can't handle.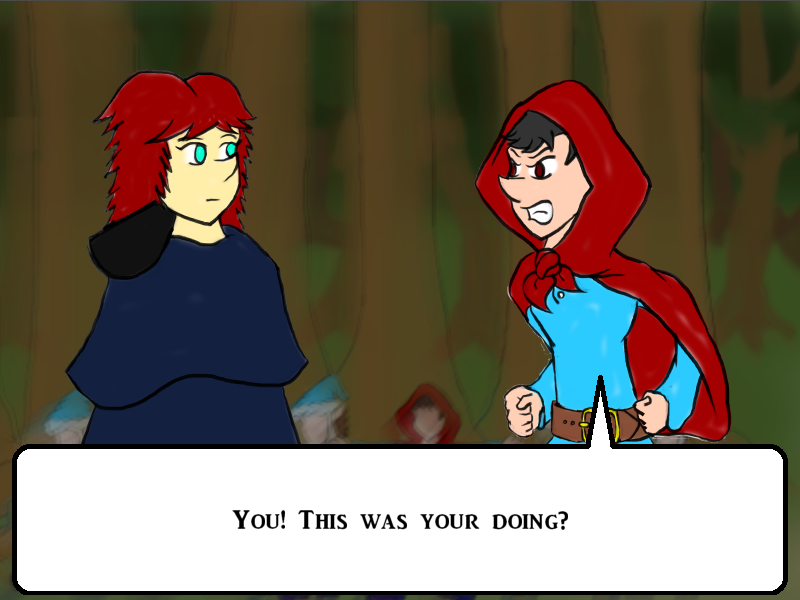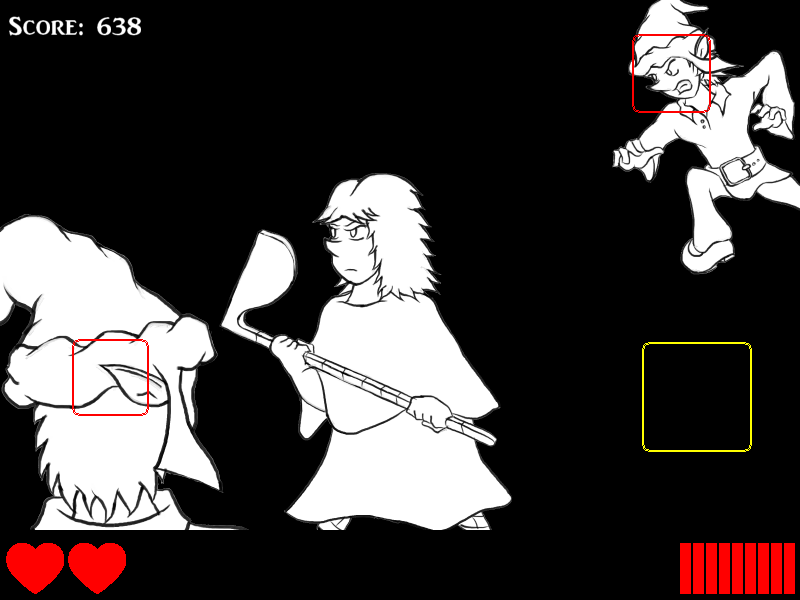 That is why the game is currently in early access. On the link on top, I have uploaded an early version of Chapter 1. This version should show how the game will be like in the finished product, but the problem lies on the HTML5 format, or at least my computer seems to have problems with it. I would appreciate it if you guys can check it out and tell me if it runs fine or if there are problems that need to be solved. If such problems do occur, I might have to make some slight alterations to the design of the game. Due to this, a desktop version has also been created for comparison reasons but should the problems with the HTML5 version persist in the long run, I might have to release two versions, or even just make the HTML5 version a preview and the desktop version the full one.
In any case, Wunderkind is back, episode 3 is coming, and Chapter 1 is ready!
---
If you like the game, then give it a like on Facebook:
and check out the Toolkitz page for other projects I am working on: