Fellow stalkers,
Fortunately I came across of a wonderful graphic mod, on par with the famous ENB mod (Autumn Aurora players may know it...). It's name is ReShade.
What more has this one than SweetFX?
Well, everything.
SweetFX 2.0 is being built on ReShade .dll, but the original version has:
3 whole packets of shaders, including SweetFX...

...everything you have saw in the screens so there will be even now!
Decent Depth of Field
Motion blur
Space occlusion
SMAA anti-aliasing
Lens Flare from ENB (S.T.A.L.K.E.R. default ones aren't enough)
Lens dirt (similar to the ones of Battlefield when going near a light source: some particles will appear on the screen)
However, as it is a post-process editor, there will be some graphical issues of technical nature: some of them will be fixed, but some will remain. I hope it will not be a problem, considering how beautiful is now the whole scenery.These screens have been made during the first gameplay with the mod: some settings will surely be changed.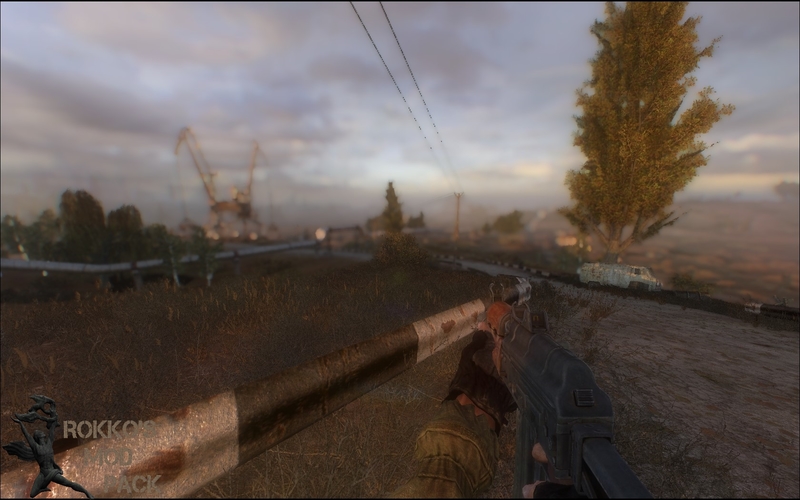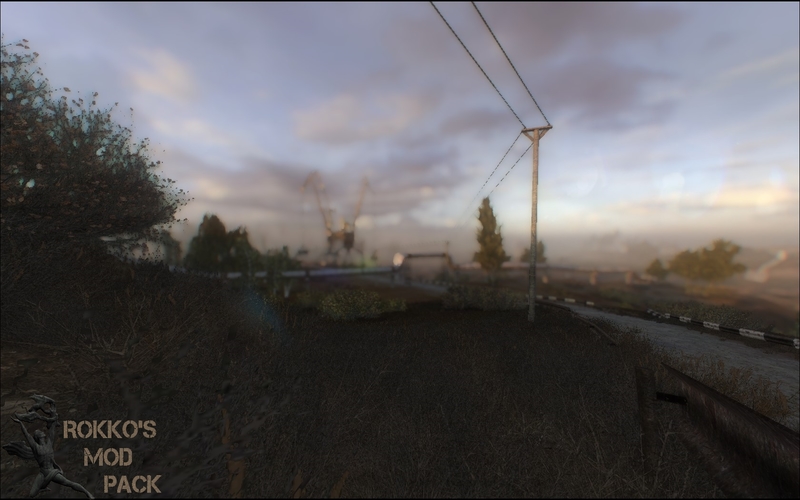 For staying on the technical side, let's talk about the engine.
Till now, the mod has been powered with a modified version of the engine with some tweaks and addons, but I discovered a new version of the engine, known as Open X-Ray 1.6.
Quite a lot of people is working on this project, but the results are clearly visible: together with Shoker's modified .dlls, it boasts a huge potential.
As it has a lot of changes, I invite you to check them out here. Yes, I know, they are not so much, but see here what they are planning to do. All I must do is a simple update when they are done.
So, there is wind of changes, and obviously it isn't a blowout!
Peace out, and stay safe in the Zone
_-RoKkO-_