Buckle up, folks! Let's zoom through the awesome Levelhead's Community Land. Happy FRIYAY! This week GR-18 made some snap decisions, explored the universe, and enjoyed the bliss of Good Times!
As always, remember to click the level names to bookmark them for later on. Also, don't forget to nominate levels that you think are worthy of the Community Spotlight nomination form. The nomination for next week will be open till next Thursday morning!
Featured Levels:
Team Meeting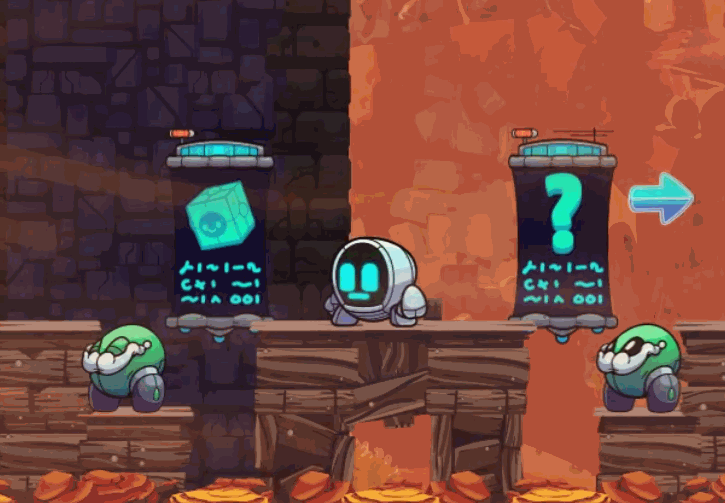 GR-18 chalks out a plan in Dearg Doom's gripping level Power: Mine Raid Madness! Will GR-18's rescue mission of the beloved package go as planned?
Suit Up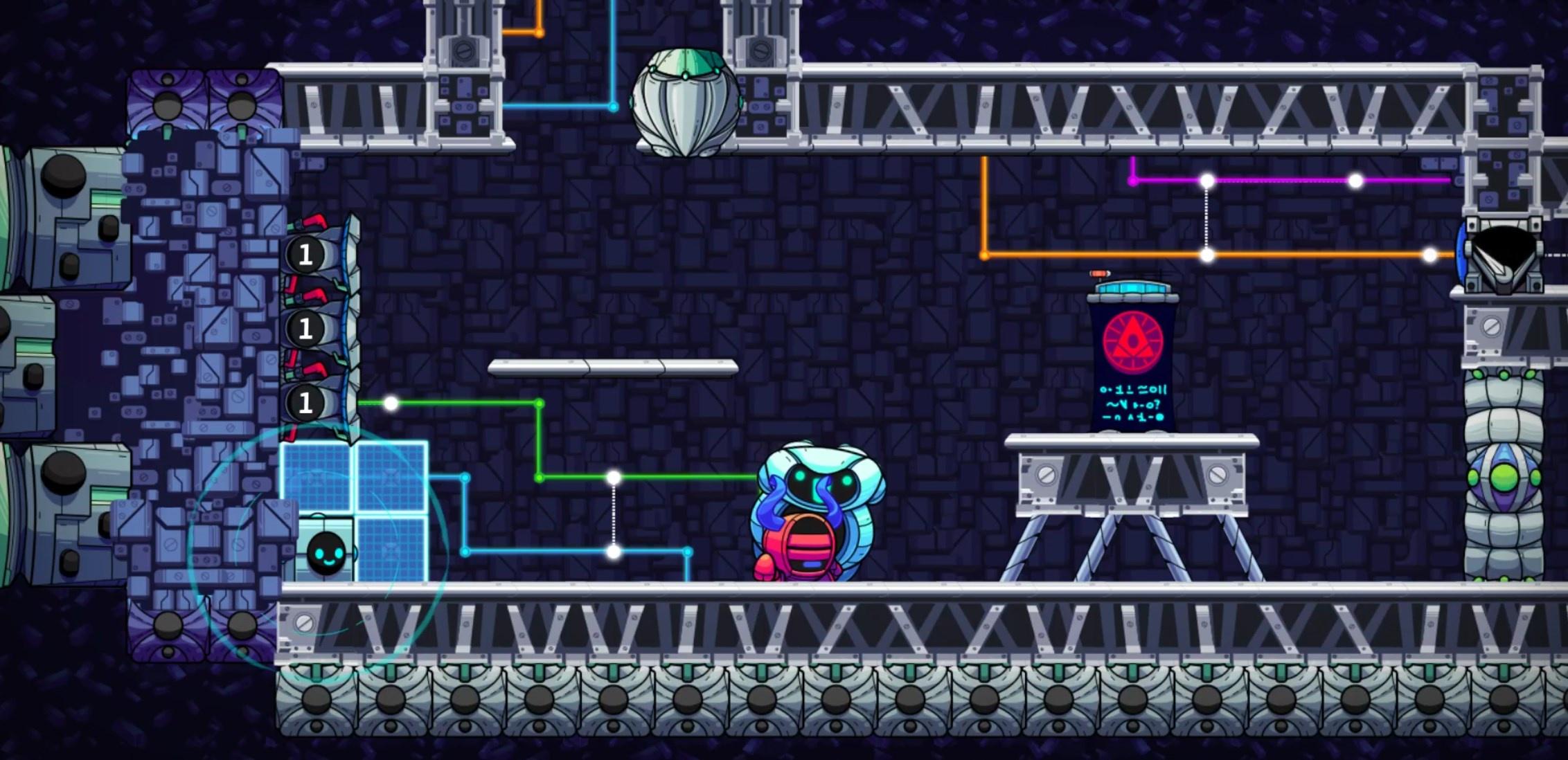 GR-18 suits up for space excursion in Noob Jr's spectacular level Open Universe Excursion. Can GR-18 find a new source of energy hidden in space to start its own entrepreneurial venture?
Snap Decision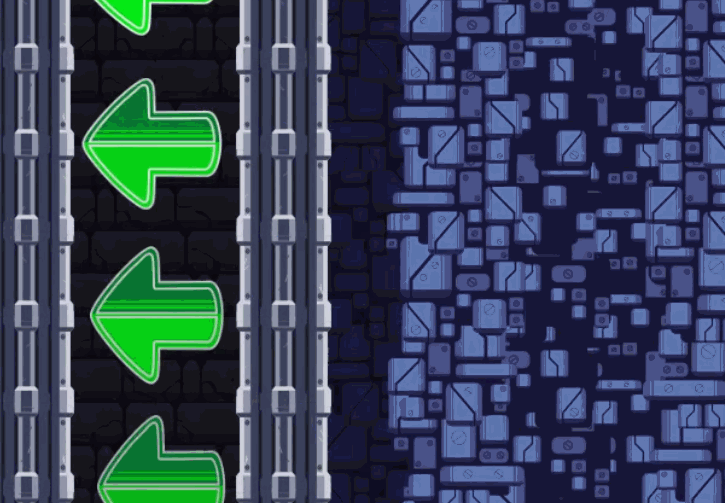 GR-18 has to make snap decisions in FlowArt's intense level Fast Build: Left & Right. Can GR-18 sprint in the right direction to meet its Soul-Package?
Tortoise Race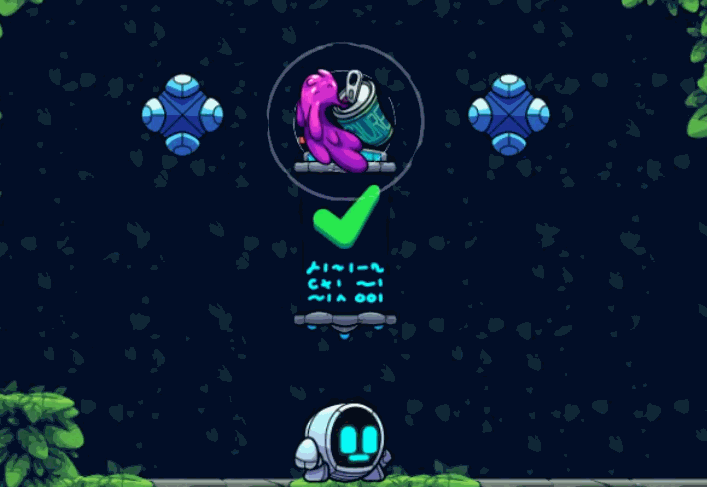 GR-18 lives by the slow and steady motto in Friendzie's thrilling level More Actual Best Slurb Juice. Can GR-18 win this race against time for delivering goods?
Good Time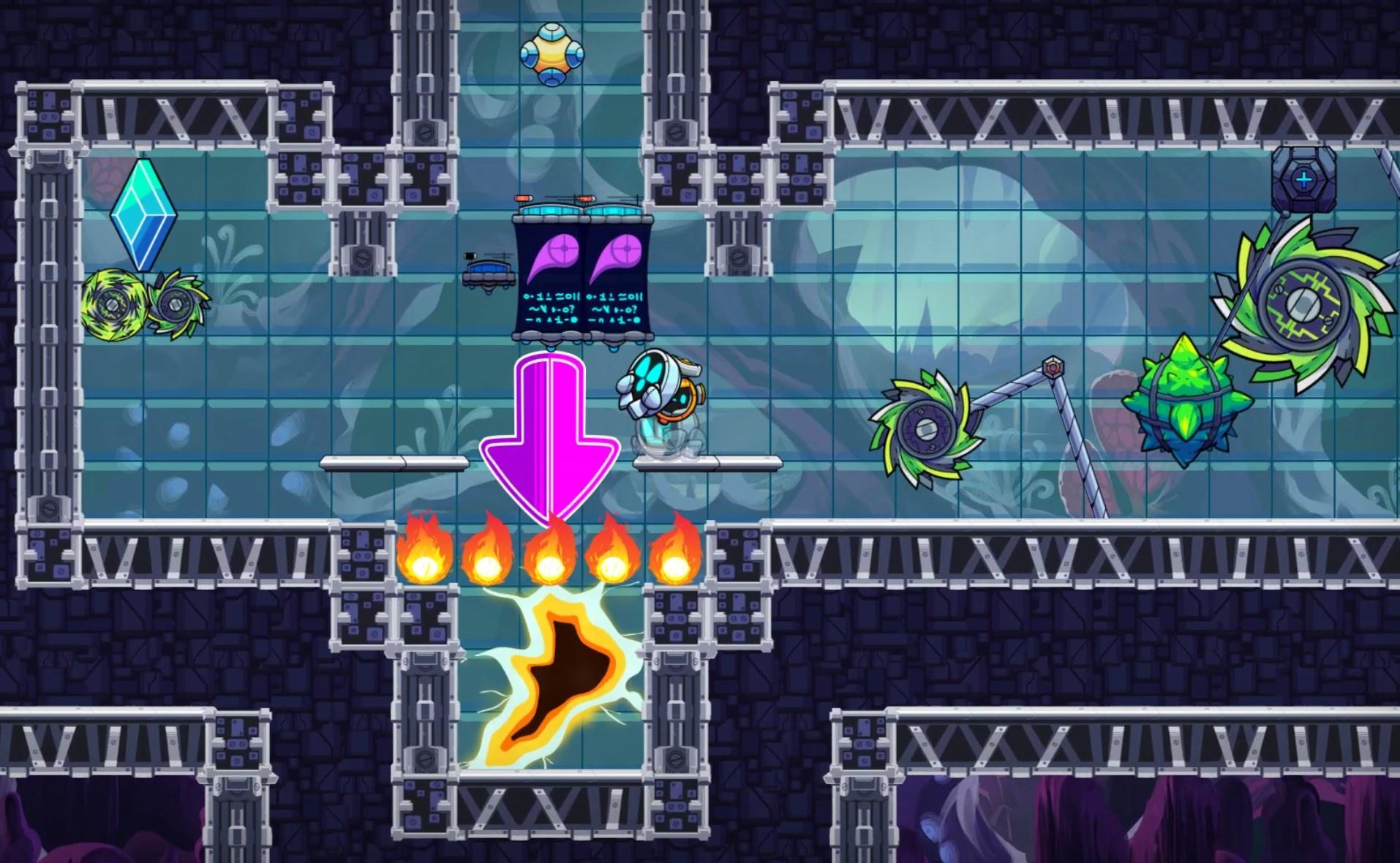 GR-18 carries the good times around in Partly Marble's exciting level Power Build: Extract TBot! Can GR-18 hold on to the good times even when working for the Bureau of Shipping?
Featured Viewings
Fast & Furious is the name of the game. Check out this week's videos of the best movers in our community!
Intuition - Goo Goo Dab Dab by Noob Jr
AradArbel0 - Goo Goo Dab Dab by Noob Jr (Ribbon Run)
Atoomi - Forgotten Flapsack Fortress by FlowArt