Well since I've strightend out everything for the most part except the reformatting I decided to take a whack at 3 melee weapons.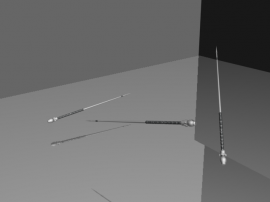 Force Pike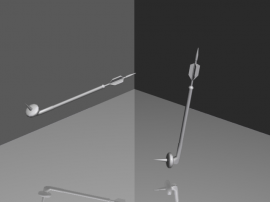 Gaffi Stick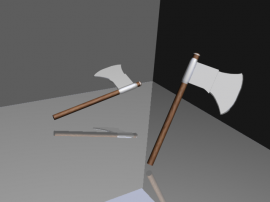 Gamorrean Battle Axe
I hope this wets a few peoples whistles for a bit. Dont mind the texturing. They will all be replaced by the actuall skin they should have. All three can be found in the image gallery!