Cube Story is a concept mod using the Source Engine as his minimum : no Hdr, no effect, no lighting..
Just basic 3d and pixelised textures. Why ? For make a full world all only in one map. In Cube Story you can find a lot of things (castel, town, space rocket and much more).

What is the story of Cube Story ?
You are C.Michel, a scientist from Cube Research Lab.
One night, you stayed at the lab to finish a work until you felled asleep.
When you woke up, a strange fog is appeared. Zombies are everywhere and everyone is dissapereared !
About the development of the mod, programmation is in good way ! (weapons are ready)
Big thanks to Frere D'Arme !
Models of NPC's are ready, I want to say a big thanks to Mootybog !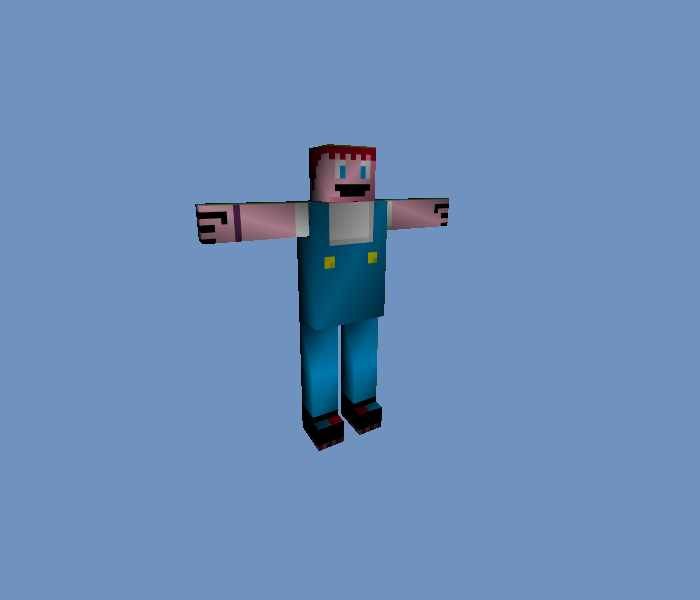 Model : Mootybog
Texture : Albundy
Level Design section is almost finished (I can say something like 98%)
Here is the map you can find ingame :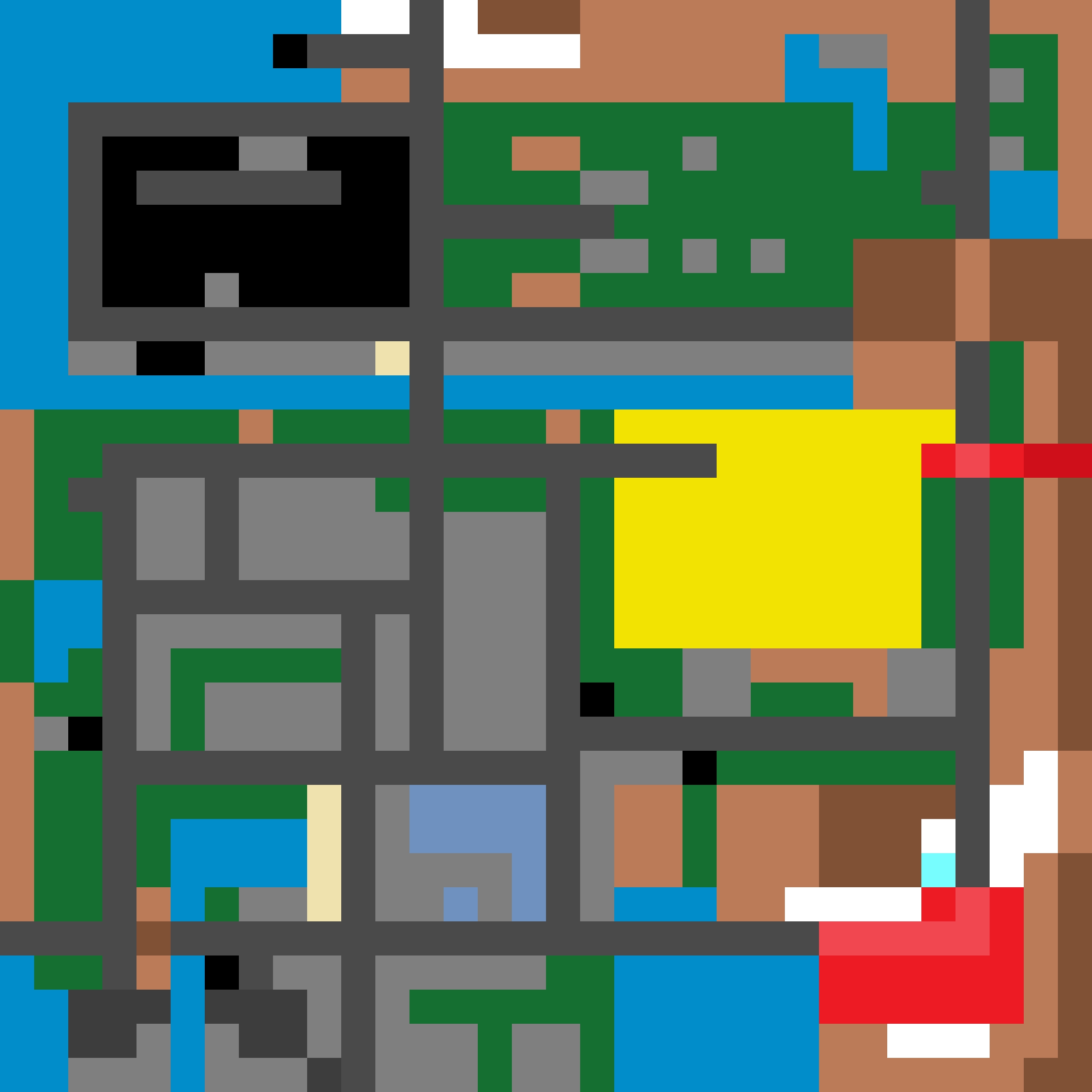 Here new screenshots of the mod :

Now, I focus on the story mode. My inspiration come from Zelda and GTA with a little bit of survival.
Now let's talk about the mod itself :
Cube story is :
1 giant map
2 different mod : adventure and free mod
156 textures
75 models
Actualy development Team :
We looking for :
3D Artists : Able to create new models (weapons and NPC's, etc..)
2D Artists : Able to create environments maps textures (pixel art)
Sound Artists : Able to create new music and sounds (chiptune)