Hello everyone it's been awhile. So development has been slow to nothing recently due to a lack of level designs and a lack motivation on my part which has a lot to due in real life stuff right now and as I am now able to ease back into the world of modding ive that a 2nd decay remake mod right now is sorta pointless and a waste of time for me.
This does not mean this mod is dead however I am changing the focus of this mod from a half life decay remake to a half life decay continuation! What this means is I will be reusing whatever I can from decay source.
It will mostly be what we have for the soundtrack right now and some models and textures. Lucky as for mapping there's not a lot that was ever really finished or really started in that regard as there would not be much I could salvage out of that. I may finish the dorms map and release it on the workshop as a demo since that chapter was the furthest along.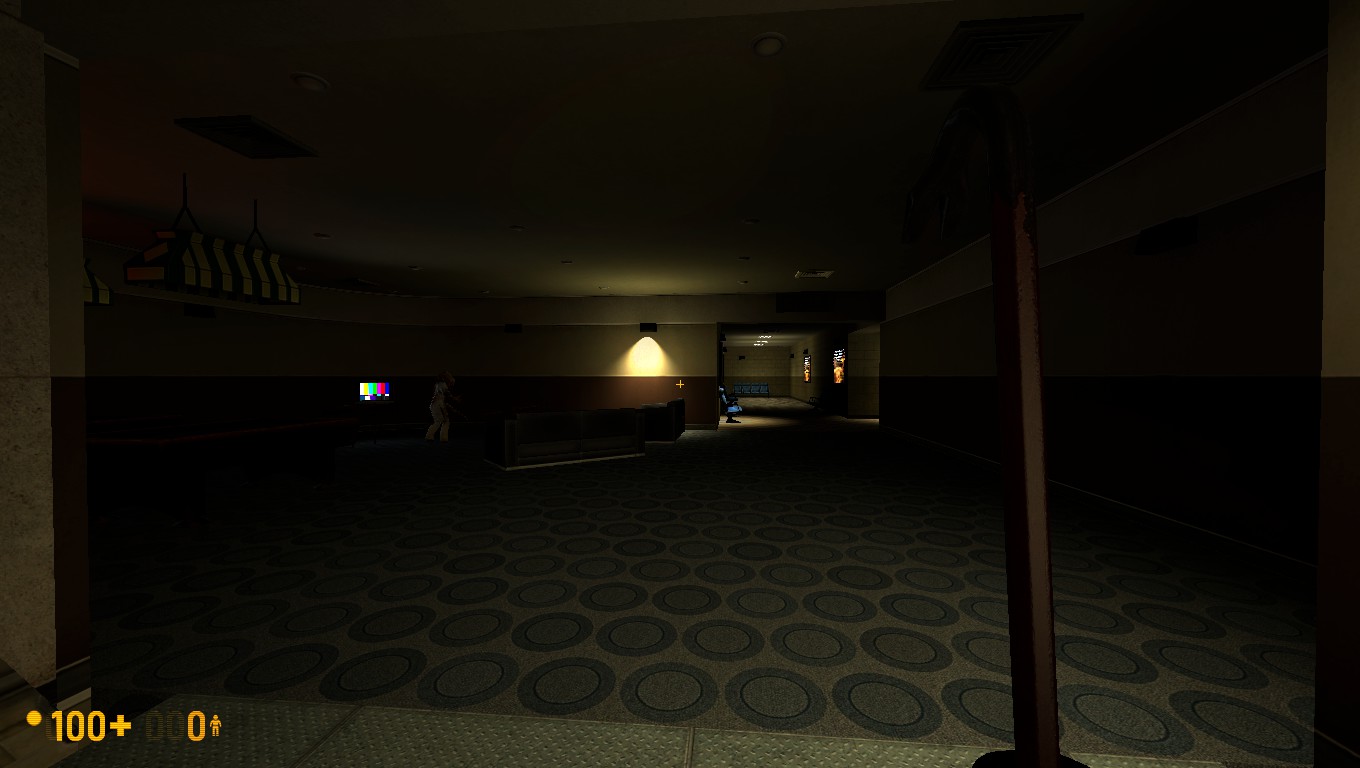 I am doing a call for more mappers to join the project now that it is on a new path. As of now I am the only one and I can not hope to pull this off alone so join our discord and dm me about the position we need as many as possible!
Thank you for reading and I hope you understand the long lasting silence that occurred over the last year.


Its also worth mentioning a while ago I renamed the mod to "Black Mesa Resonance" I announced this on the discord back when I made this decision.