...though it breaks our hearts to go.
Introduction
Apocrypha is leaving us, perhaps we are off to a better place. All I know is "Dominion" is going to be a rather strange set of changes, and these will be explored here. From faction changes to a totally new doomsday mechanic, Dominion is going to be bizzare.
To get it out of the way now, it also overhauls alliance sovereignty mechanics. Thats not very exciting is it?
Faction fits get some Love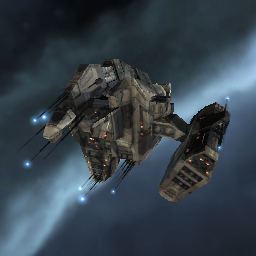 Faction ships are one of CCP's forgotten creations. Created long ago as an incentive to do NPC missions, especially pirate ones, these ships offer subtle improvements (for the most part) over their "counterparts" compared to the ISK and time involved in getting one.
However, faction ships will get some love. They are getting their abilities remastered to support a more useful play style. For example, the Gila (Guristas Faction) is becoming a drone boat with missiles.
Little is known about these changes in game at the time of this writing because the changes are not testable for 2 more days. However, anything that makes faction ships useful is a massive step forward.
Doomsday Beam of Fire
So, what are the devs doing to the DDD? Well, first some background. The DDD fits on a Titan and does about 45k damage to everything you have on your overview. It is like a massive smart bomb. Well, Goonswarm got tired of these and petitioned enough that the devs thought up a new role for the DDD.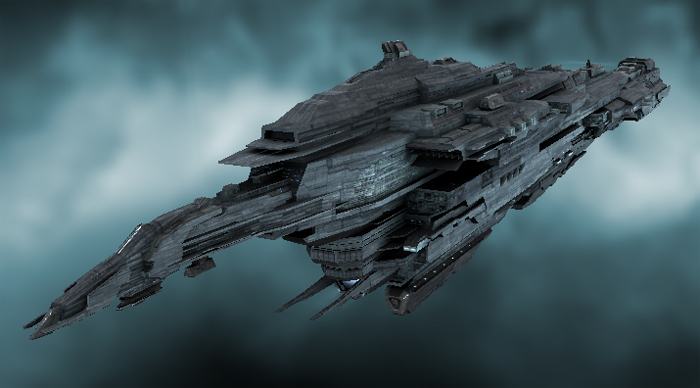 The Titan, once the premiere anti blob warfare weapon of EVE, have been nerfed again. Now the DDD does not do a smartbomb like explosion, but a massive amount of damage to a single ship.
The new role of this ship is anti capital. It can instapop dreads and carriers (in theory, once again not tested yet) thus making it a new type of weapon platform.
In addition there are going to be new titan guns that will help fight other titans and capital ships between DD beams.
Finally, I believe it is getting a massive HP increase and damage bonus for its guns. Now the Titan can actually be used as a siege platform. Once again this is all in theory, only time will tell...
Bomber Drones
Do you like being able to control 15 manticores and sick em on a target? If you answered yes, then Bombers are for you! Basically, mother ships are losing their clone bay and some other supercapital items. However, to compensate, a new type of drone is being added designed to destroy large ships.
These drones will augment your arsenal in a carrier or supercarrier (the new name of the nerfed mothership). It should make these ships better able to fulfill the anti-capital role as well as they perform at anti-support. Like the Titan, the supercarriers are getting a massive HP bonus.
Planet Love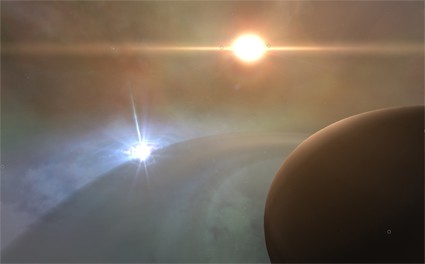 Almost all the planets in EVE look the same. In Dominion, they are going to greatly increase the variety of planets.
This is not much from a game mechanics standpoint, but from a more artistic one it is vital. They should have done this a very long time ago.
Hopefully, they will also make the planet stats match up with their appearance as well.
Facebook in Space
Yes, Dominion is adding a spacebook (lol) called COSMOS. Unlike the nearly useless 0.0 missions titled the same, COSMOS will allow players to more easily coordinate. And that means fighting each other got a lot easier. In addition it will also allow you to make a personal page for your character, which I can forsee as great for recruiters.
Conclusion
Only time will tell, but this patch could be interesting. It will be released on Q4 2009.