Challenge Maps, with a heavy heart, is sad to announce that the Goliath Challenge has remain unbeaten.

Challengemaps.blogspot.com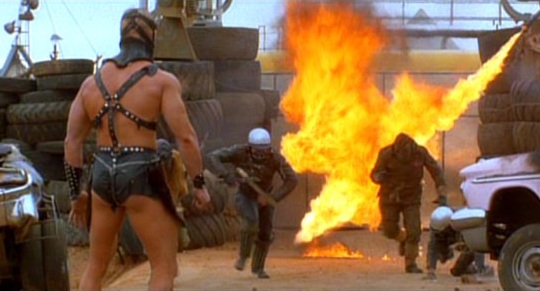 Here's a summary of the Goliath journey to date;
...This means, that within 24 hours, if no one has posted a winning run of Goliath I'll be taking the 1000 AUD prize money and spending it on hos and weed.

I'd like to be the first person to say that the so-called "Doom community" should collectively hang it's head in shame.
While all you little girls are talking about how "hard" Doom Eternal is....
The REAL Doom Eternal (Goliath) has all you little bitches crying for your daddy.
Your daddy is me.
And daddy is disappointed. You puppies won't be getting any more dog biscuits from me until you start impressing me again (like Player177 did during the Nilum Challenge).

Moddb.com
The Goliath Challenge is open for 24 more hours. Miracles are possible, but with all of you pusscats complaining about the hardness of Doom Eternal (which is an utter piece of sh!t game), Goliath will almost certainly remain unbeaten.