Releasing Golfy Golf!
Download Here

Hi there, This is an announcement that Yah Man Games, is releasing Golf Golf, as a free to play, *lite Version, today on Indie DB!!!!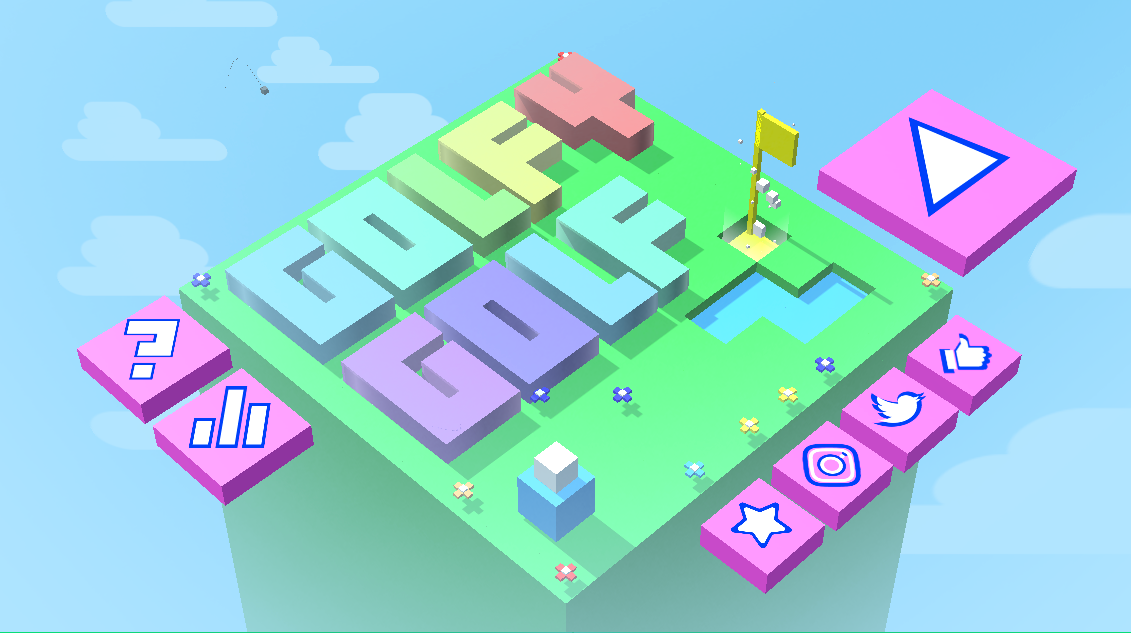 The game itself is a fun take on golf. You can play against a friend (locally, on same computer), Solo or against the CPU. It has 3 levels of difficulty, the option to gain 3 stars per level, to encourage return plays, it has lurking enemies, you must avoid, a great soundtrack via Ren Quiet City, cool graphics and is over all fun!!!!!
Check out some screen shots!

0) P1 vs P2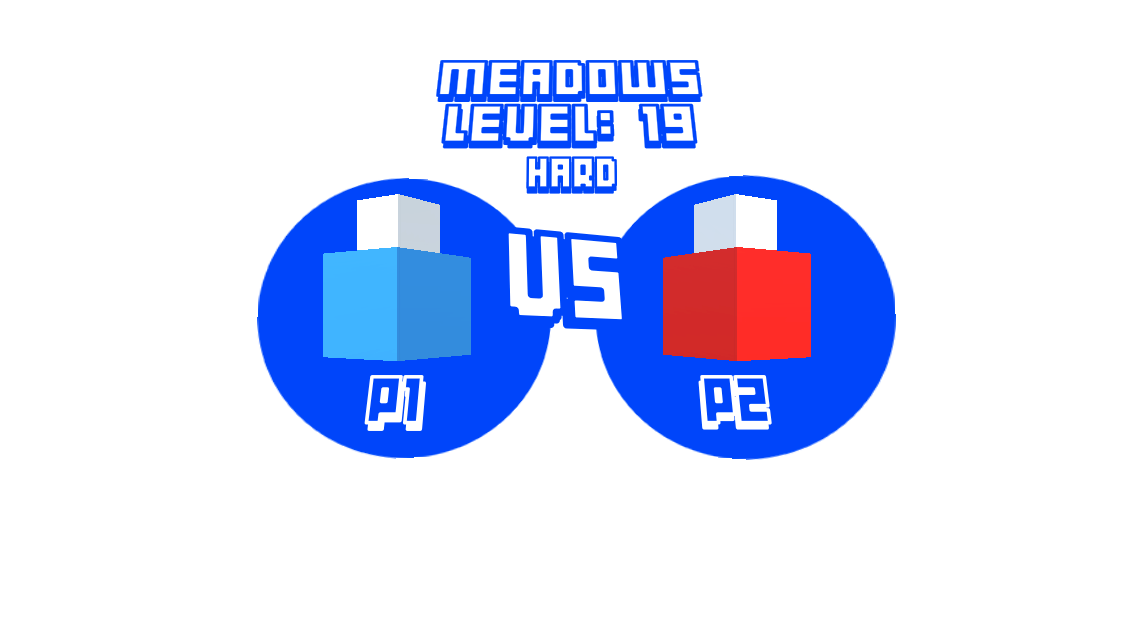 1) Those rabbits are bad.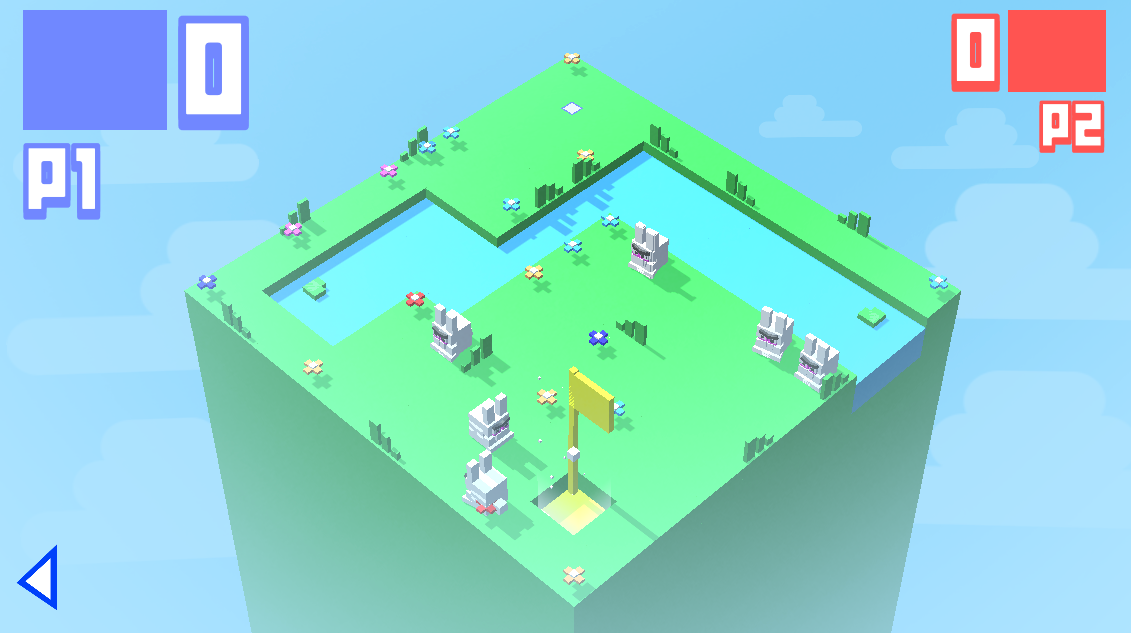 2)Player 1 turn.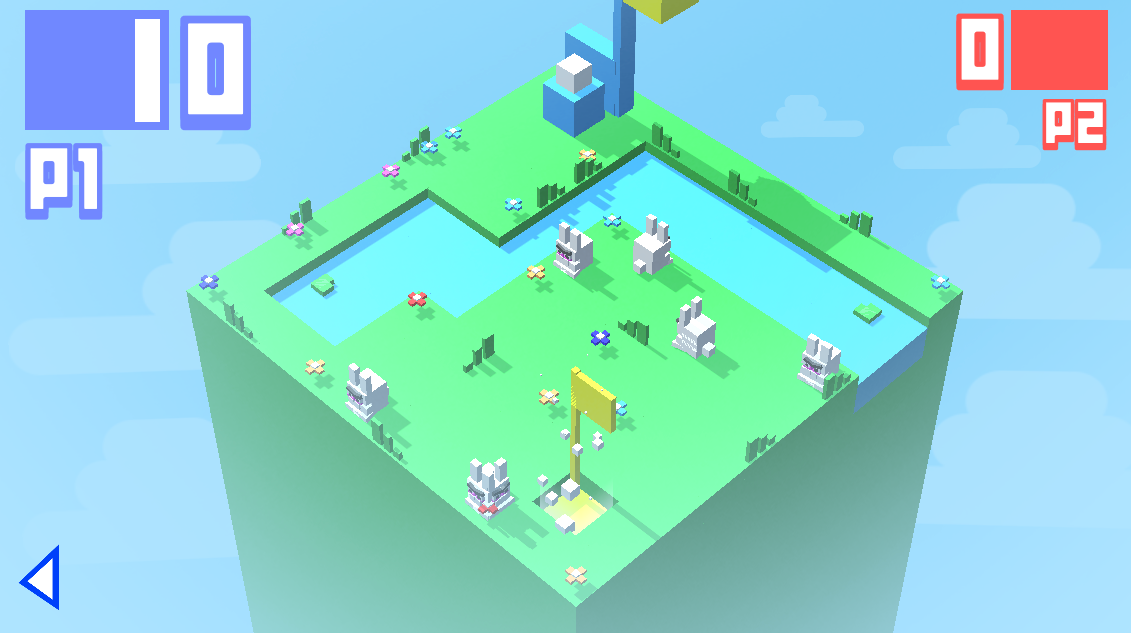 3) Player 2 turn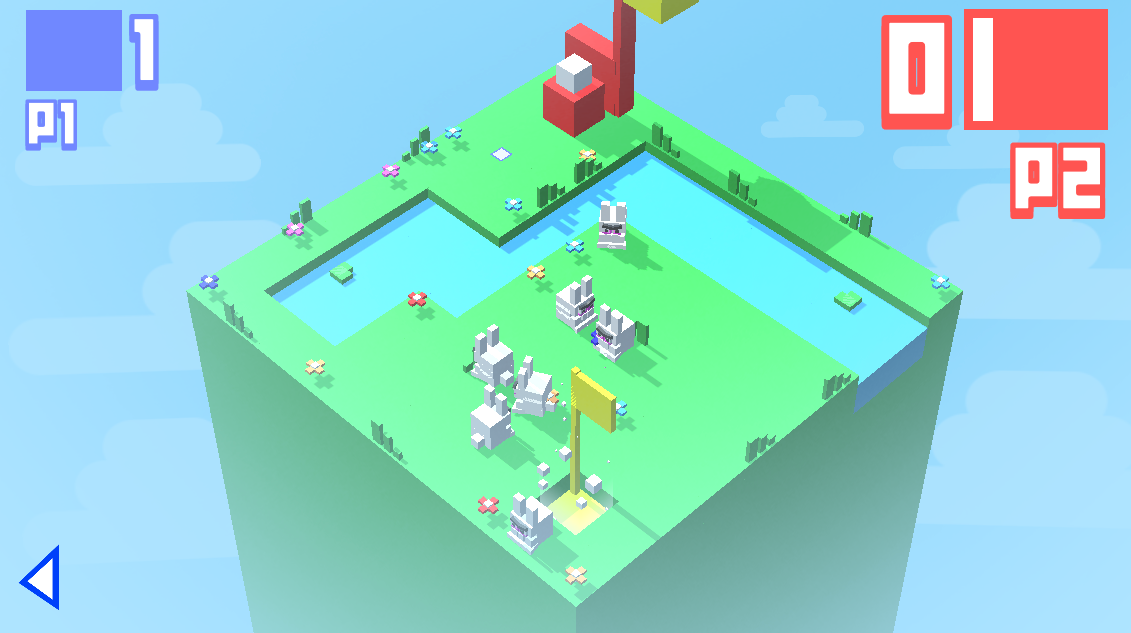 5) Looks like somebody got eaten. Back to the start for you!!!

Please check it out and let us know what you think, specifically, how we can make it better.
Many thank you's,
Ren,
Dev at Yah Man Games
GOLFY GOLF (HTML 5 File)(Download file, open index file in your favourite browser FireFox)