Hello,
Welcome to first devlog of Golf Romeo. This project started in April from prototype that I made for Microsfot HoloLens. This project is 100% open source if you are interested in contributing you can find the project source code from here: Github.com
I open sourced this so I could improve my skills as a programmer, so if anyone has any opinions about the code and acrhitechture of the project I would really appreciate the feedback.
This month I worked on weather system players can now select in what kind of weather they want to drive.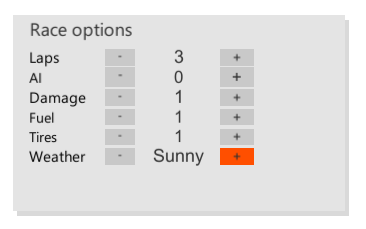 Developers can easily add new weather systems from unity editor, and write behaviour scripts how the cars will behave in that weather. Here are some hightligts: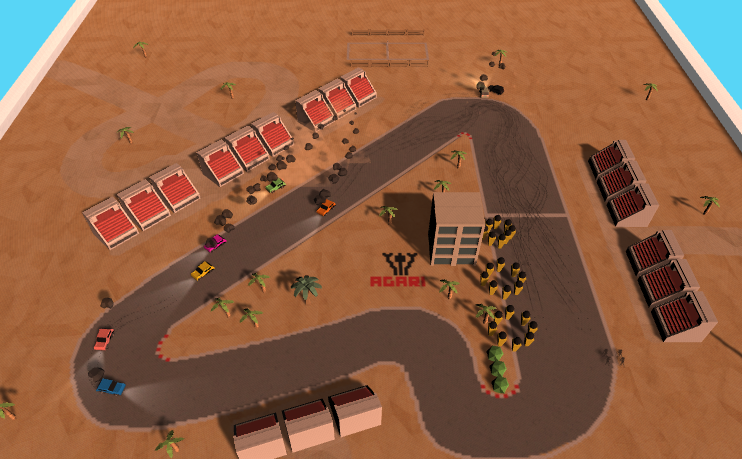 Dusk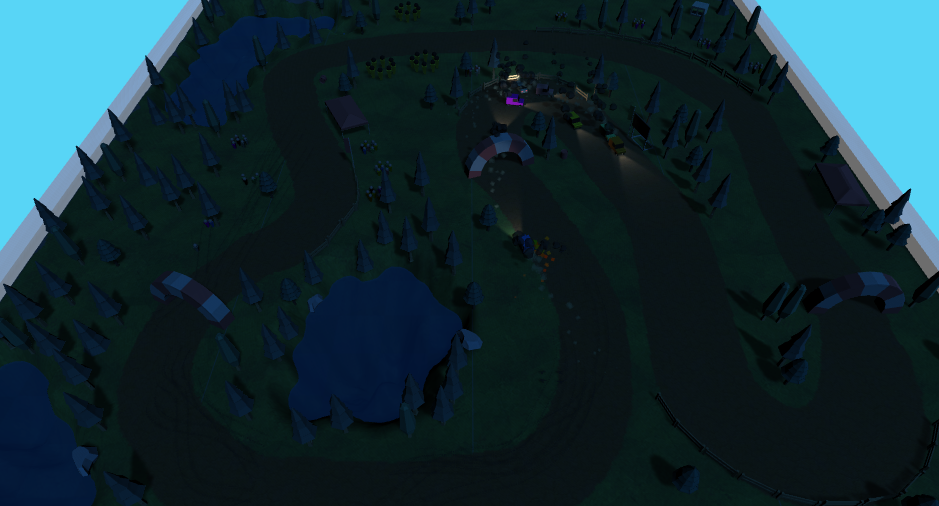 Night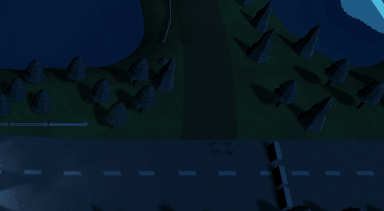 Night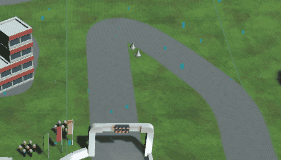 Rain
Update notes of the first update 1.1.0:
Weather System & Lightning
New sounds
Car to car collisions,
Controller sensitivity fix,
Options

Other little improvements like:

Indicator when you have finished the race
start lights turning to green.
Thanks!
#bd081c no-repeat scroll 3px 50% / 14px 14px; position: absolute; opacity: 1; z-index: 8675309; display: none; cursor: pointer; top: 226px; left: 20px;">Tallenna
#bd081c no-repeat scroll 3px 50% / 14px 14px; position: absolute; opacity: 1; z-index: 8675309; display: none; cursor: pointer; top: 1245px; left: 20px;">Tallenna