As you've probably read, I stoped working on my GoldSrc mods and started my UDK game Revenge of the Fallen . Now i have to announce, I'm back working on my Mods.Time management is difficult, but it can be done.
How it will work:
Hazardous Materials Episode 3 status:
1/3 of Episode 3 is done (11 Maps). In the last 7 days i started 2 new maps and will be done at the end of the week . A lot of new textures, models and sounds are already included.
New screenshot: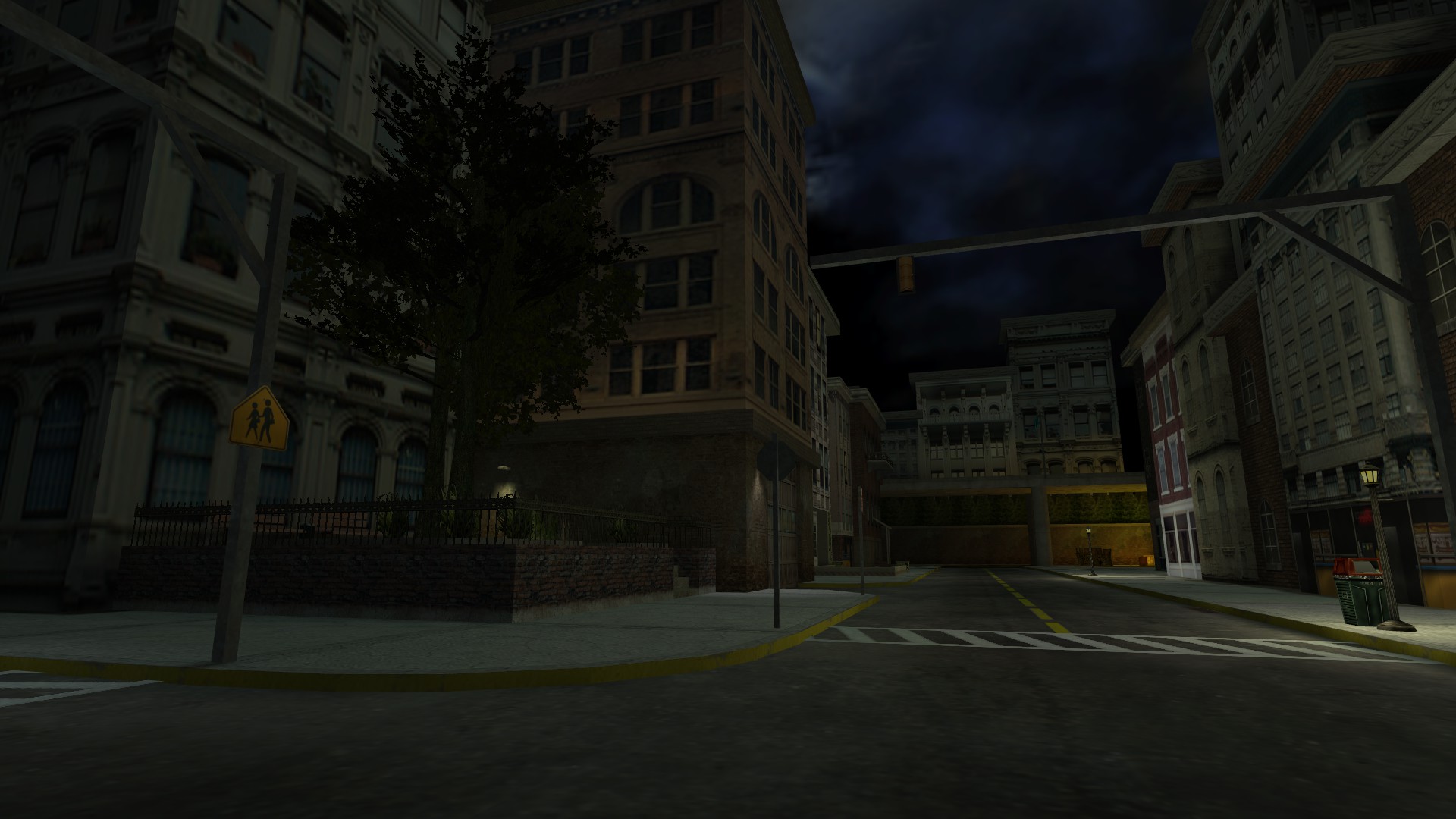 Soldiers of Honor status:
1/4 of Soldiers of Honor is done (12 Maps). I'm currently not working on the mod. Development continues after HM Episode 3 release.