It is a sad message for each HL player and modder. Valve updated HL (for whatever reason) and nothing is working anymore. Recently i had several errors with my mods Hazardous Materials and Soldiers of Honor. In other words HL and my Mods are f***ed up.
For these reasons, i will stop the development of Goldsrc Mods for some time. I had great ideas for 2013 and Half-Life. Almost 13 Maps for Soldiers of Honor are done, 7 Maps of Hazardous Materials Episode 3 are final (!), i developed a new methode to implement real terrain to GoldSrc games. I tried developing with the old WON Version but also this won't work. The huge ammount of particle effects (rain/snow/fire ...), the large maps and some other things results into a gamecrash or laggs. I can't continue the development under these conditions!
Lets all hope Valve will fix the errors, path and engine changes and i can continue with the development! I will expand my skills with the handling of the Unreal Engine 3 and will release a small 'test' project in 1-2 month.

If anyone wants to know more about it:
Facebook
And now the last 2 SoH pictures for maybe some time: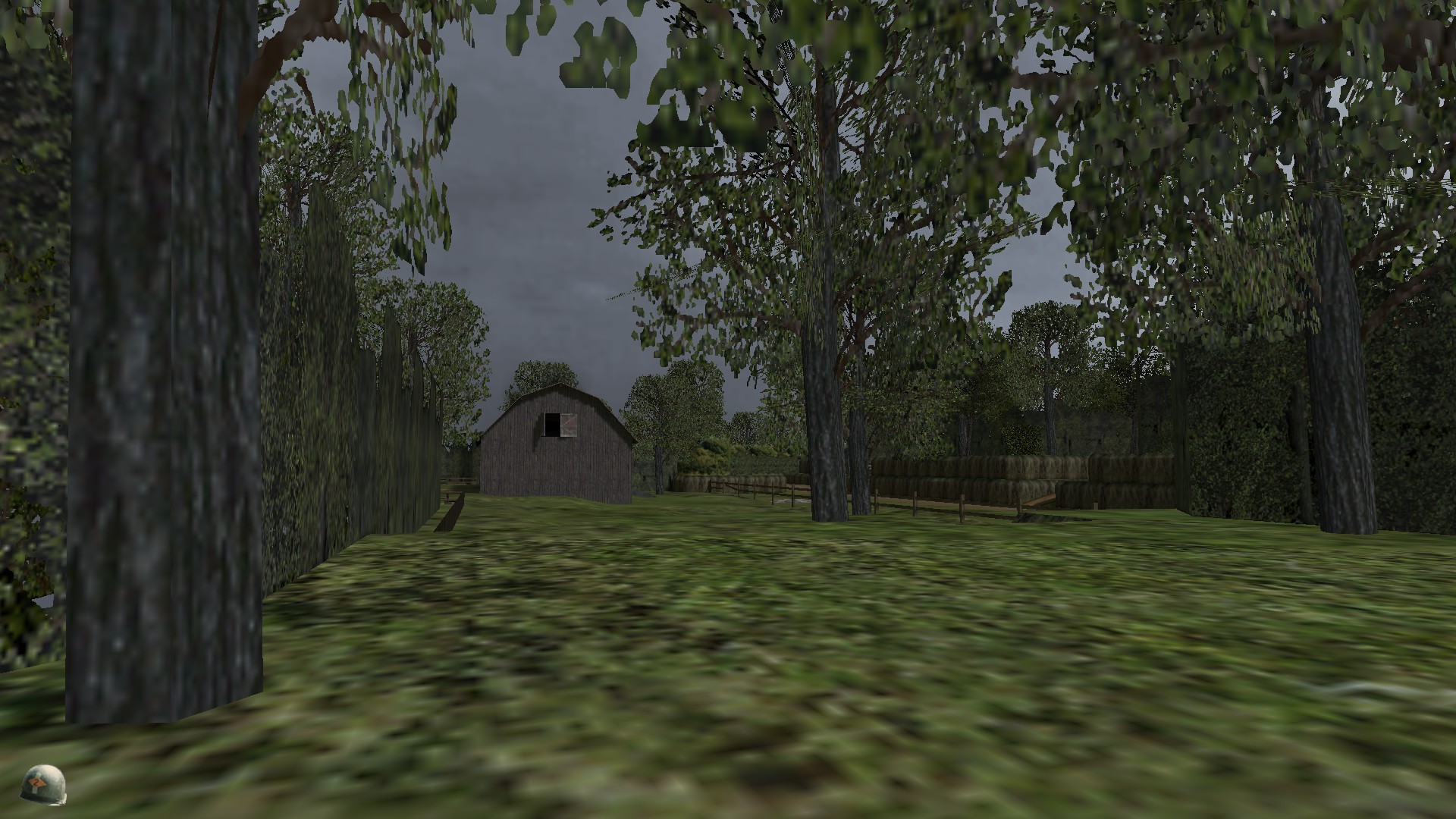 Mission 7:
Barn,
crashed plane,
ambush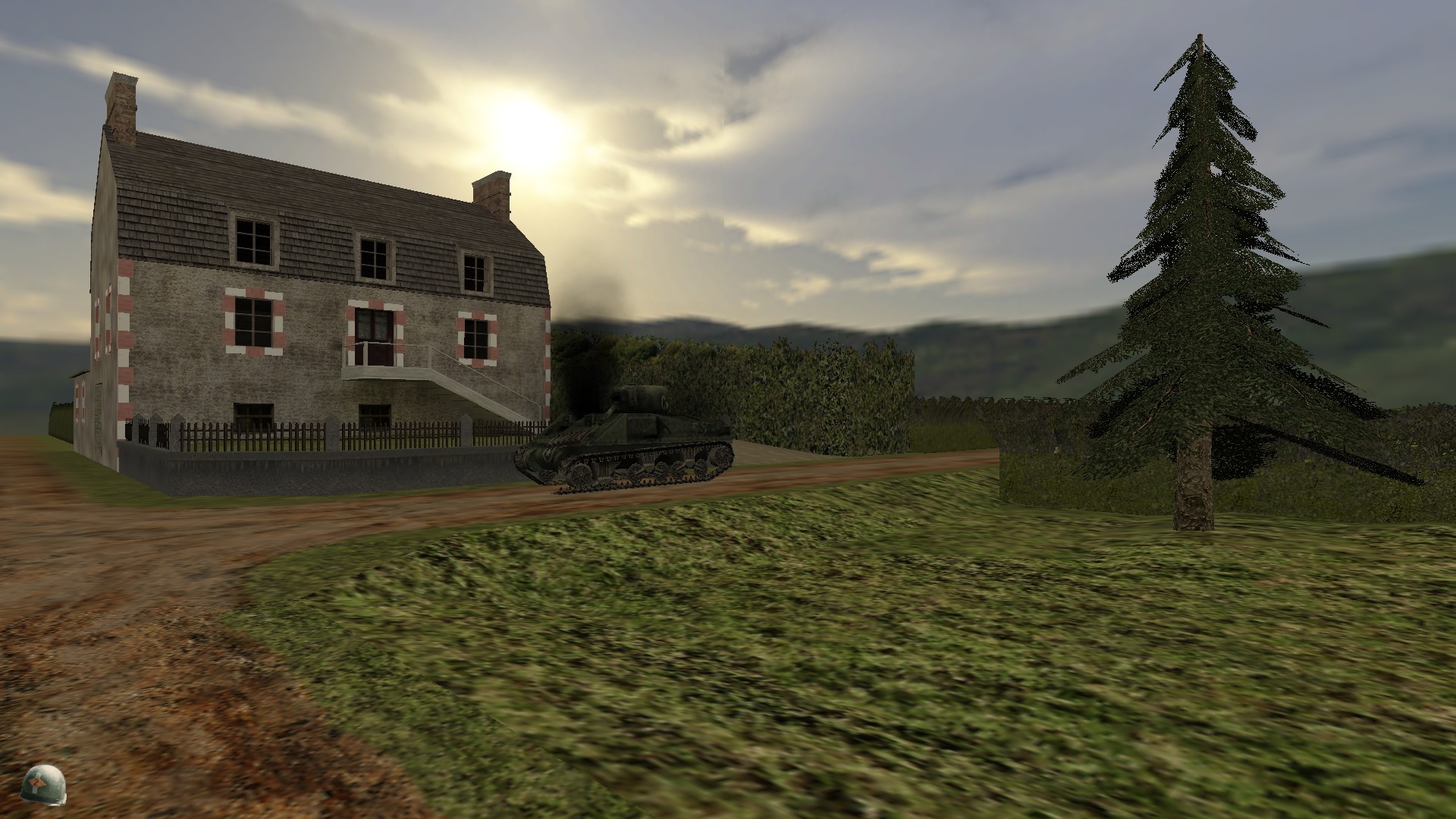 Mission12: Dead man's corner - work in progress screenshot (already outdated)
Let us hope!