The Dam and The Facility are complete (and re-design), as you can see here:


"That a lot of strikes..."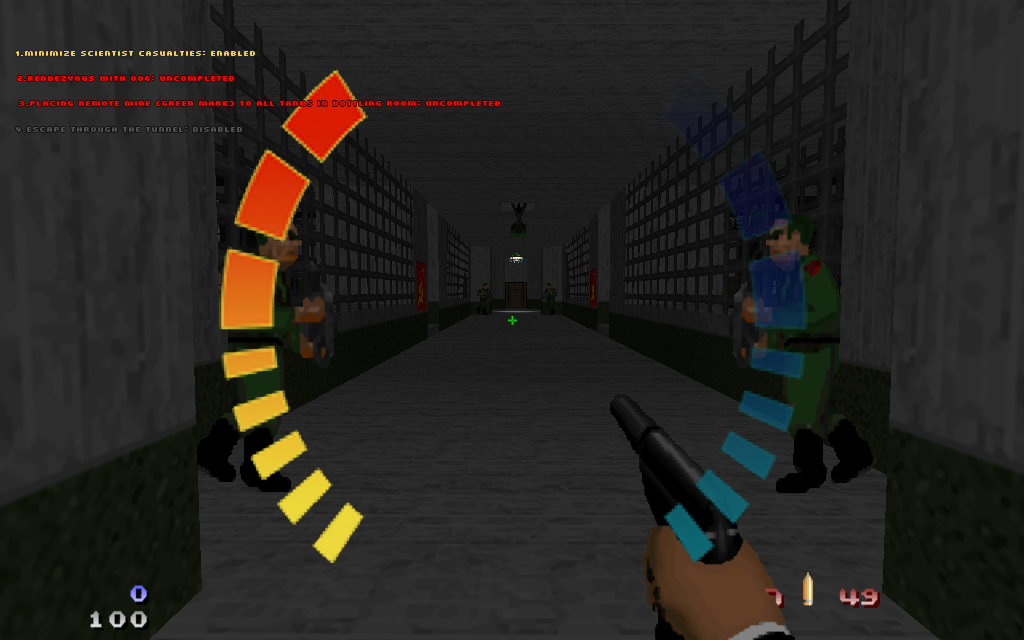 "Darked Railway (It short too)"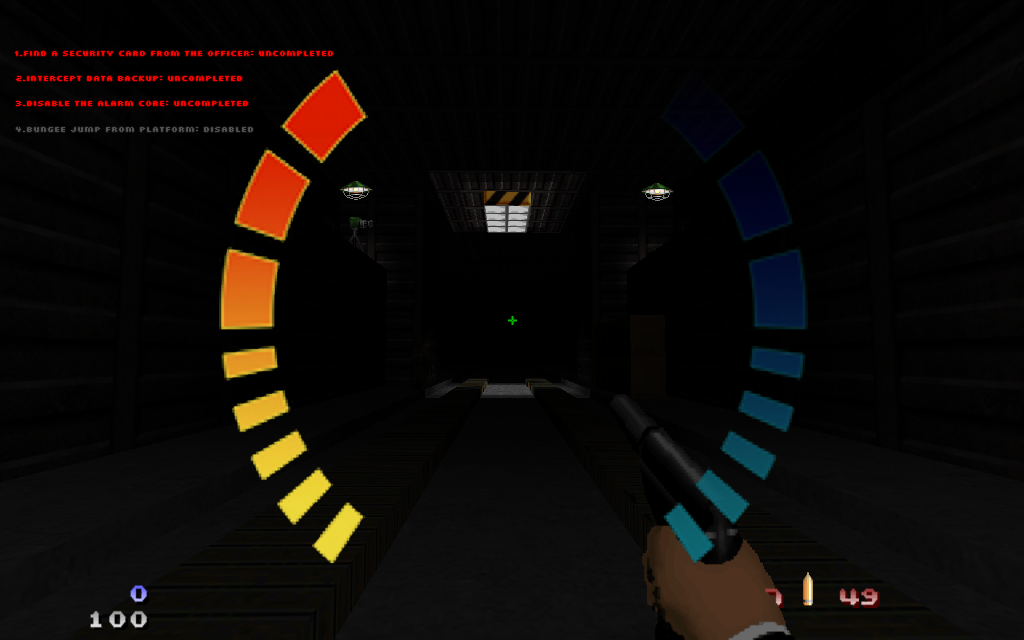 "About the Third Map... well..."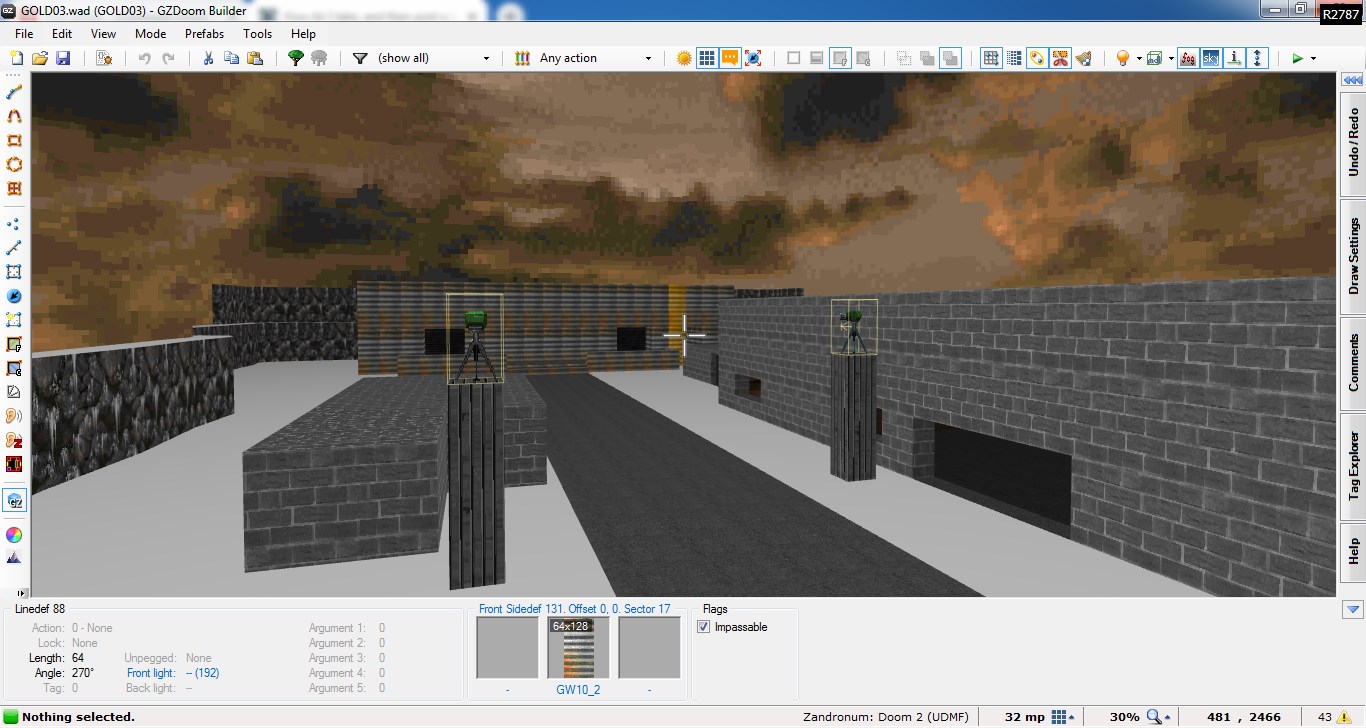 So far, everything is almost done. After complete the Third Map, I gonna release a Demo Version with total 3 maps only. Hope everyone notice this...