Gojigaboga has been greenlit thanks to you!
Hello! As some of you may have noticed we have been greenlit which means that we can release Gojigaboga on Steam! This is very good news as we can focus all our energy on getting the game ready for release. Thank you to all that voted for us on Steam Greenlight! Now hang tight while we get the game finished, follow us on social media to get frequent updates on our progress.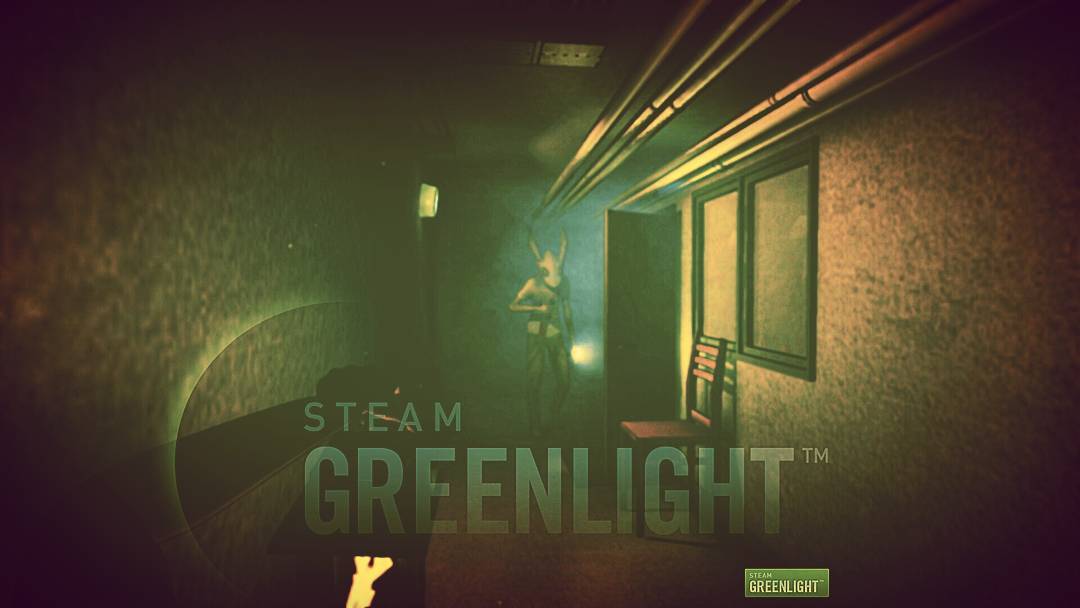 Here is one of the gameplay teasers from the greenlight in case you missed it. Keep in mind a lot will change before release.