With PAX East behind me, I'm now able to focus again on level design, designing a new Metro arena.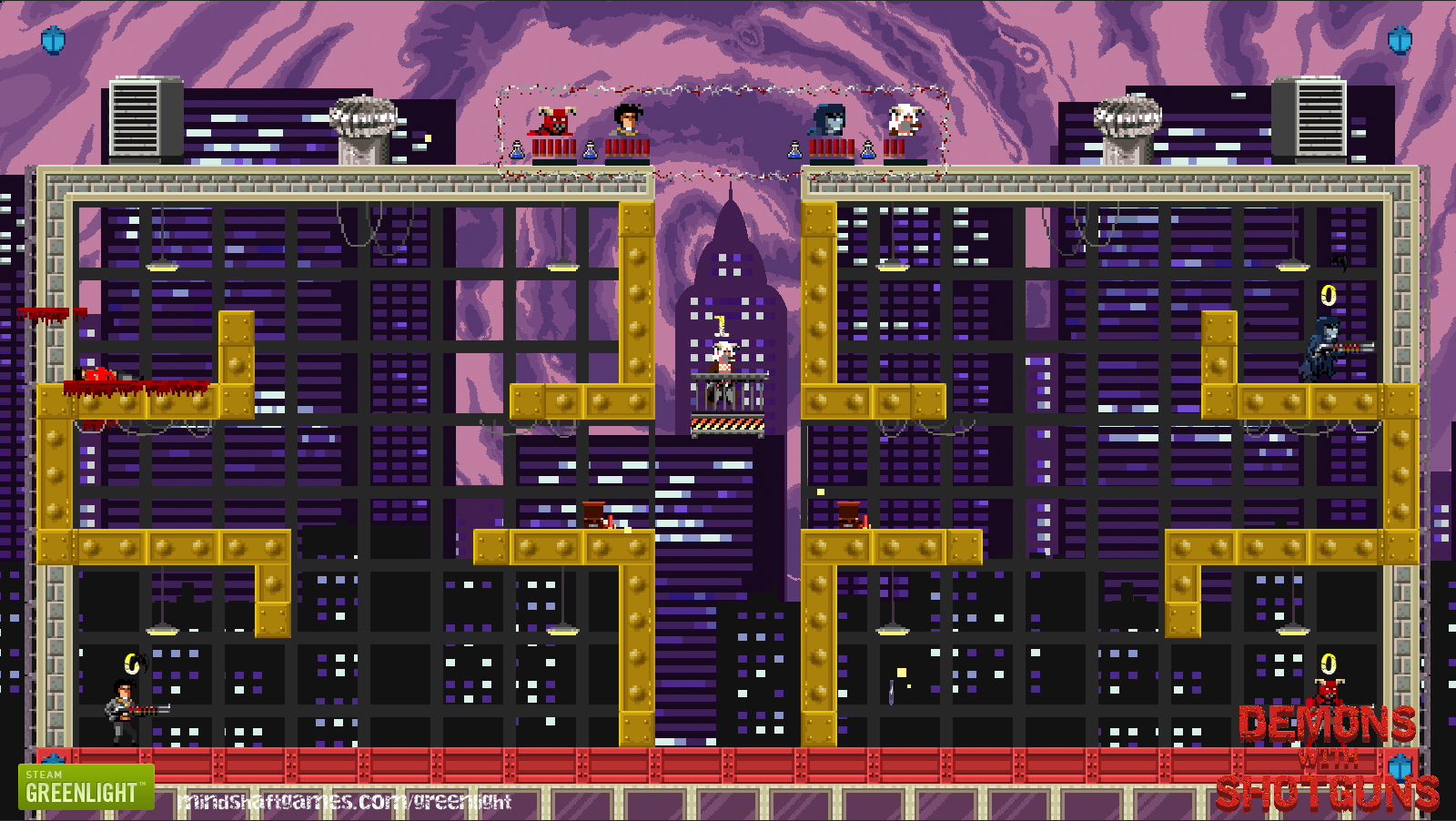 This is another rooftop arena, but features the interior of an under construction building, with a service elevator to take you to outside roof. The layout is simple, which I've started to appreciate more and more. The simple, symmetrical arenas really do seem to play best.
You must be careful with the elevators, however, as they can crush you!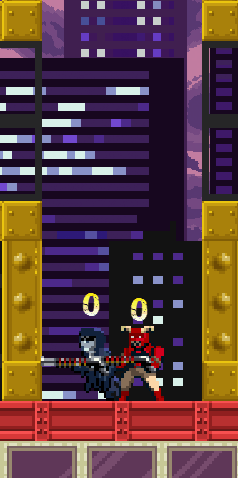 I also wanted to note that for the past year or so, David L. Craddock, author of Stay Awhile and Listen, has been following me and the development of Demons with Shotguns for his latest project, Episodic Content. This project aims to tell the story behind game development, from no-name developers such as myself, to AAA classics.
It's with great honor to announce that David has decided to use my story to debut his series. I hope some of you find inspiration, and truth, in Angels, Devils, and Boomsticks: The Making of Demons with Shotguns. Please consider supporting his work and becoming a monthly Patreon.