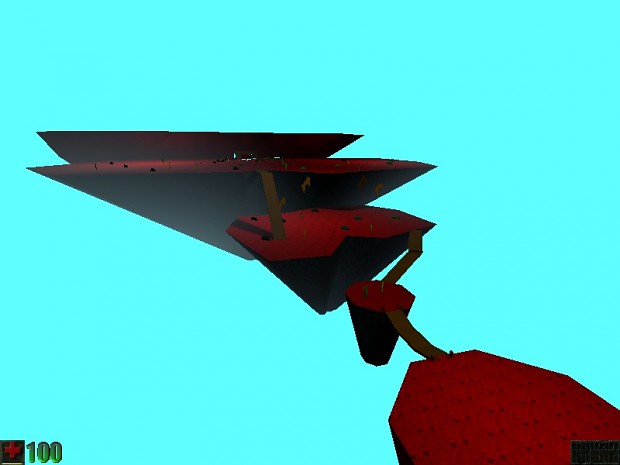 Editted on 20th August 2018: Shifted all Salvagenaut content to Salvage Storm since Steam Greenlit Salvage Storm. Salvagenaut content will be compiled into Salvage Storm
This news is mainly for anyone who's following this mod already because you folks have been there a while.
I have started creating another mod title Salvagenaut. It's set in a different universe from my previous mod Salvage Storm. You can find (and follow) the page here: Moddb.com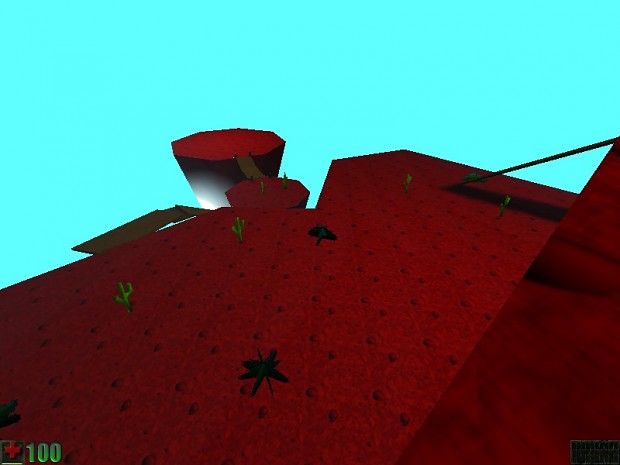 You could say I'm checking the Unreal Engine to heights, maybe not as high as some of the levels found in the original Unreal game but high enough to make it look interesting and even I can't deny that I've created something Unreal like.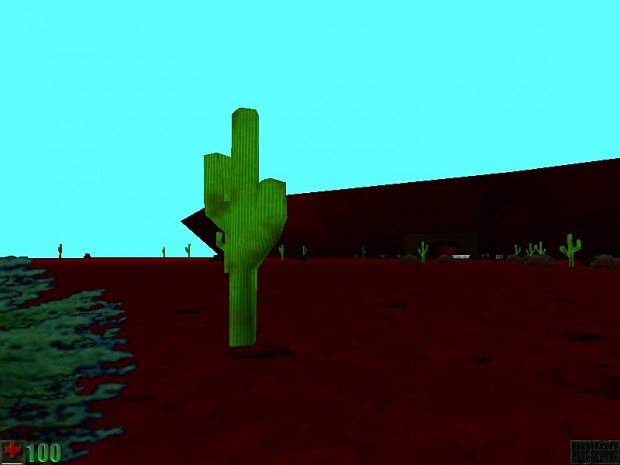 A floating island with a desert like theme. I think that's something. Well that's the first level anyways but the other levels will be different. I have taken the content from my previous mod but I will improve on them to make them look better, like the textures for example which I feel are more Unreal like but different.
I still want to keep Salvage Storm and it's name as a game and because I've already released it here on Moddb.com and taken the crowd as making the first mod for Unreal/Unreal Gold. It says that way, maybe not the mod but good enough to tell me to keep trying. So after all the feedback I've gathered from Steam's Greenlight and I'm suck between this idea that I should make the add-on content for Salvage Storm or make it into another mod, so I've decided to make another mod and take most or many of the ideas that I've made from Salvage Storm and move it into Salvagenaut. Beside Salvage Storm is what it was, a mod for Unreal Gold and I've already released it, so it's there if anyone wants to take it and improve on it in many different ways.
The floating island idea is what it is, you fall off, you'll die!
Salvagenaut will take a different approach. It's not the story about going after the Unreal Engine as the Unrealogist. It will feature a different story and something more for modders trying to get somewhere with their mods. Some of the previous comments on Greenlight were comments like how I've taken the 'Unreal' away from the mod and some people not believing the mod until they saw the HUD I've left on it. I thought it was interesting with those reactions and this mod will respond to those comments. I'm finding ways to speed up what I want out there to represent Unreal Gold based on it's Unreal Engine 1, which I have and to make the levels as interesting as they possibly could.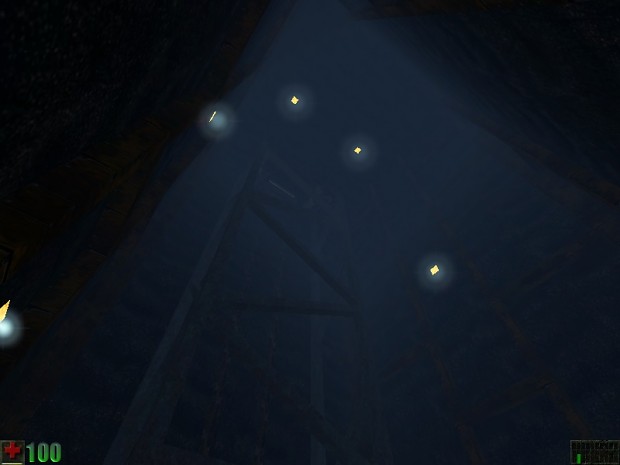 I will also feature similar feel of some of my previous levels because of the content I've made for it from before but it's just finding ways to improve on them so greatly that it a completely different level. The weapons will be different however and enemies.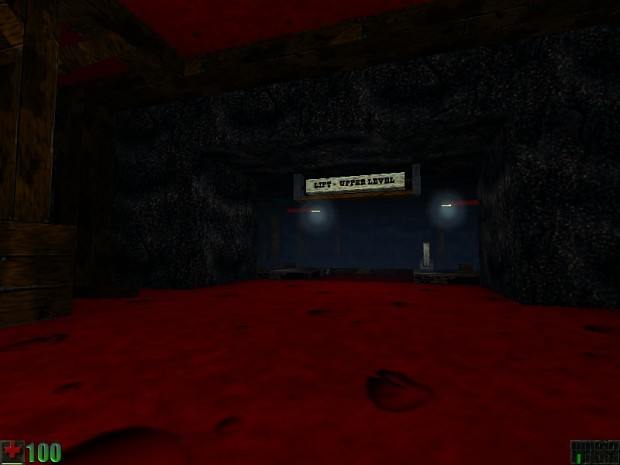 I also still plan to make this mod released for free. Not because of the protest against paid mod, but because I want to keep the idea that I'm trying my best to get a mod on Steam's marketplace first for free and feel the other room for other mods across the other later games made for the Unreal Engine 1. So Deus Ex and Rune modders, keep working on your mods and I hope this mod sets a standard of what a mod for Unreal Engine 1 should be like.