Introductions first (for those who did not check part 1)!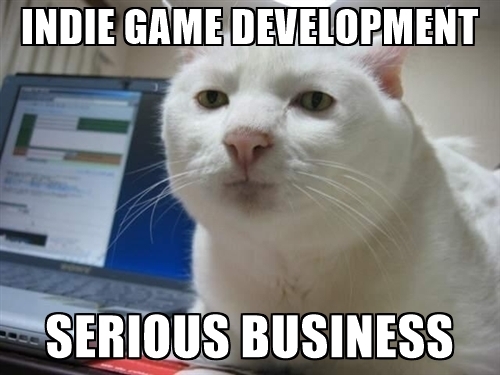 Fair notice: the introduction section is very similar to the one done in the first article!
First of all let me do a brief introduction about myself :) My name is German Wachnitz (just call me gw), I am a software engineer and have a master's degree in finances. Before working full time on Rogue Empire, my very first indie game title, I worked in several non-premium gaming industries.
At some point I had the savings and confidence to make something I dreamed of: My very own game. To sum it up Rogue Empire is a fantasy themed turn based roguelike rpg dungeon crawler with some interesting mechanics.
This is a follow up to this article: Going Into Early Access soon... some questions to think about
Some interesting links:
1) How does Steam Early Access fair against Itch.io?

In the previous article I asked myself it is possible to do some kind of projection from itch.io sales into steam sales. Putting this into a formula I want to know the M modifier in:
[Steam Sales] = [Itch sales] * M
So for Rogue Empire M reached around ~15.
If we do something similar for views:
[Steam Views] = [Itch views] * V
here Rogue Empire has V around ~20.
Interestingly the itch.io store seems to convert around 30% more people to actual sales.
Knowing the exact amount of views in itch and steam, It seems from this that Steam is really not the indie heaven platform it used to be.
On the bright side I do see a fairly stable long tail for the game. I have yet to try out a "visibility round" from steam and see how the game does with it but I am not sure if I will do it before release as one has a limited amount of them. Also to date Rogue Empire did not enter any sale period.
To clarify Rogue Empire had no front page coverage from part of steam. I have yet to even intuitively understand how a game gets there. The game so far has fairly good ratings around 85% and it would be interesting to see that a front page coverage could bring in terms of click thru and sales.
2) Will press notice the game more?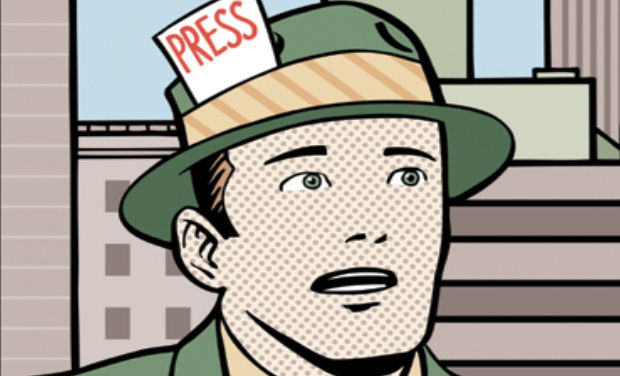 The short answer is no. With a few exceptions mainly from specialized sites (like linux press, etc.) there was barely any notice. Actively mailing about Rogue Empire with keys already in the body of the mail had the following results: Over 50% of the mails where not opened. From those opened around 40% answered we will review it some in time. Follow ups seem not to have much response either.
3) Will streamers notice the game more?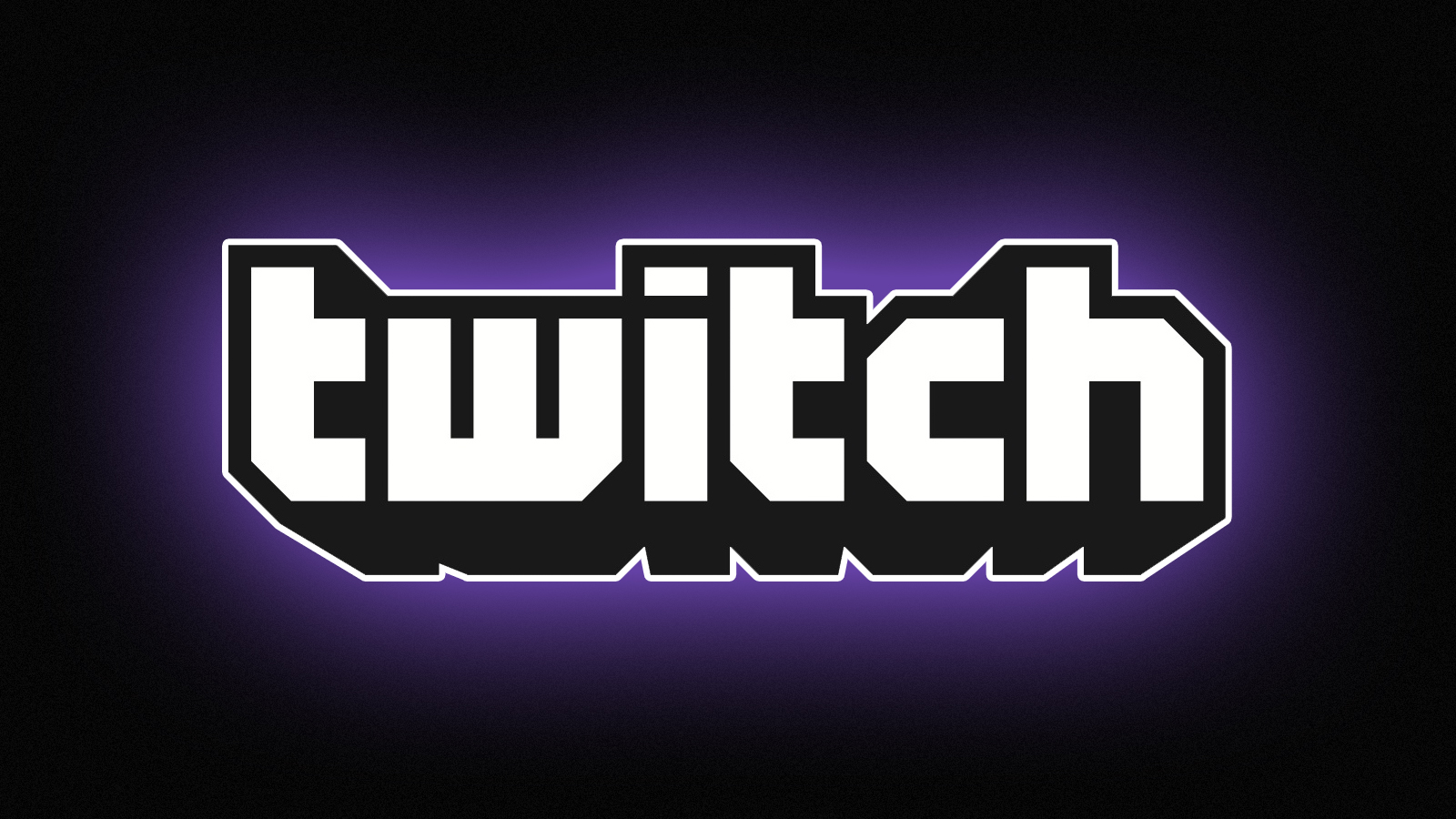 As predicted I had a ton of key requests from key mailer and random spam to Rogue Empire's message service at the game's site asking for keys.
From key mailer requests around less than 5% actually showed the key. My intuition is a lot of the youtubers/streamers use the key as giveaways, but that's just it, an intuition.
Direct message requests where mostly scams you could recognize fairly simply. They would ask for up to 10 keys, or their youtube channels had different business mails or no mails at all, etc.
I found it best to engage with streamers directly and build a relationship. This is probably true too for the press although it seems harder to build.
4) Will this impact my patreon support somehow?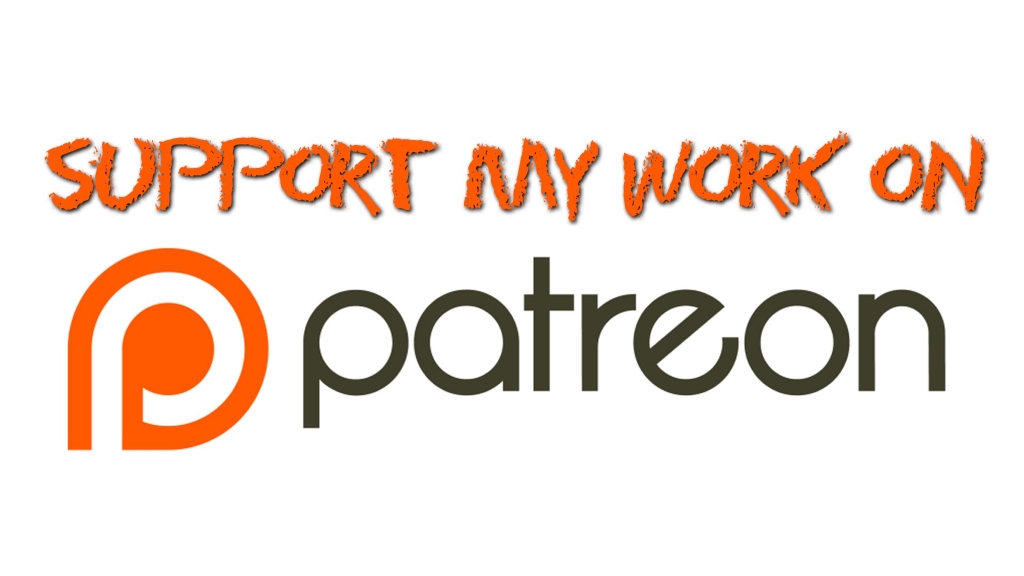 The good thing of the additional exposure I met some really awesome people who loved the game. From those some went the extra mile and supported me on patreon. Its still not much but it helps.
I still don't know if I will, but I might eventually make my patreon account more explicit on the steam forums and see what happens.
5) Will bug fixing and support be a nightmare?
Some how I managed to do fine here. Sure I got a 150 posts thread, but to date the game is fairly stable and I am happy with it.
There are some exceptions that I still need to fix, specially some hard to reproduce situations but it does not seem the nightmare I thought it would be.
Bonus insights!
One thing I noticed after release is the wildly different way different people think about the game.
Do not assume that the game being in early access will avoid bad reviews pointing into clear early access issues like (not complete content) even if you state it in the store page.
Community building is really important. This is important to help the game reach more persons but for me seeing people excited about the game weeks after weeks and looking forward to updates motivates me to give 110% of myself.
In general terms I expected more exposure fro Rogue Empire from steam early access, but at least it lets me finish 1.0 version for the release of the game. I wonder how many potentially great games are lost if their developers decide/are forced to stop at this point with their game's development?
OK I think that covers it :D!
Please don't be shy and let me know what you think! You can also chat with me directly at the Rogue Empire's discord!
Cheers!
GW