The

purpose of this article is to provide information in regards to the state of the mod and the release date. The original release date, February 2nd (Groundhog's day in the U.S.), still stands. I'll go into detail about the process of how I will be releasing the mod. Until release, you won't hear from these next two weeks.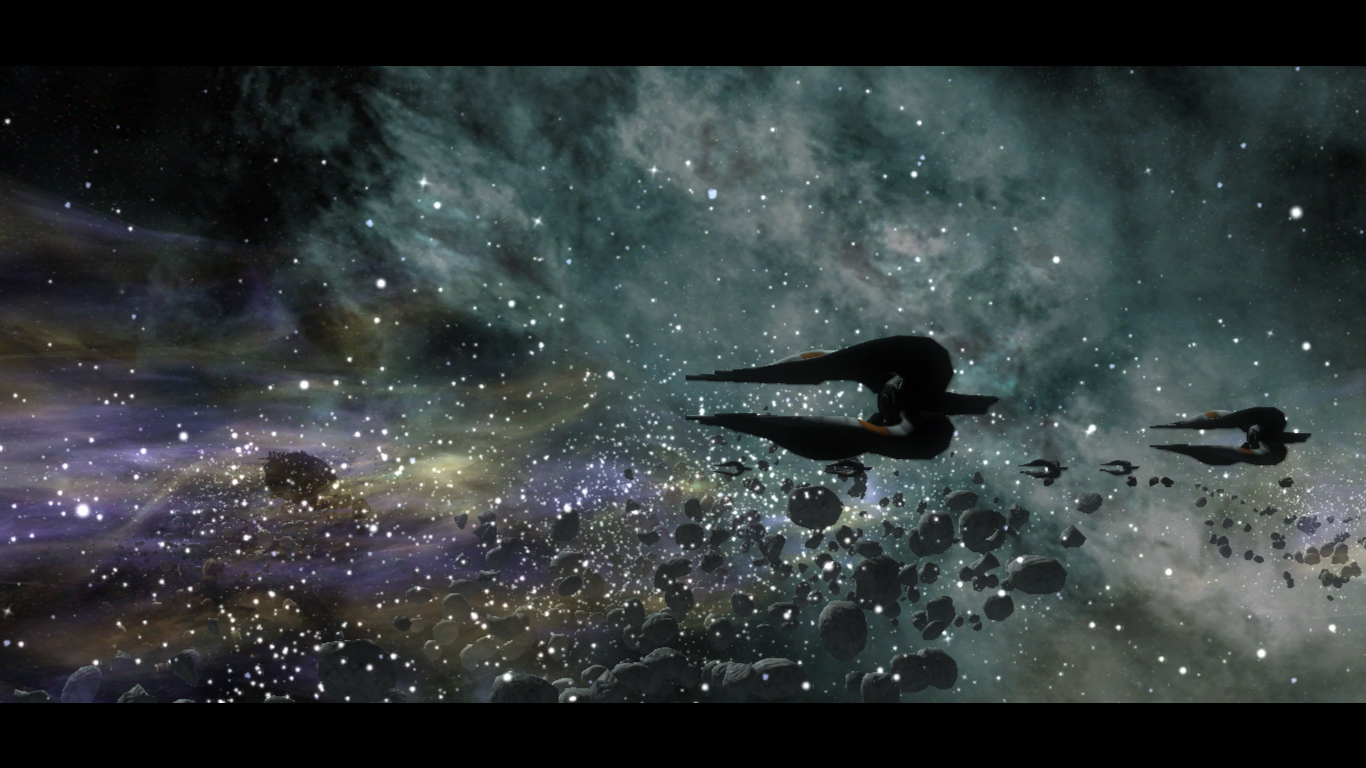 The mod is going to be released in several parts, and I'll tell you why. There are certain parts better left out at this point, and some things that still need to be finished but are not crucial at this stage—they're basically extras. The following will explain what I mean.
The first part will be released on Feb. 2nd as stated earlier. It is the "heart" of the mod, containing core functionality. Most of the planned features and units will be in place.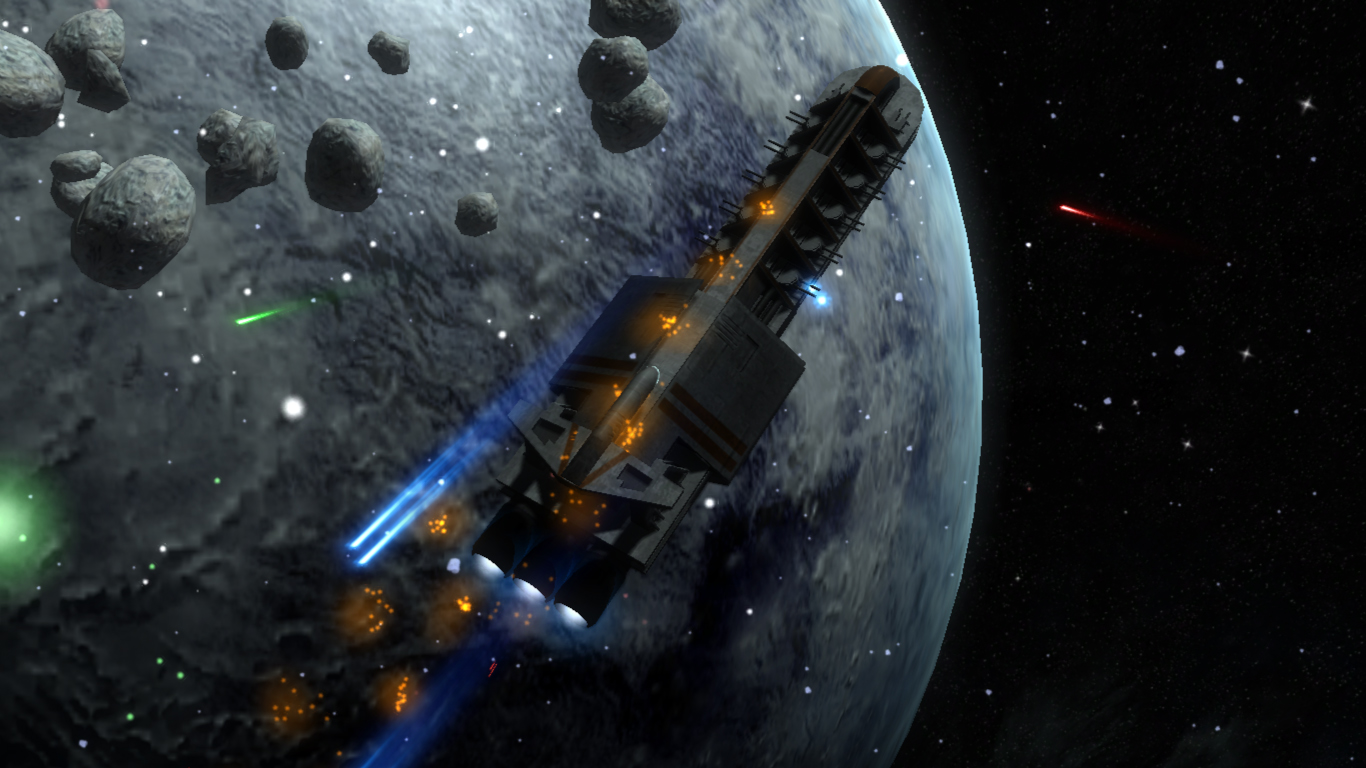 The following functionality and features will be included:
• 2 playable factions: Krayt Empire and Galactic Alliance Remnant
• Full space skirmish functionality
• A handful of Galactic Conquests (space only)
• Economic ships and facilities
• Hostile/independent subfactions
• 10 unique space skirmish maps made specifically to be compatible with the mod
• A few main heroes for each faction
Things that will NOT be included in the core release:
• Confederation Revenant as a playable third faction (present in GC as enemy only)
• Land battles (not planned to be added anytime soon due to lack of resources)
• Most new planets for Galactic Conquest; these will be added later
• Many minor heroes
• Several other less important features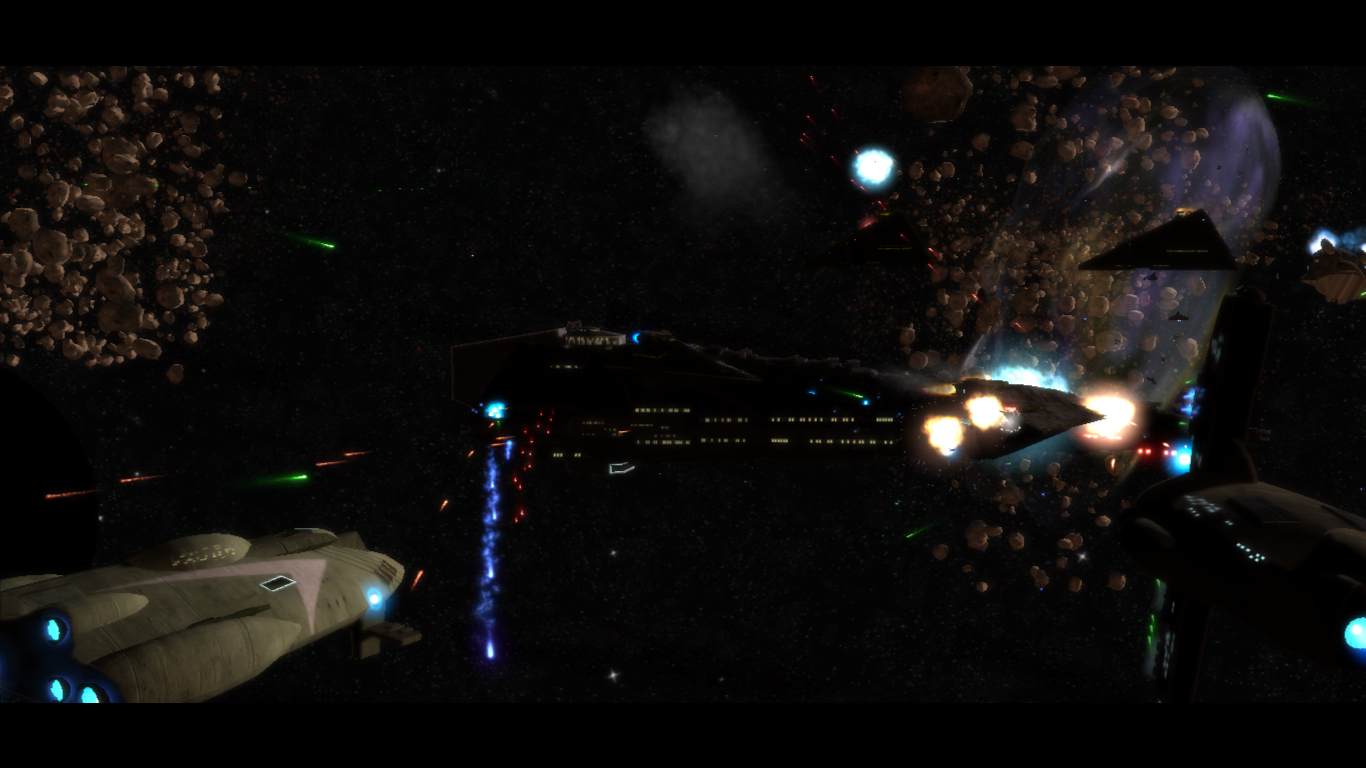 I know it may seem like a lot has been removed, but I know so many of you have been waiting for even a couple years now. The patches/add-ons with more content will be uploaded regularly about every couple weeks or so. Once I finish this semester of college in May, I will compile everything and release version 2.0 with (hopefully) loads more content. This future release will have a sort of handbook made for; I scrapped the idea for this current one because it would make more sense later on.
Planned updates/patches/add-ons:
• Updated Galactic Conquests, including more relevant planets and over 100 locations maximum
• Full Empire-in-exile access for the GA Remnant
• Confederation made playable
• Many graphical updates
• More heroes & skirmish maps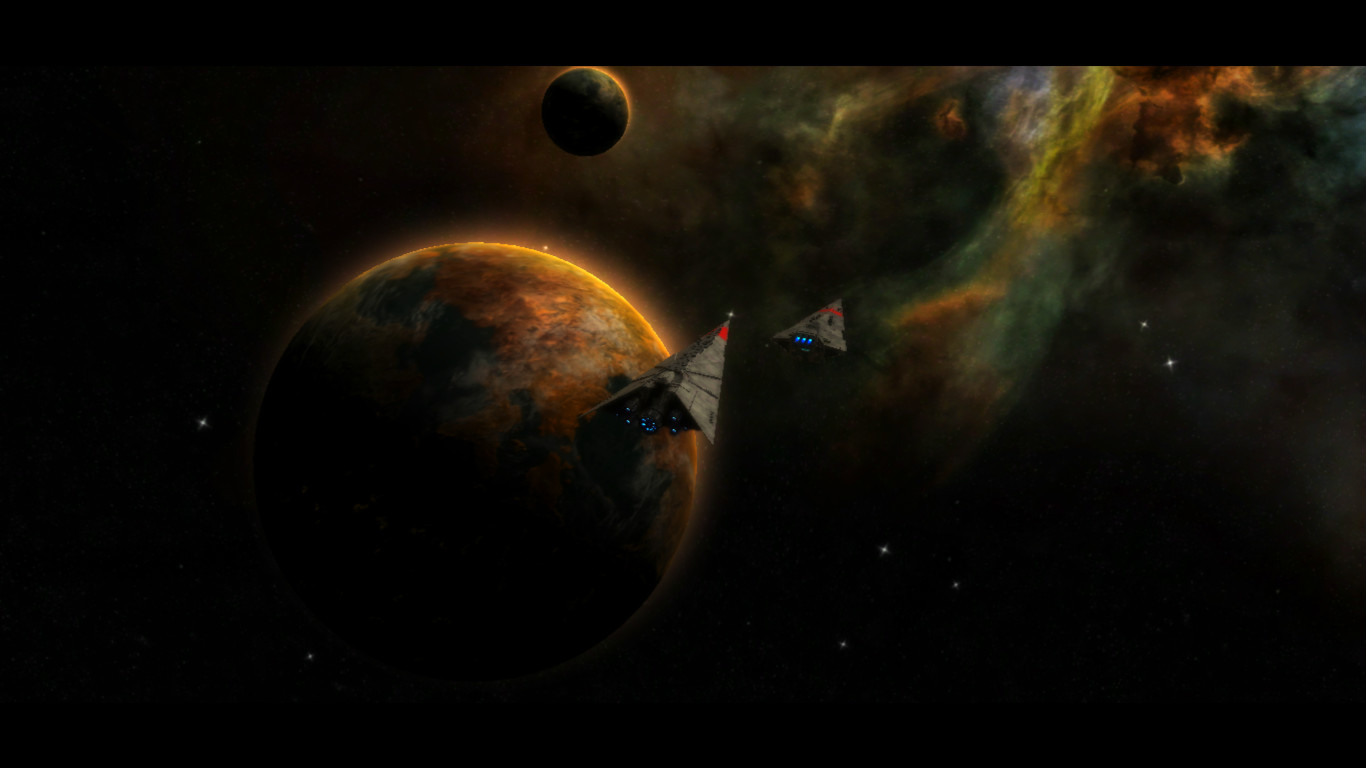 So that's pretty much all for now. I'm excited to finally share all that has been done with everyone, as I'm sure you're excited to play. I'd like to thank all the fans for your great support and all the modders I've worked with for making this a possibility.
See you all in two weeks. Until then, I'm going dark.