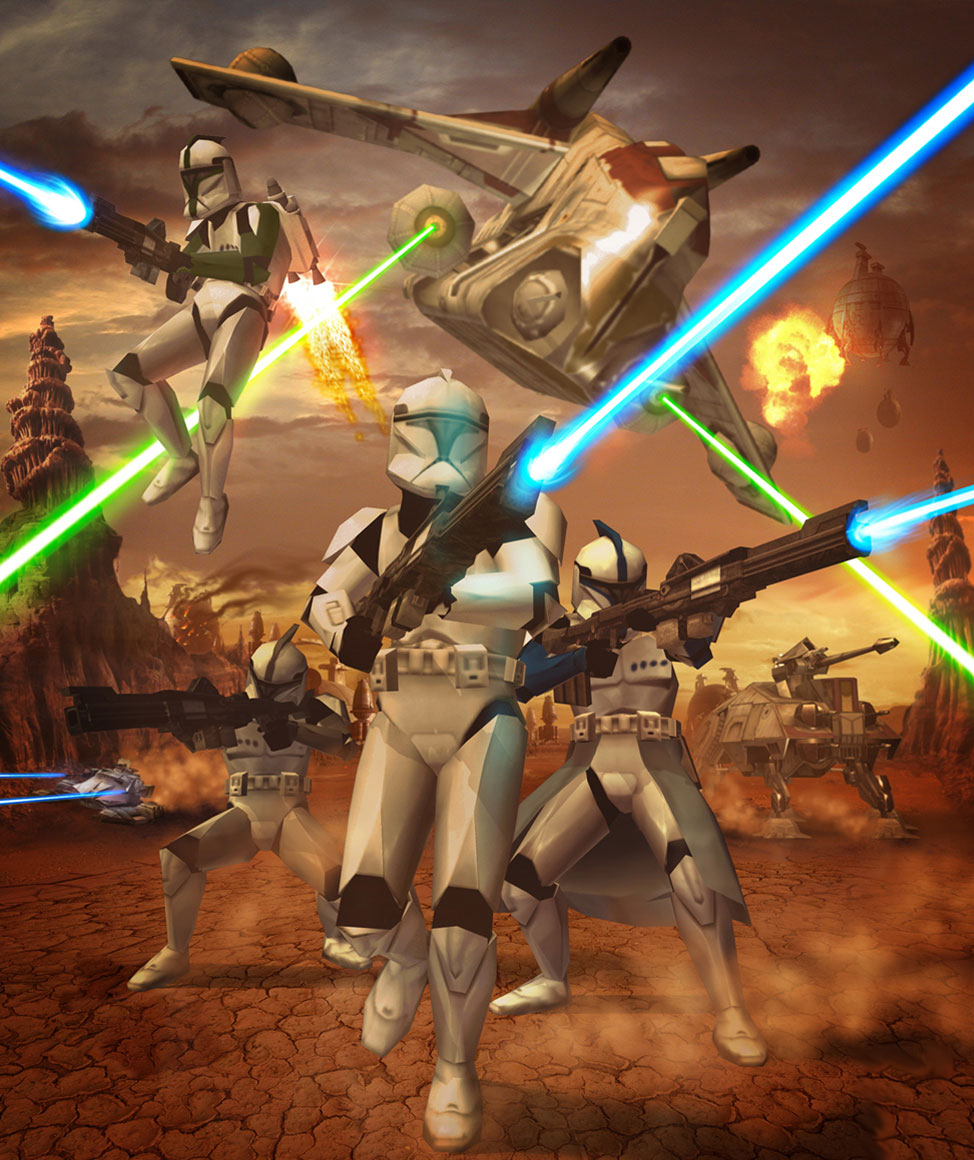 God's Grand Army
---
Your in the Army now Trooper. The day you committed yourself over to Christ was the day you joined the greatest cause ever known to mankind. Our goal is simple. Roll back the forces of darkness and restore peace, order, and justice to the land once and for all. Something we've all been longing to see for a long, long time. It by no means is a simple task, but it's one we are fully committed to nonetheless.
I'm sure you all know the story of how this war began. Well for those of you who missed that day in school let me give you a short story to sum it up for you.
Back when God first created our race there was an Angel named Lucifer. Being the mightiest Angel God ever created he was in fact one of the three original ARC Angels. Lucifer did his duties admirably and effectively until he eventually became lifted up in pride. Everyone always praised his *awesomeness* until it finally went to his head. So Lucifer lead a Rebellion against God thinking he could overthrow him. In Lucifer's mind, he believed he could replace God, he believed he was powerful enough to take God's place at the throne and rule the Empire.
Not only that but Lucifer enlisted others to his cause from the original creation. Including other Angels which all varied in rank and ability. This *Rebellion* as we now call it was so powerful it almost divided the Empire in two, literally. The majority wanted God to remain in power, but the others wanted Lucifer to be ruler. This sparked a civil war between God and Lucifer (now refereed to as Satan for his use of deception). One we still feel the effects of to this day.
Eventually the rebels were all thrown out of heaven. Much to the relief of our brethren who have long since passed on to there. But Satan continued his rampage. Satan looked for ways to undermine his Majesties authority. What better way then to attack His highest creation? Humanity.
Sadly for us, our forerunner's fell for Satan's tricks. Thus condemning humanity to the darkness we all know today. Fortunately for us, our Lord is not the type to forget those he loves.
So despite our corruption and degeneracy our Master stayed with us down through the ages. Always maintaining that remnant that would remain loyal to him until the time was right.
Eventually the time finally came for our redemption. So there was Christ. Conceived by God's spirit, he is the only human being that ever lived a perfect life being the actual son of God. And since he was in fact conceived by God, he had God's spirit within him throughout his entire life giving him a power no other human being had ever known to fight the darkness, a power that would change this world forever.
So Christ went to the Cross. The only perfect human that ever lived, and he was crucified to atone for the evils we'd done. He was perfect, and his sacrifice cleared the debt humanity owed God. If you know John 3:16. Then you know the rest.
Just to clarify, God being the righteous being that he is, could not tolerate sin. Anything that opposes His will is in fact classified as sin. The only way for humanity to atone for this was a sacrifice. A sacrifice that would not only cover the sin, but atone for all of it. Past, present, and future.
All that is demanded of you is nothing less than your total allegiance to Christ as Lord and Savior. If you remember the old testament and the high priests then you should know Christ is our new High Priest in heaven. His simple presence at the right hand of the Father covers our sin. Since by his presence and sacrifice at Calvary he has appealed to the Father on our behalf for our redemption. That's why we swear allegiance to Him.
There is so much more I could tell you but this ain't a history lesson Trooper. Our job now that were in God's Grand Army is simple. Were to spread the Gospel where we can, when we can to the four corners of this globe. Fact is as far as we are concerned, it's the greatest story ever told, why? Because it's our story. Humanities fall, redemption, and eventual triumph.
Honestly, do we care what the world thinks of us? What so called kings and queens deem us? Were not here to appease them, were here to roll back the forces of darkness with the Word. Were here to do our part in this grand campaign to rid humanity of the plague called sin. To restore peace, order, and justice to the land. Let's help the people learn to smile again and forget those feelings of despair and heartbreak they know now.
Those rebels think they're such hot stuff bent on dethroning our Lord. Trust me, by the time were done with these troublemakers, they'll consider hell a blessing.
Well, you know the order of business Trooper. NOW GET OUT THERE!!! We've got a job to do!
(To stop music, just click the box above on the far left. The pause option will appear)