You can now support God is a Cube on its mini-crowdfunding! You can either get a presale or get access to the Alpha right now.
Here is the trailer for everyone to see:
The game already got some nice quotes:

And the game just got a new release with the Sandbox Mode to create everything you want: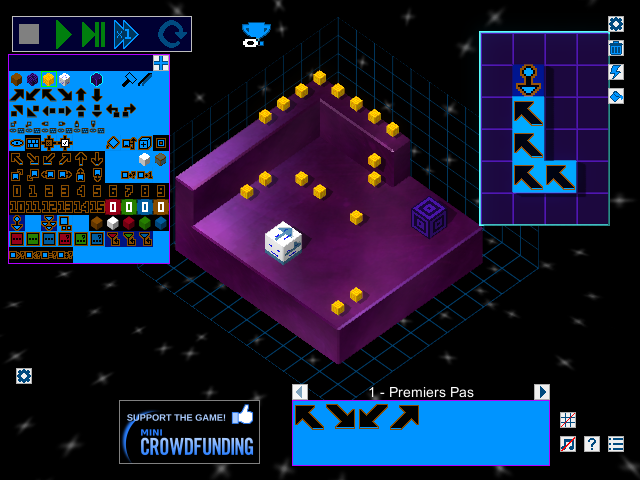 Your support matters to improve the game!