Botbite Industries is now happy to announce our debut game: Goblin Quest Escape is officially releasing! After a great soft launch we were able to gather some data for how everyone plays the game. This will prove essential to make the game the best it can be.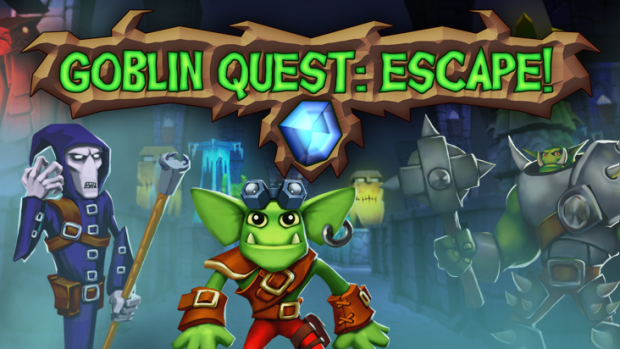 GQ:E will be hitting Android app store tomorrow on the 23rd of September! The iOS release is planned for the near future so stay tuned. For those that are on OUYA, we will also be running a sale for the week to celebrate the mobile release!
Goblin Quest: Escape is an action packed dungeon runner / reverse tower defense hybrid game! You'll control Mook the Goblin as he dodges towers, jukes enemies, evades traps and makes his escape. This unique game was previously an exclusive to the OUYA, but is now finally making its way to mobile platforms!
Cheers,
Botbite Industries