After almost 3 years of work the day has come. Here is the release date for Beyond Enemy Lines:
Beyond Enemy Lines is a PC exlusive tactical sandbox FPS which will be released as full version (no early access) on the 21st February 2017 on Steam for 18.99$. It launches with 8 story missions and 2 single missions which together will take 10-15h for the first playtrough.
What is Beyond Enemy Lines?
Beyond Enemy Lines is a tactical sandbox FPS (Singleplayer) and a spiritual successor to Project IGI. With a new and innovative dynamic AI and straight focus on PC gaming, Beyond Enemy Lines creates a new experience of tactical singleplayer FPS. Large scale missions, no hand holding, no unnecessary tooltips or aim assistance – you are required to think if you want to succeed.
DLC and Update politics:
Beyond Enemy Lines is a one man project, so updates will take some time but will be released as often as possible. All post launch content will be free of charge and added to the game via steam updates. You don't need to pay for new missions. But if you liked them and think my work deserves a donation, there will be donation DLCs available to give you the ability to donate.
PC features:
Beyond Enemy Lines is designed for PC gaming from the first day. You can change your Field of View seamlessly from 60 up to 120 (default: 90), the framerate can be locked to 30, 60, 90, 120, 144 FPS or can be completly unlocked. Native 4k support with in-Engine up- and downsampling and total of 18 graphical settings let you customize the game to your need.
I want to play with a Gamepad – does it work?
Beyond Enemy Lines is a PC game and is focusing on keyboard and mouse controls. Nontheless you are able to configurate a Xbox 360 gamepad to play with. But this support is limited to ingame functionality only. Navigating menus still requires a mouse but you can basicly play it with a gamepad. But be warned – there is no aim assistance or anything else helping you with a gamepad. It's a classic PC Shooter so it's getting really hard with a pad ;-)
Multiplayer?
There is no multiplayer available and there are currently no plans to add on – here is why:
As mentioned above Beyond Enemy Lines is a one man project. There are just no resources to develop a proper multiplayer part. A tacked on generic Deathmatch Multiplayer would not fit to the game and would be probably dead on arrival and a waste of development budget and money. But you never knows whats up next in the future ;-)
System requirements will be announced soon!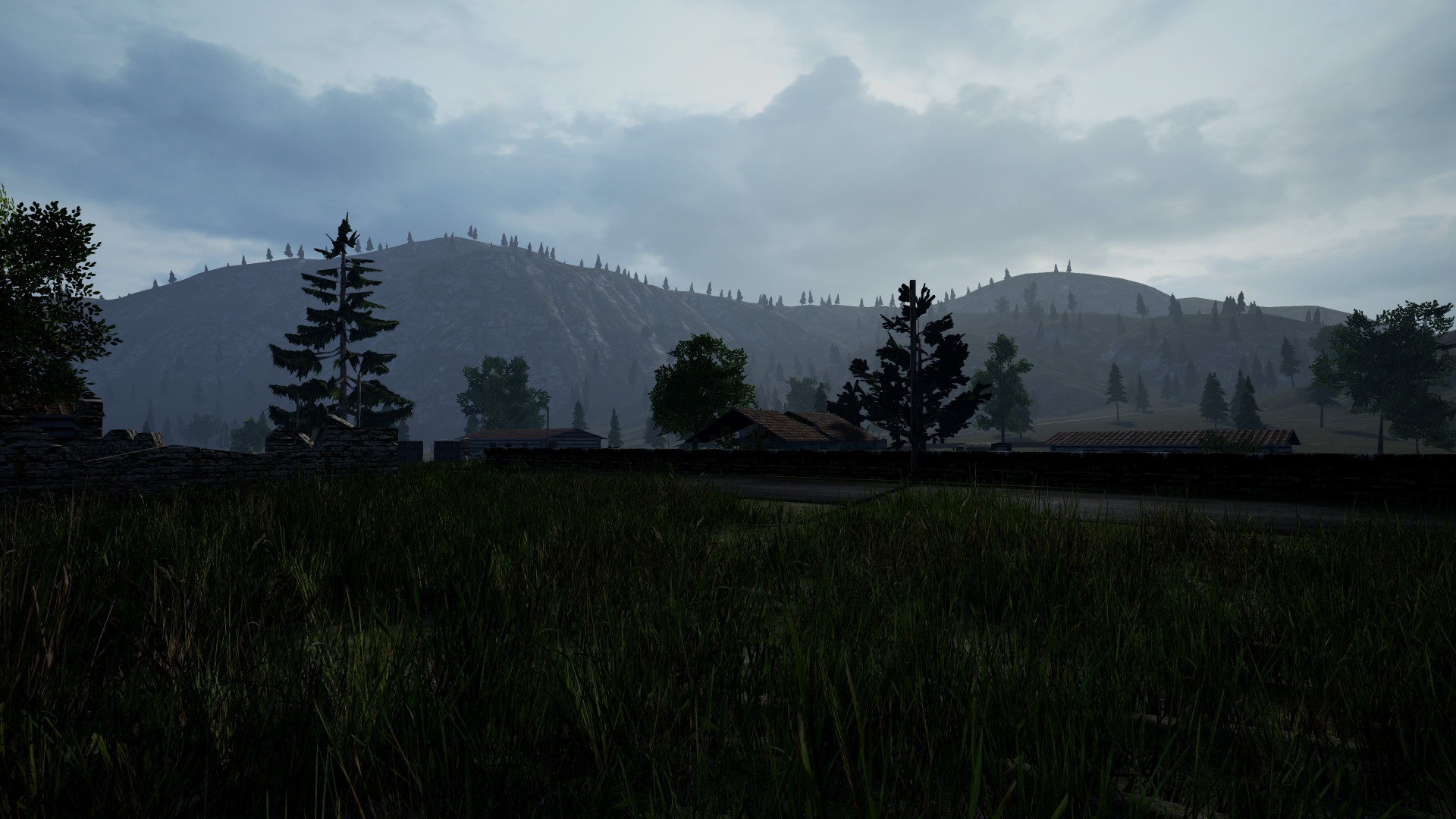 ---
---