We are still working on the art part. I've called the current goal Project 20, that is, integrate 20 different creature models into the game. In total we have currently 27 character models of different creatures (with up to 6 sub-categories), 20 of them needed to be textured,rigged,animated and integrated into the game. Well, art is always something to show something off, so here are some of the current models we are working on.
Here's a demon I have modelled and textured.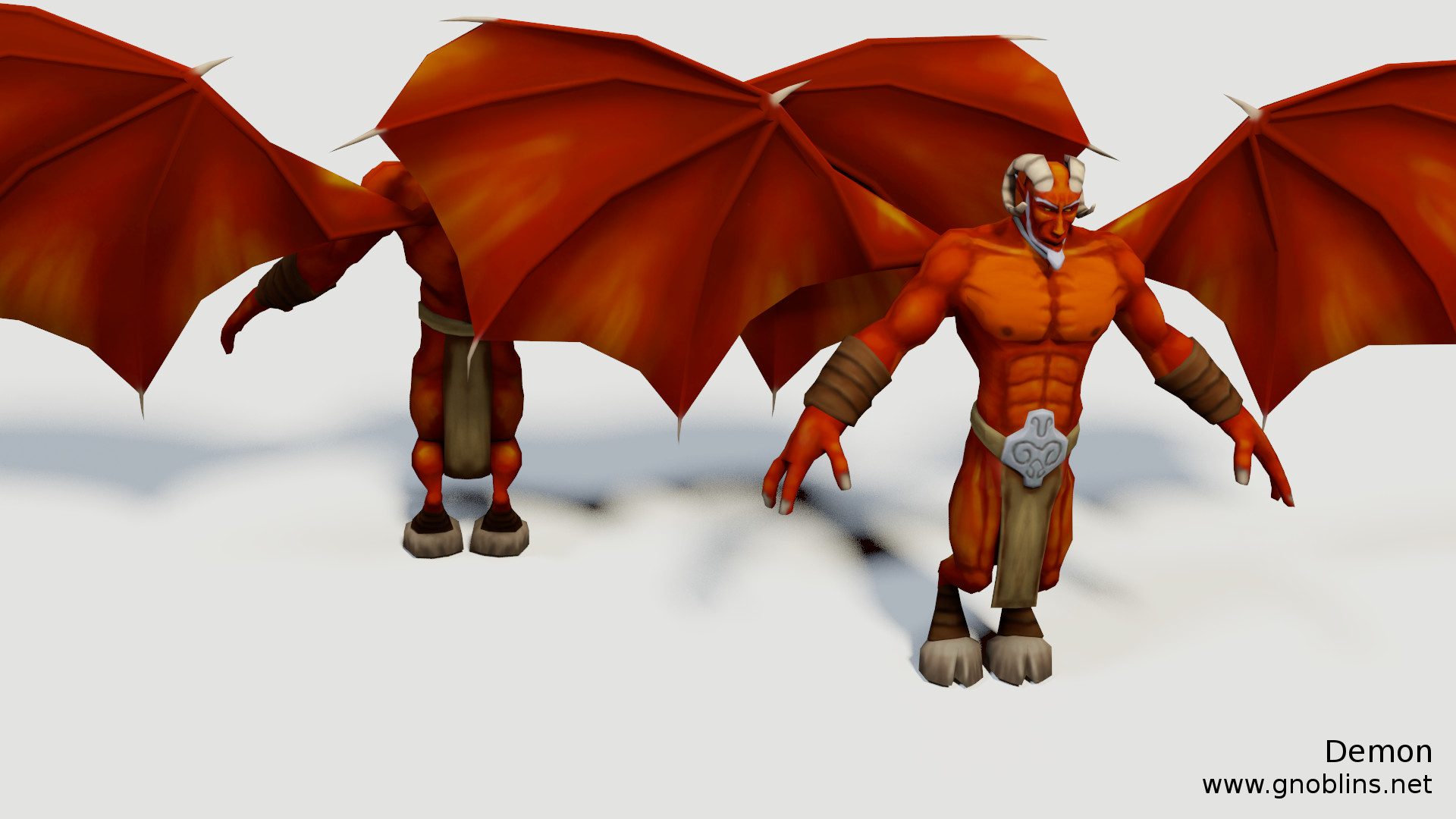 Here's a gorgon, the model is teamwork, the texture is painted by me.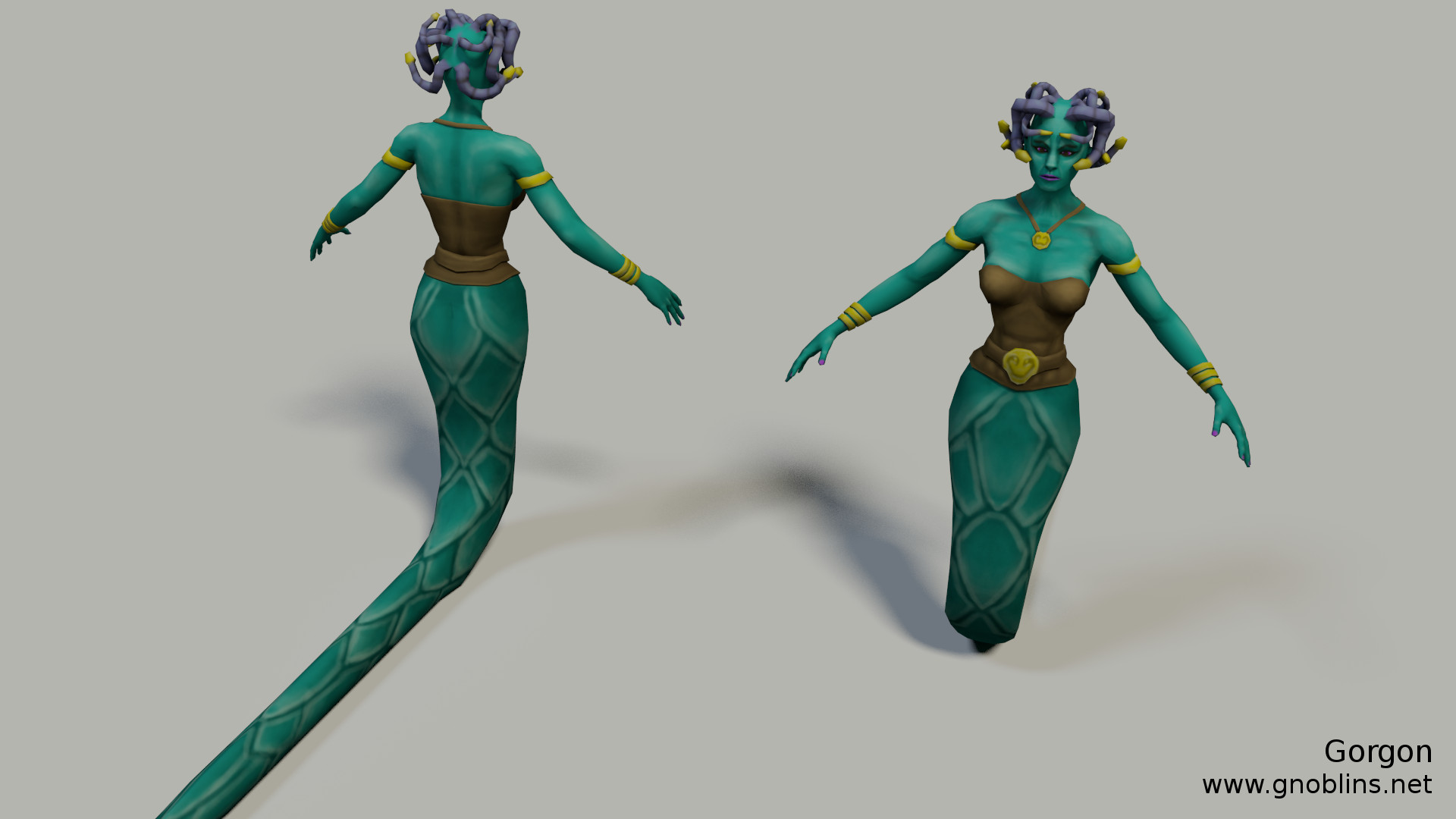 And finally a model and texture made by Gerog.