Apologies to those of you anticipating release, but more time is needed. There's a famous quote oft repeated that goes:

"A delayed game is eventually good, but a rushed game is forever bad.
-Shigeru Miyamoto

And it bears repeating again. Be patient loyal fans, for now more polishing and more last-minute essential feature creep is needed: more time to accomplish true greatness five years in the making.
If you absolutely must play now, you can sign up as a tester for the GMDX v9.0 beta by sending an email to GMDXv8.0@gmail.com
Until then, the intended pushed-back release date is July 1st. Only another month.
Take a look at what has been going on that warrants another delay:

FULLY ANIMATED PICKUPS

Just watch the (twenty second long) video and all will be clear.


Alcohol, Biocells, fire extinguishers, sodacan, you name it. Floating pickups be gone!

NEW WEAPONRY

In addition to the above, we've new weaponry in the works. If you have been following may have noticed a new sawed off, stealth pistol and more. Check out the next WIP: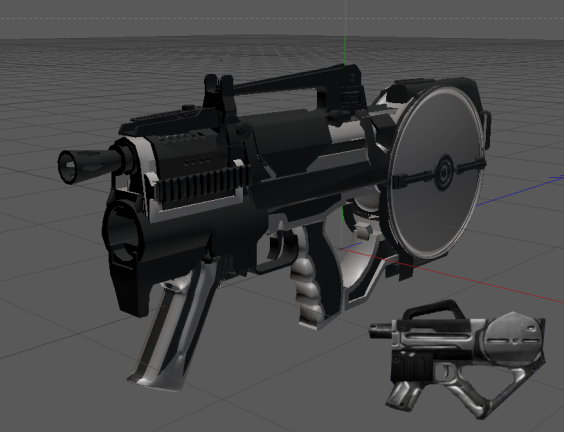 Community

A community has formed behind GMDX, raising it to new heights and levels of polish. A variety of diversely talented members have been assisting with textures, remainder conversation bugfixes, modelling, various translations to other languages and a sharp eye for criticism, ensuring the final release is as polished as can be. If you would like to join the community, sign up for beta testing by sending an email to GMDXv8.0@gmail.com

Here's a look at a new and improved hi-resolution Hong Kong sign texture, with Chinese translations by a native, and then worked by one of our talented texture artists: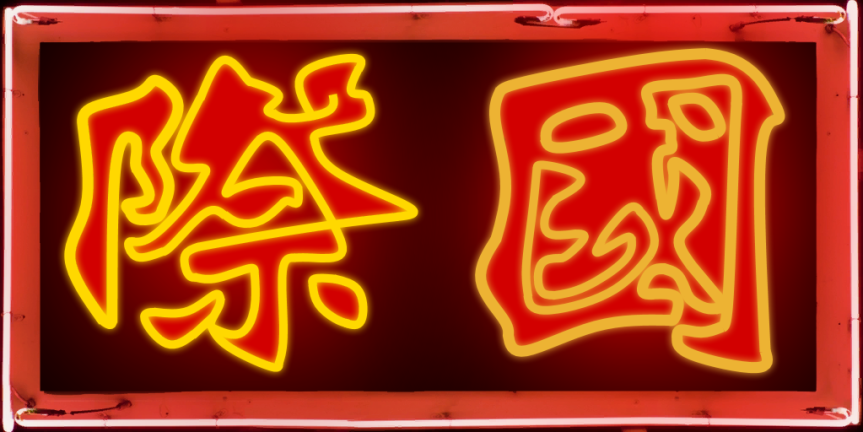 An example of accurate hi-resolution updates Deus Ex's Hong Kong signs.

New community translations for GMDX are also in and in need of testing. If you're Spanish, French, Russian or German, please sign up for the beta. I need assurance that acceptable quality has been achieved.

If you're a programmer experienced with NSIS, please also send an email to (address provided above) or PM me here on moddb. The installer is functional but some more tweaks are needed to meet the desired level of user-friendliness.

Understand that great advancements are being made here. Much of everything is being updated in a faithful manner; it's a logical progression of Deus Ex's fantastic design.
Remember when you played Deus Ex back in the day and it along with contemporaries of the time set the standard for what you expected from the future of gaming...and consider what the future of gaming actually turned out to be. This is in honour of old standards using the great Deus Ex itself as the catalyst.

-Totalitarian