The latest version of the mod is nearing completion of the private testing phase.
I aim to release v6.1 in the coming week. It may very well be the last version.
Despite the mod primarily focusing on gameplay, here are pictures of some of Deus Ex's more barren maps that have been given additional aesthetic detail: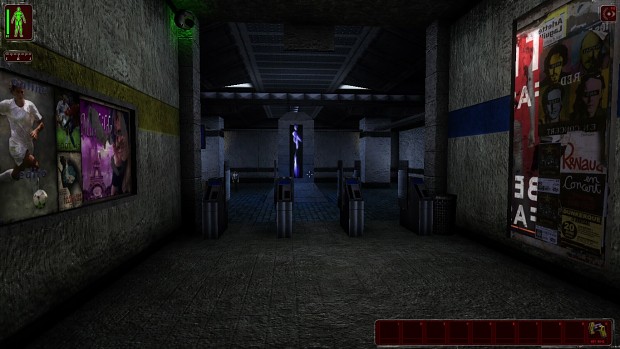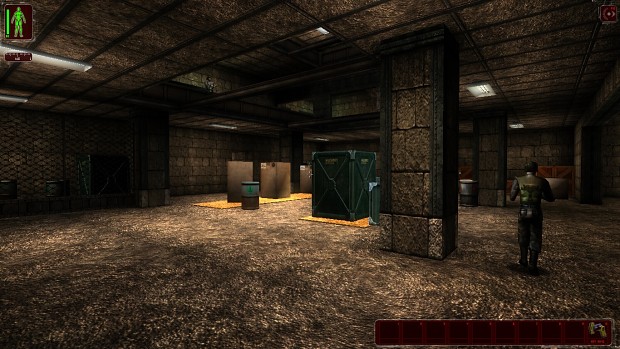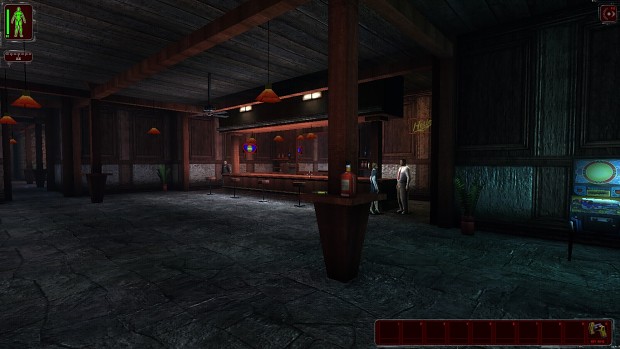 Would you like to know more? Click here and have a browse.
To jump straight to viewing GMDX's feature list, click here.