★★ ► iOS Download Link: goo.gl/nnN1Rn ◄ ★★
★★ ► Android Download Link: goo.gl/OPAzOi ◄ ★★
Inspired by the Biblical stories, GLOW is a game that takes on an educative approach to gaming while still providing oodles of entertainment to users. It the first game ever to instruct people about the truth of The Commandments and their importance in our lives, while taking a one of a kind approach to do so. The hack n slash free action RPG game will require a gamer to take on the important role of the Guardian, a warrior and protector who has to fight off the evil armies and preserve the sanctity of The Commandments.
As a game that is characterized by strikingly rendered 3D graphics and sound effects, GLOW promises more than ten hours of intense gaming thrill. The third person camera angles also increase the realism of this RPG game. It is also the first of its kind to feature live camera angle change. This unique feature allows gamers to change the angle of viewing on the go as they play the game and make it even more realistic. To enjoy this 3D experience, all one has to do is long press the joystick and then gently lean the thumb towards right or left for changing camera angle.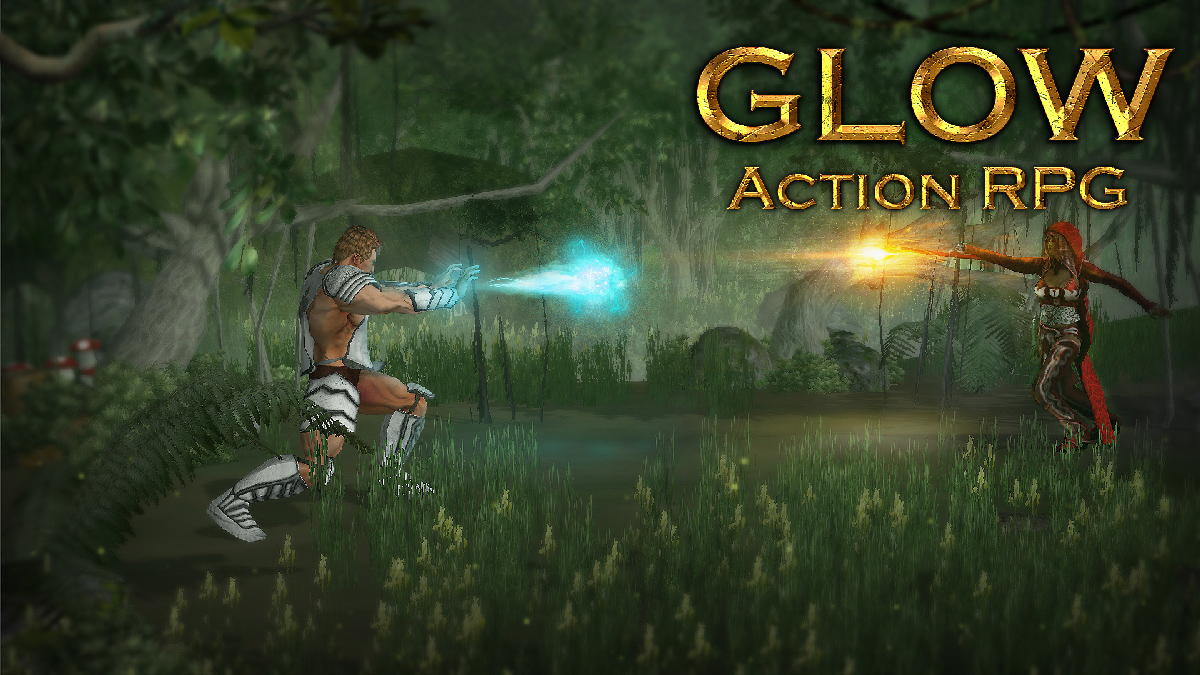 This epic single player campaign includes plenty of adventurous twists and turns that make GLOW a highly entertaining game. The player also has the option to make use of different types of armors and weapons that in turn increase the chances of actually winning the battles. While playing the game, a person has the opportunity to fight and kill hundreds of different types of enemies which also include the unbeatable bosses. The Guardian, backed by genuine spiritual strength, develops the power to defeat all kinds of evil forces and bring peace to the land.
GLOW also features a unique map style that includes more than 18 open world-like maps for the players to explore and act in. The gamers need to overcome different types of challenges, find and unlock the meaning of secret messages, open hidden treasures and items that will further help in the game's quest. Such features make for a highly comprehensive and engaging ride wherein one not only gets to fight of evil forces but also learn about the value of The Commandments.