Glory of the Kerma Heirs campaign
(additional)
Kerma was the greatest empire of the Eastern Afrika. This mighty realm was so powerful, that even Egyptian pharaohs built a good defence line in the southern borders against this threat. After the fall of Kerma, Meroe Kingdom have risen. Meroe pharaohs borrowed many traditions from the Egyptian culture. When Persians captured Pharaoh`s land and then Alexander came, Meroe still saved the traditions and many elements from the ancient ages of past. Their army was ready to kill all invaders in their lands. Meroe is still a powerful and menacing state with a good army system and strong central government. Now you are taking part in the history of Meroe, and your main task - to crush all strangers around. Macedon, Persia.... Why its bother mighty pharaohs of Kush? All of them are enemies and must be destroyed.
This is the additional campaign for Rise of Alex 2020 project. Based on MATWII version. Its making you available to take part in the history of ancient Meroe Kingdom. Its have only one playable faction - Kingdom of Meroe (with a lot of new units and new gameplay elements).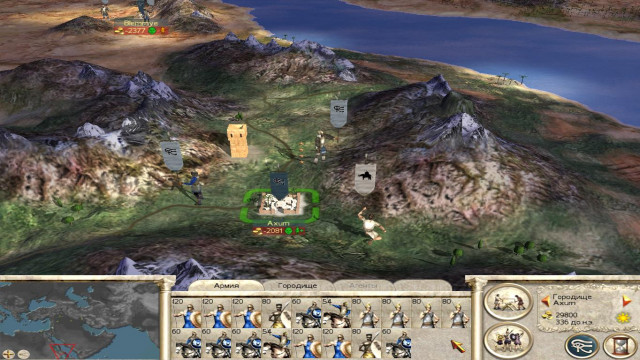 Installation:
This addon is standalone and can be installed only to alexander folder as MATWII version of this mod. Its already have the shortcut.
Credits:
- KLA models pack
- Pax Barbarika
- Imperial