Our Kickstarter fund-raising campaign ended a few days ago.
We certainly learnt a lot from the experience. First of all, we have gained a lot of knowledge in dealing with the problems posed by this type of campaign. Knowing what to expect, we will be more able to deal with them during the next campaign, which we plan to start in the near future. Our second push will take place with the support of U.S. companies in the field of Public Relations & Community Management, which will allow people to bypass the problems with payments that occurred during the first campaign.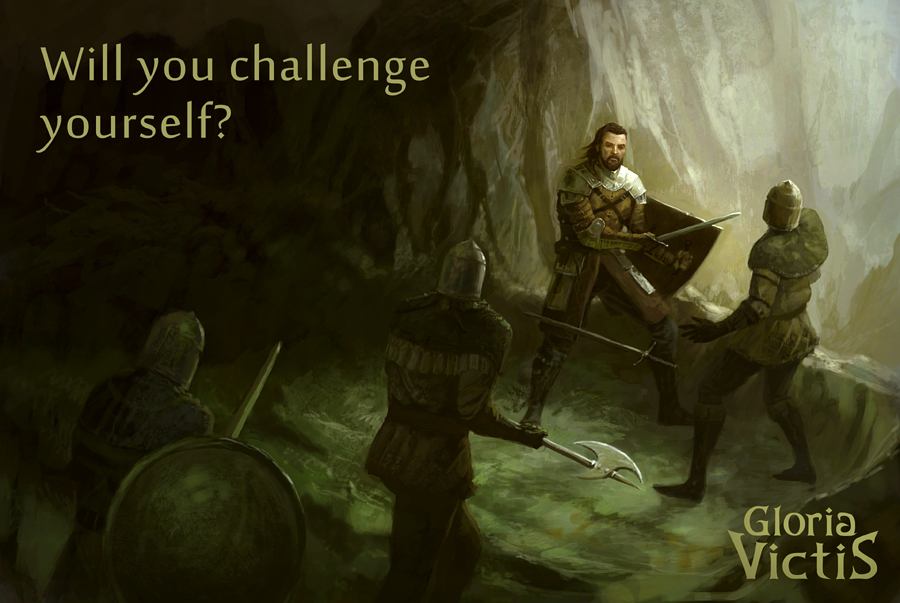 Thanks to Kickstarter we have also gained in popularity. Many major Web sites have mentioned our project and users often express their positive feedback. Also, in the comments on Kickstarter there were many sympathetic posts. I'd like to thank you for your support as it gave us a huge boost of motivation to continue with our efforts.
It should also be remembered that the partners we have gained, who saw the project through publicity, is what led to this collaboration. People like Steffen Ruehl, responsible for the story of the game Gothic 1, and Kai Rosenkranz, composer for Gothic games and Risen, expressed their keen interest in our project. Thanks to them we received support from Nevigo, who provided us with their product "articy: draft" which provides extensive capabilities in the implementation layer of narrative to the game and more. We have been quite fortunate to gain this powerful tool as it has greatly improved our work.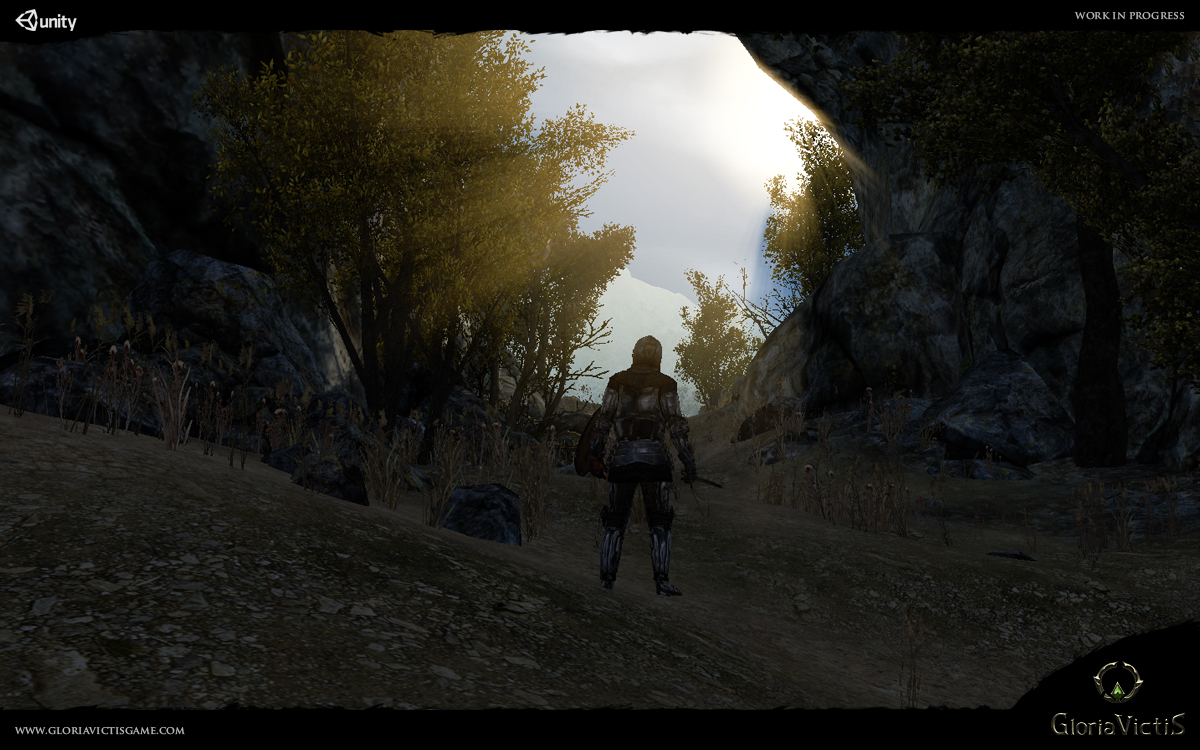 Thanks to Dr. Livingstone for the partnership with Plymouth University. It should be noted that Dr. Dan Livingstone is the Course Leader for BSc Computing & Games Development and founder of Immersion Design Lab.
Overall we are pleased, because despite the fact that we did not reach our Kickstarter target, we lost nothing and gained a great deal. We hope that you will continue to support our project when we restart the campaign. We will continue to work hard to create a unique MMORPG that will not disappoint your expectations.