Welcome back commander,

We are back at it with a new playtest and a new big milestone for us.
Ton of progress has been made since last time and we are getting real close to our final vision for the game. These six months we have been really busy getting our third faction playable.
Let's look at a list of new mechanics that we have added for this playtest:
Avoidance
Veterancy
Vanguard faction
Helicopter movement rework
Garrisonable transports
Crane module
AI Difficulties
New music
8 player map
Starting units
Updated tech trees
Reduced TTK for all units and reduced movement for units
Unit selection circles
Formation on destination by dragging click
Squad rework
Artillery Units that shoot are revealed
And many more QOL fixes and adjustments

So let's take a look at our new faction:
Vanguard will be a more defensive and less mobile faction with a lot of late game potential.
It can transport units in strategical position via it's Halo helicopter: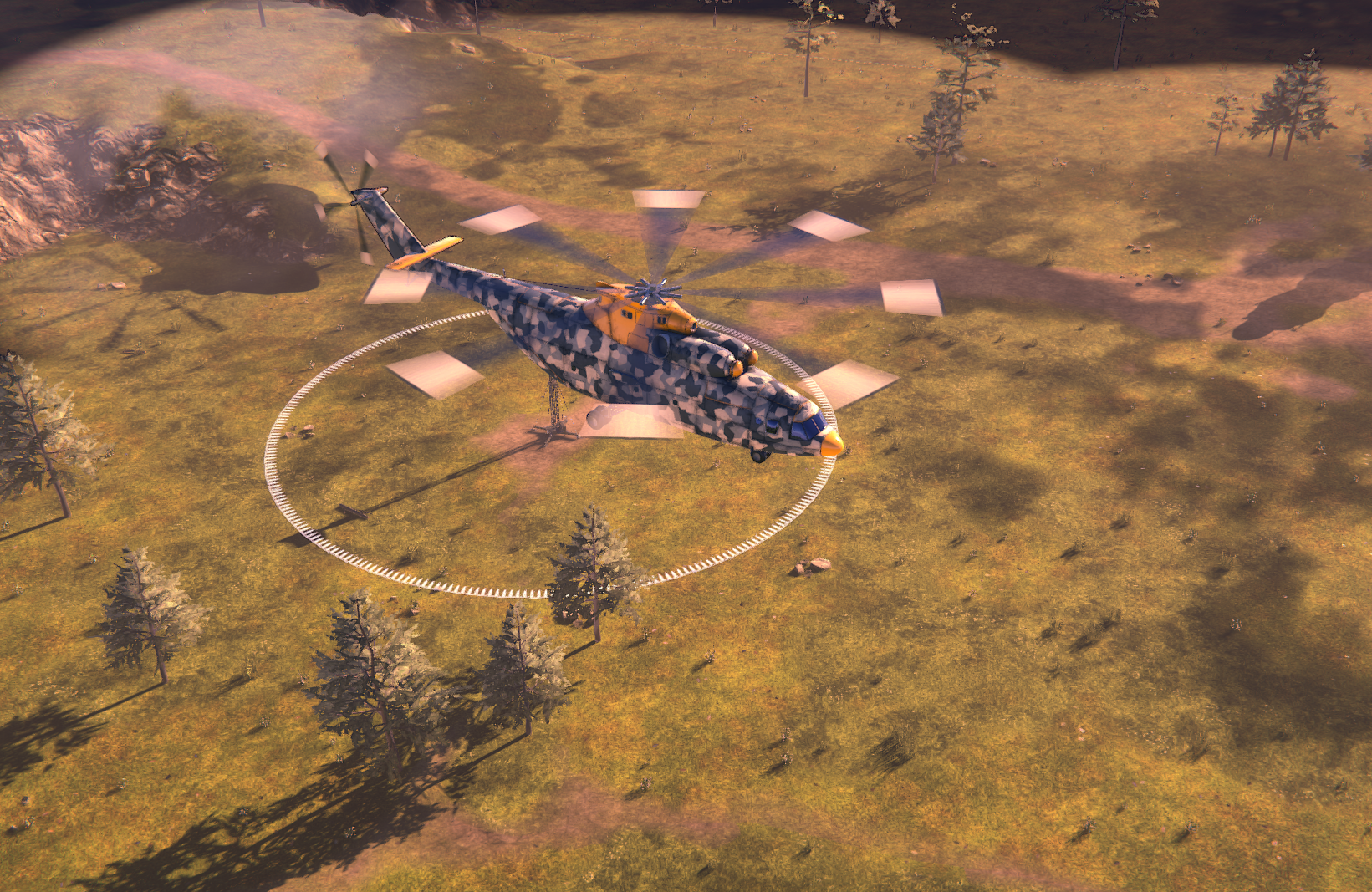 It's scout unit can garrison units and have them fire through their fireports: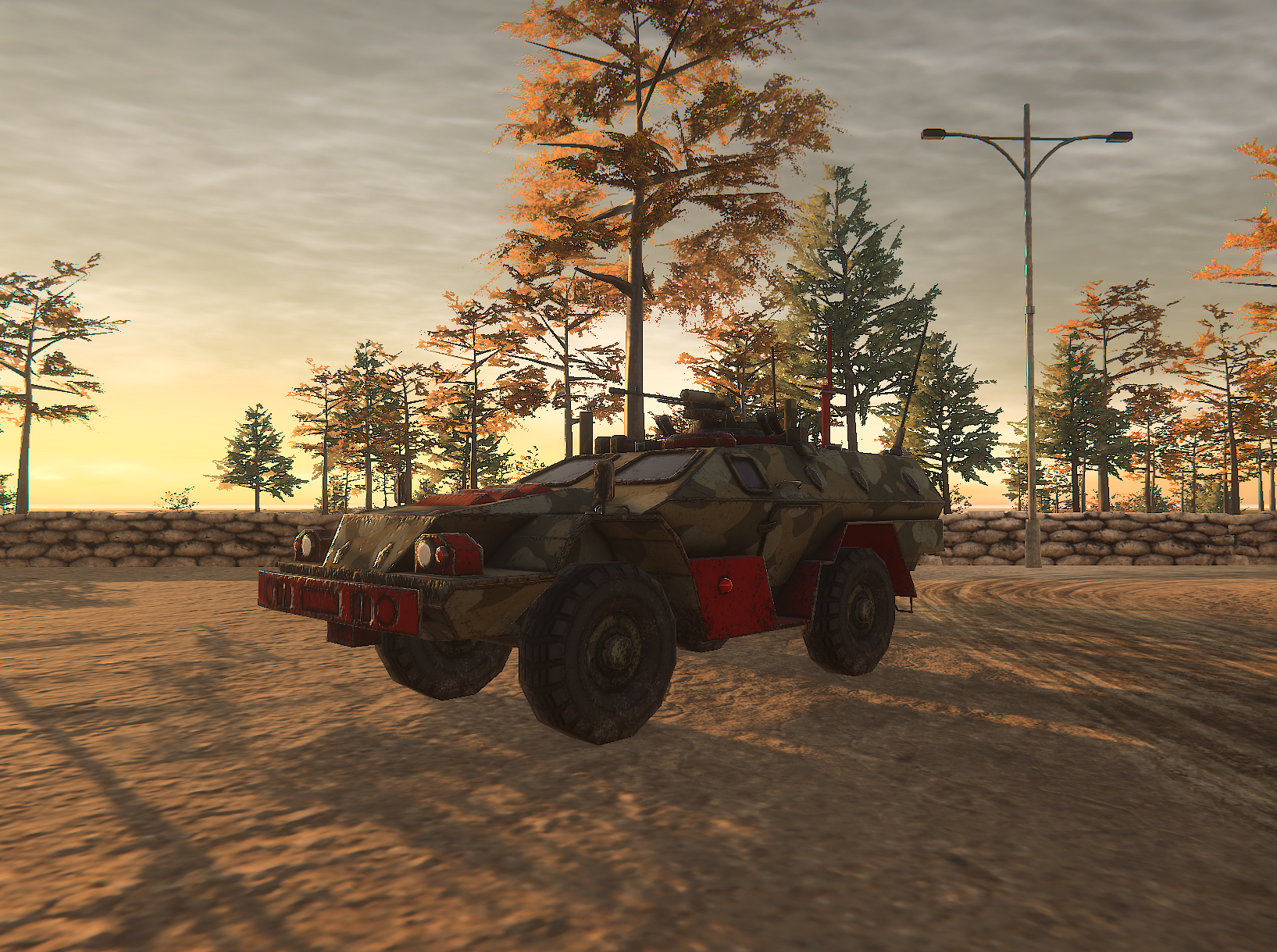 They also have a t1 tank at their disposal, the legendary T-90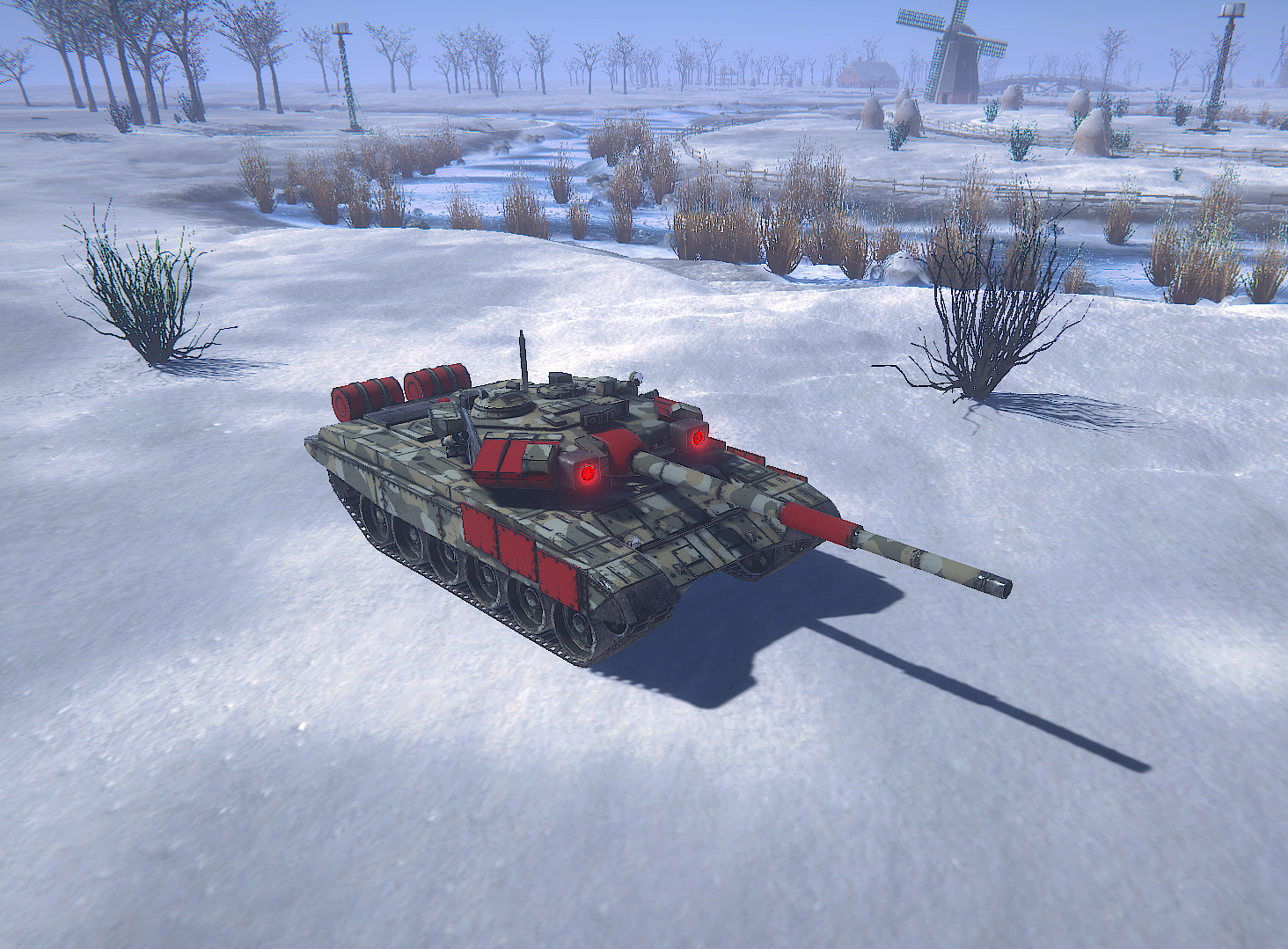 Iskander missiles will be used by Vanguard PMC to eliminate it's foes from huge distances.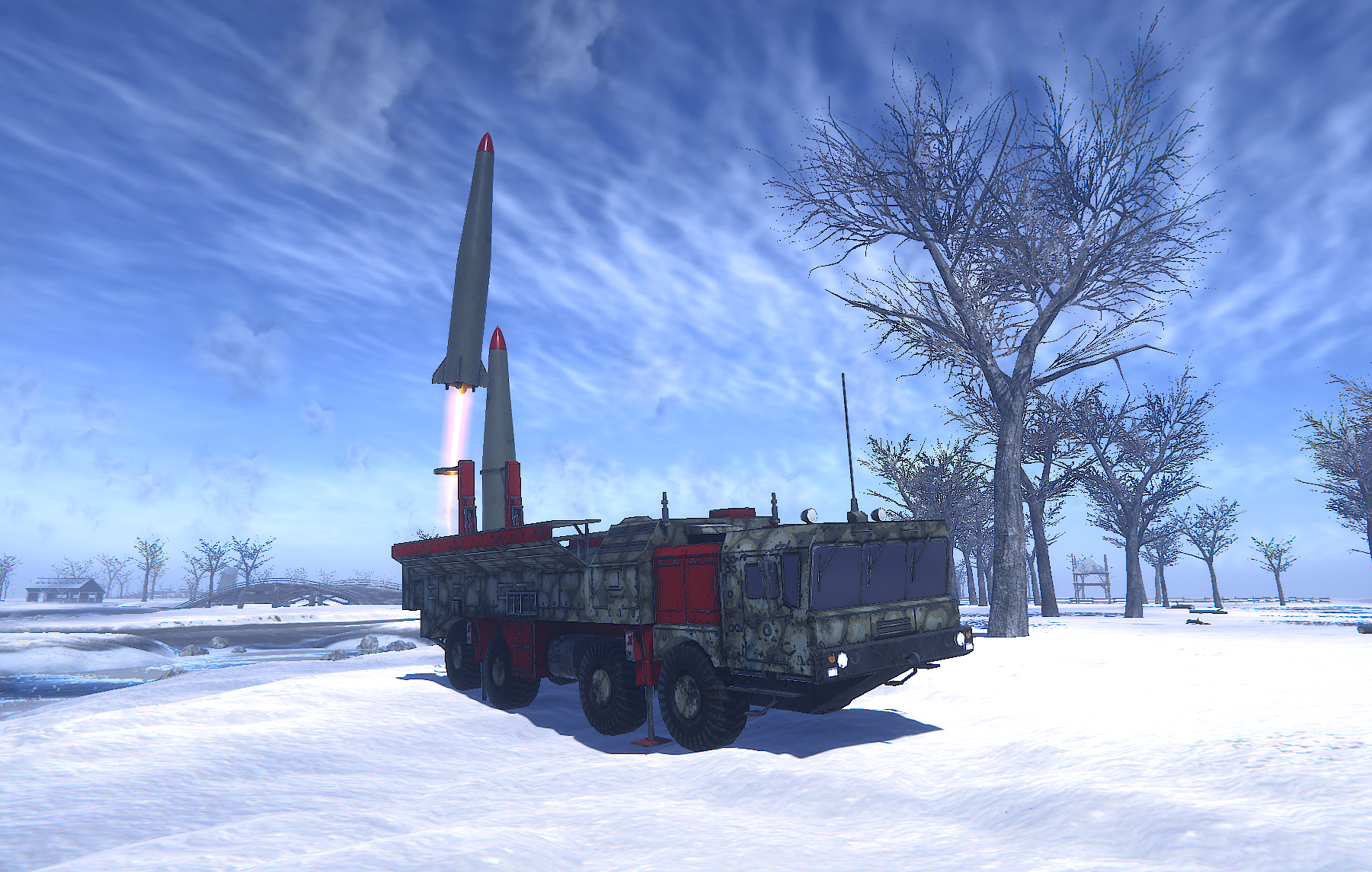 Fulcrum will be providing air support for Vanguard: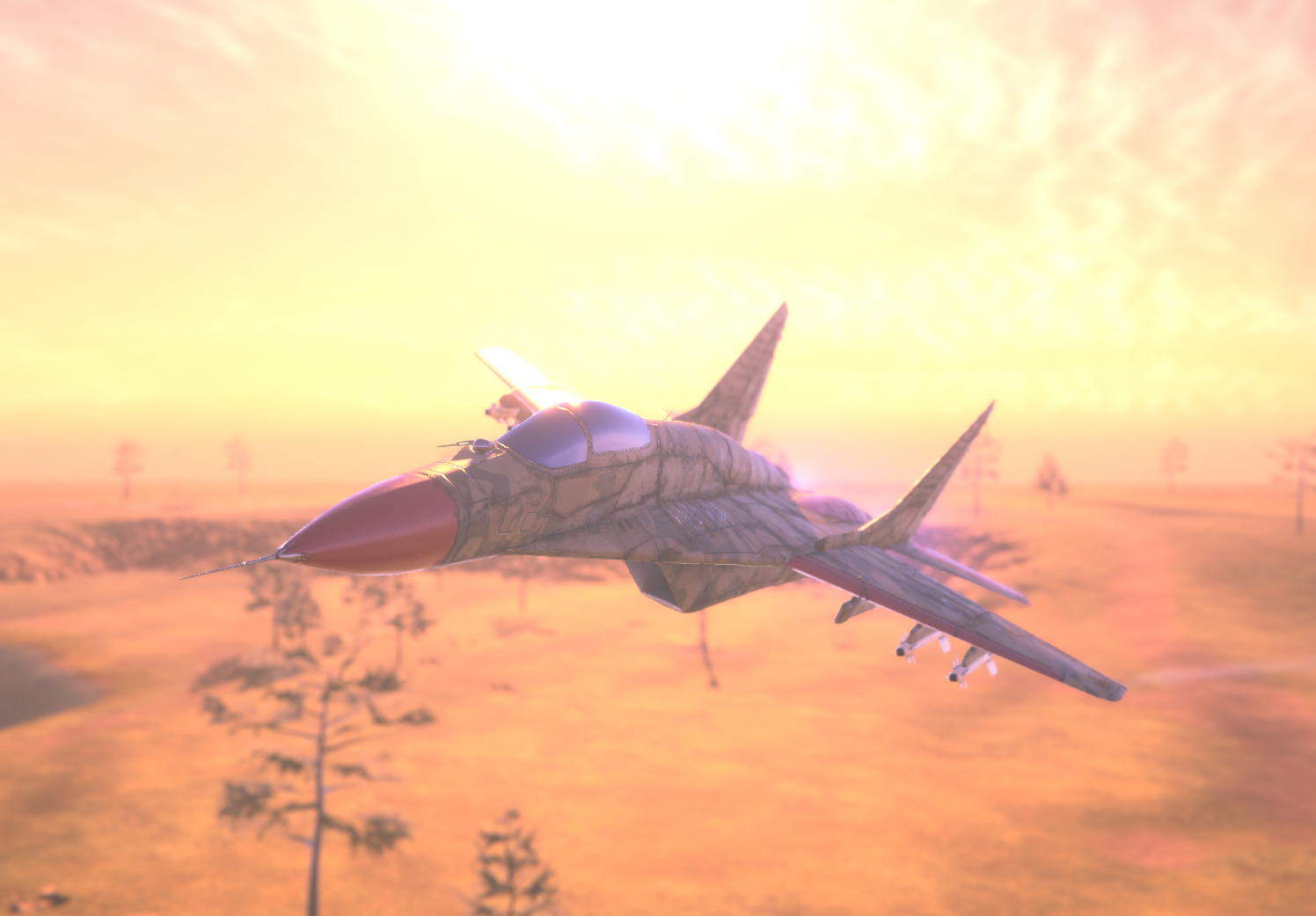 The playtest will last for 4 weeks.
Although the game is in a good state our job is not done yet, in the coming months we will be working on: buildings avoidance, units abilities, faction specific abilities, garrisonable buildings and capturable neutral buildings.
With that being said please enjoy the build and offer your feedback on our discord:
Discord.com
Have a great day!