This week marks the six month mark since I released my first commercial game on Steam, GLO. It's been an emotional 6 months since GLO was first released. In that time I have learned a lot about what it means to truly market an indie game and not just hope that some big YouTuber decides to play it. I genuinely thought that my genius idea of creating a special build of GLO that included the pink moustache of Wilford Warfstache would get the attention of Markiplier...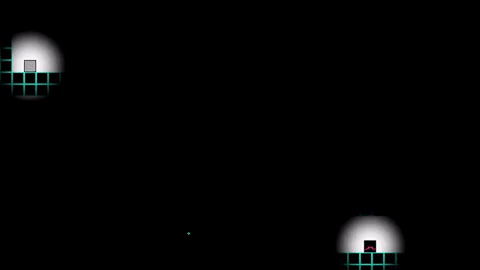 It didn't.
Not that it wasn't a great idea, I think it truly was. And it's not enough that GLO is a great game. Trying to get publicity like that is like putting your chips down at roulette. Too much of it is out your control.
GLO is a unique experience that tells the story an abstract entity trapped inside a world of darkness. Using exploration, light to illuminate the darkness and little bit of blind faith you are challenged to escape the environment whilst at the same time being tormented by an unknown presence.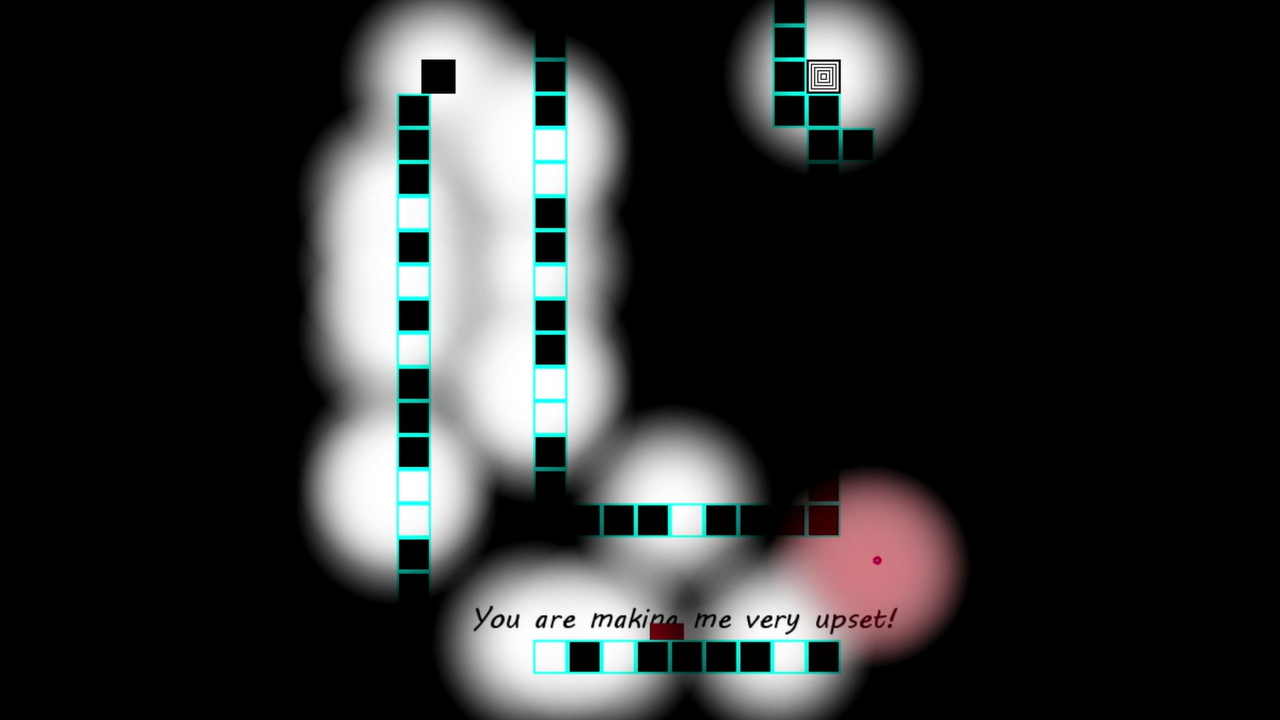 What seems initially to be an abstract 2D platformer with developer art is actually much deeper than that. The unknown aspect of the environment and the feeling of being trapped is a metaphor for a lot of situations in real life. The unknown tormentor is a metaphor for the overbearing nature of those that control us. And the abstract nature of the graphics are to provide an almost blank canvas that we can project ourself onto.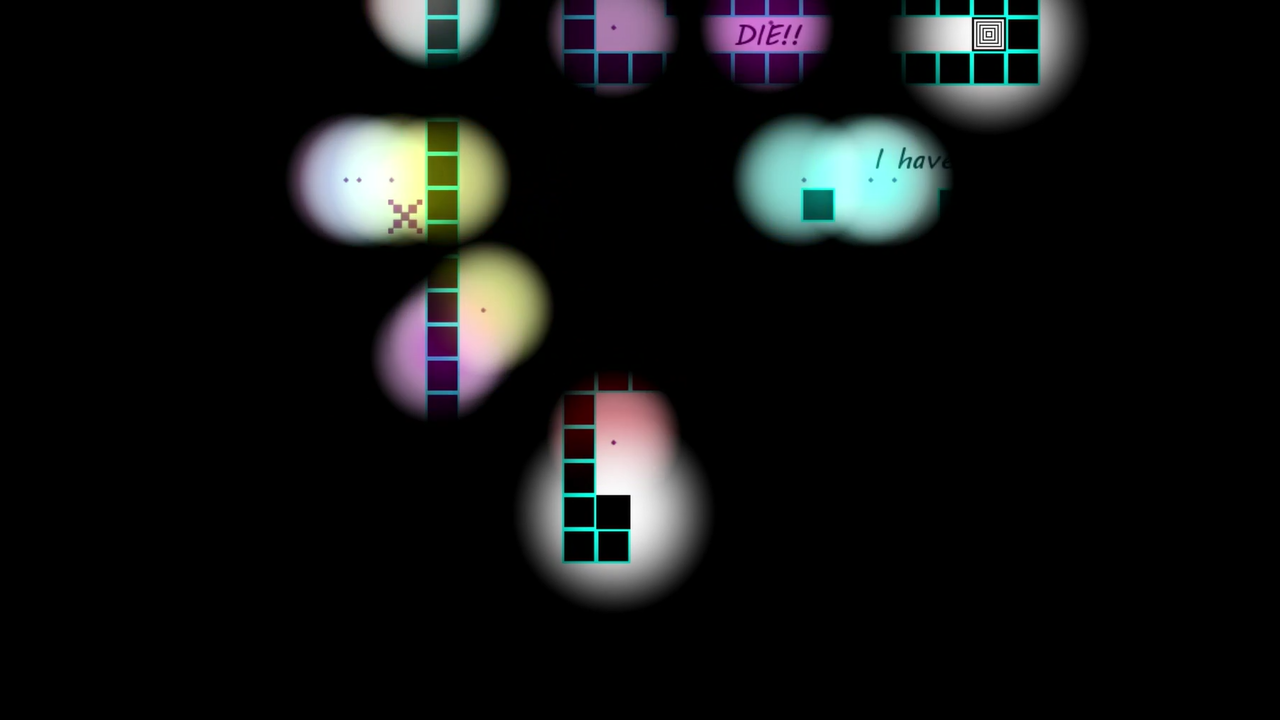 To get this over in a few screenshots or gifs is almost impossible.
Instead the right way is to pass this message is to engage with real fans, to passionately talk about your game on sites like IndieDB, to put in that hard work and to treat your fans well.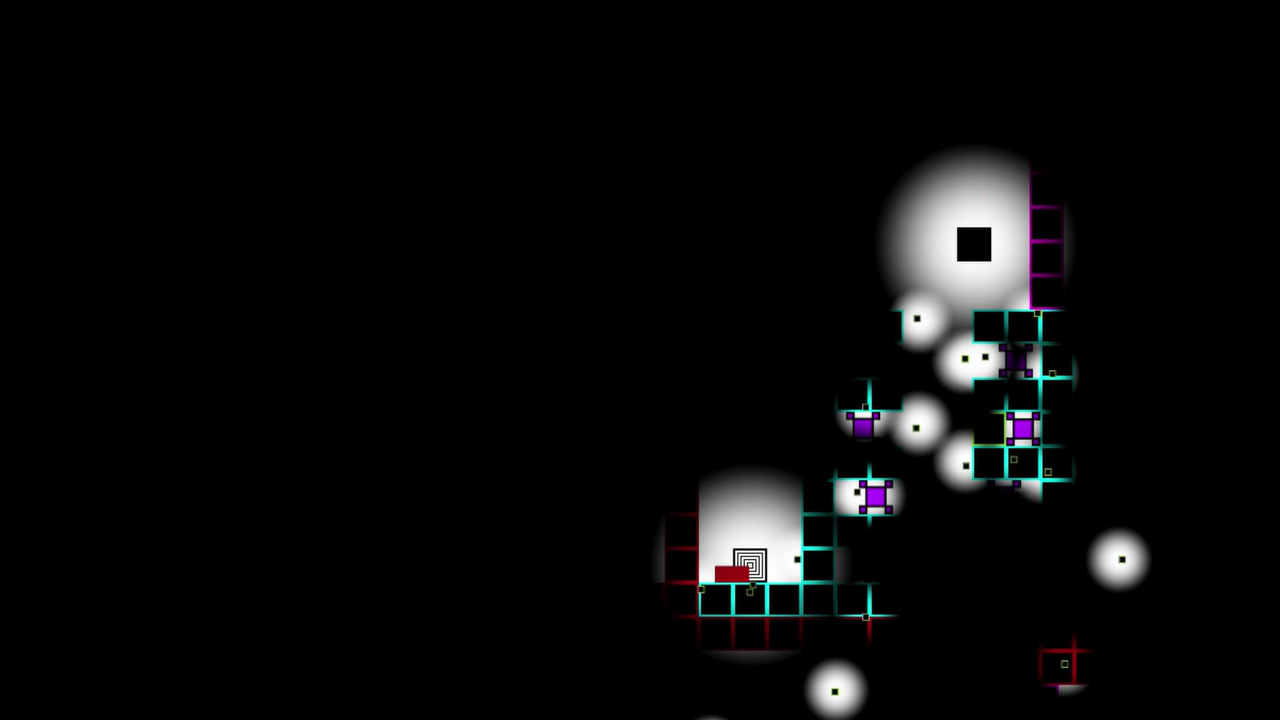 So with that in mind, help yourself to a copy of GLO at 50% off. Not because Markiplier told you but because it genuinely is a great game and I love you all!
Please subscribe for updates on GLO and my future games like Gym Empire and be in with chances of winning free copies of games!
Join the discord for exclusive beta access Chronik Spartan Discord.
You can support Chronik Spartan Games and get exclusive access to in depth behind the scenes news and other awesome rewards at Patreon.