Hello!
Development on Glitchrunners is fast approaching the end, and we're ready to start recruiting a small group of closed beta testers to help us make the game the best it possibly can be.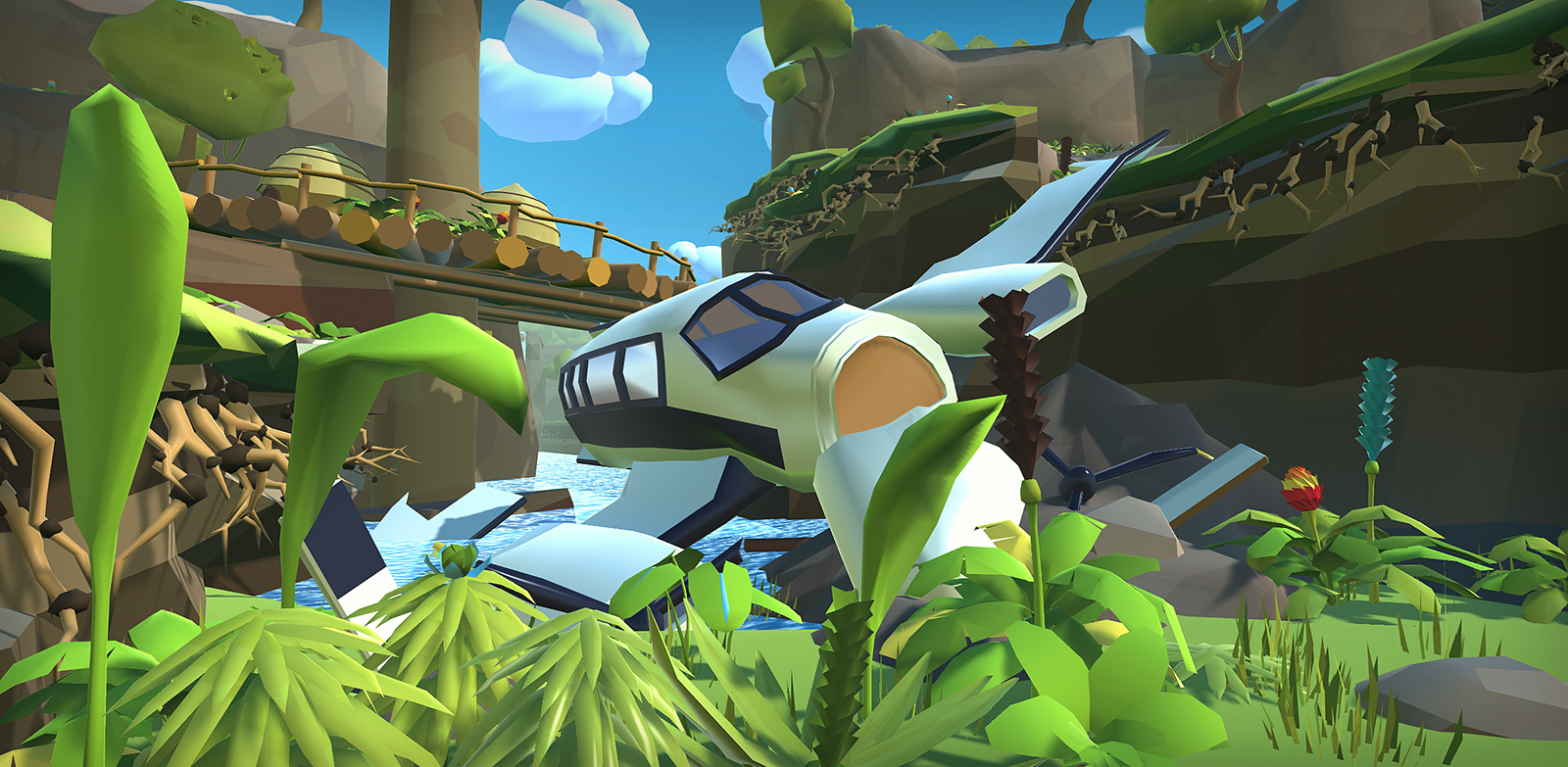 We're looking for fans of local multiplayer games, from all different backgrounds - whether you play together as a family on game night, or with a few too many beers on a Saturday night! Obviously, the more people you have to play with the better.
In terms of technical requirements, we'll be testing the PC/Mac version of the game. You'll need at least two devices, and a secure local area network to connect through (a home wireless connection is perfect.) You'll also need up to four gamepads, with the game being currently optimised for Xbox pads.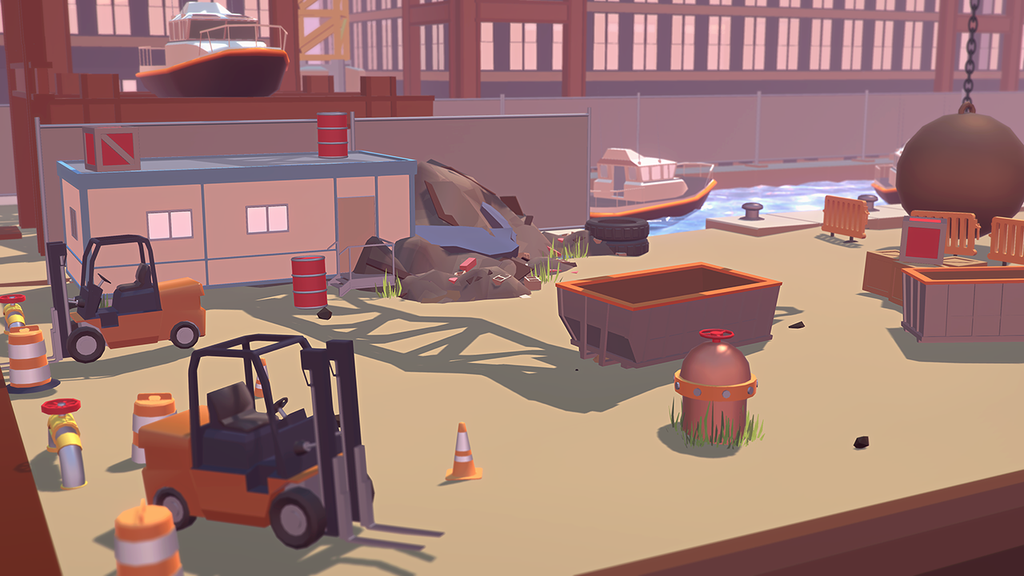 If you're interested, we'd love for you to get in touch with us at hello@torquestudios.co.uk. We'd like to know a bit more about you and your local-multiplayer setup to help focus your feedback, so including stuff like how many people you play with, other games you enjoy, and the way you play with your friends would be super awesome.
Its time to choose a side!