New Level - Jungle!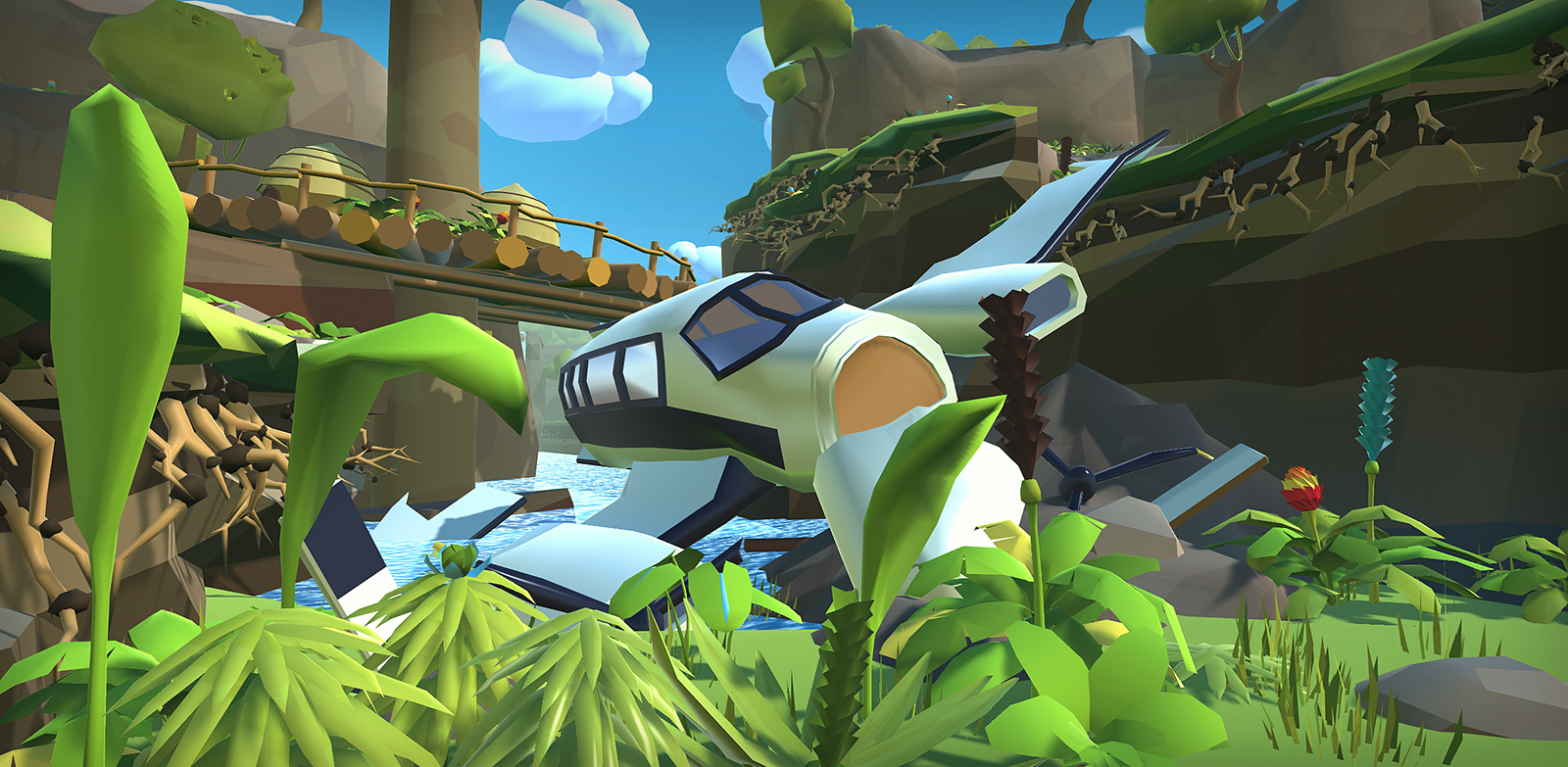 The new Glitchrunners jungle level is almost ready! Its a change of pace from the urban chaos of City and Construction Site, with tons of foliage, waterfalls and more organic overgrowths for the Glitchrunners to traverse as they battle the Architect.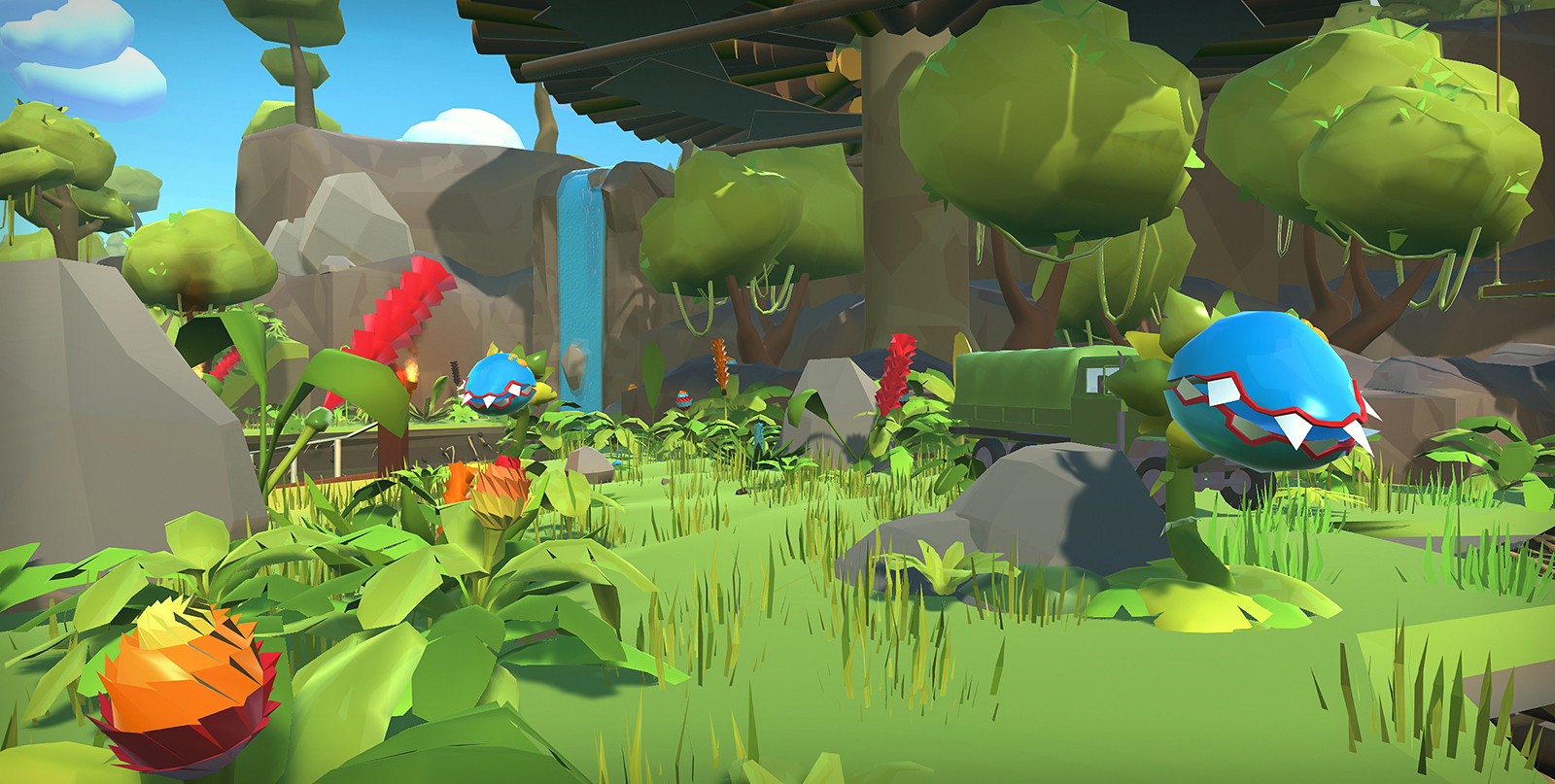 There are plenty of dangers hidden in the jungle that the Architect player can turn against their friends - toxic plants, raging rapids and even man eating plants populate the undergrowth making this level no stroll in the park.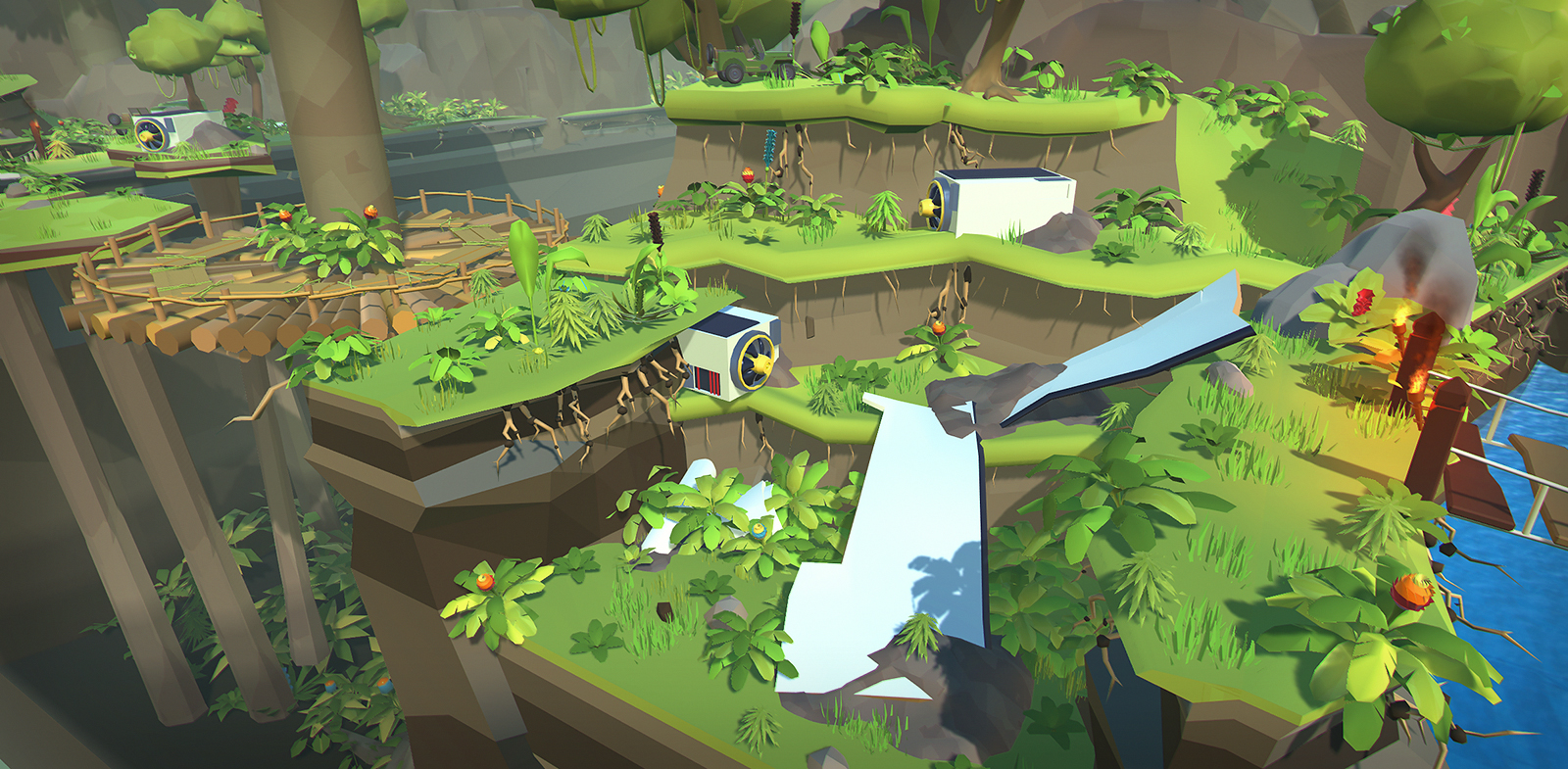 Climb the wreckage of previous failed expeditions and take the fight into the treetops in your battle for the Powercube and all the Glitch Energy you can carry!
You can keep up with more news about Glitchrunners and its exciting second-screen gameplay by following us on Twitter, Facebook or by checking out our website!